A few weeks ago, a huge retail/residential complex opened on the other side of town from me called Avalon, over in Alpharetta. If you are in Atlanta you have probably been hearing about this grand place for months and now it's finally open.  I got an invite to the grand opening of one of the stores that I really wanted to check out anyway, so I did just that.  Arhaus is a furniture and accessories store that I've heard about many times before, but have never visited one in person.  It's quite impressive with lots of unique furniture and accessory pieces.  The styling was really nice too and I asked them if I could take pics and share and of course, they didn't mind.
In business since 1986, Arhaus is a high quality home furnishings company with their own designers, scouring the globe for inspiration.  They are their own brand and manufacture their case goods and upholstery under their own name. Their upholstery is made in the USA, which is always good to hear.  And I have to say, I was impressed with the unique styles they had in the store. Definitely nothing cookie cutter about Arhaus.
So, enjoy the tour of Arhaus, a company that's been around for a long while now and I'm glad I finally had the chance to check them out in person.  They have lots of stores all over the country, so you can check out their website for more details.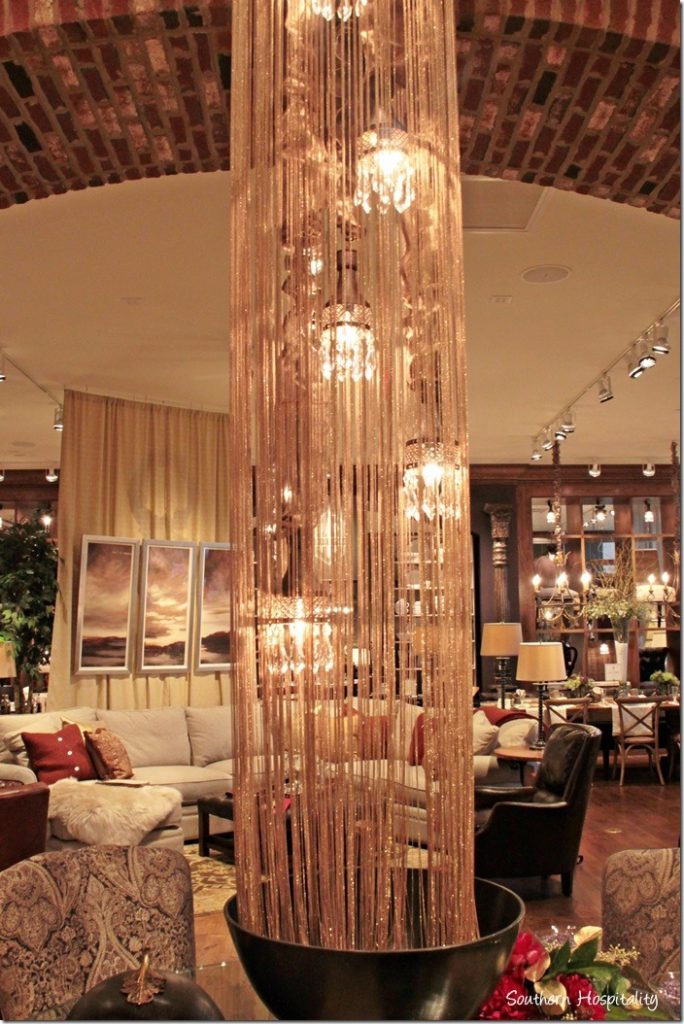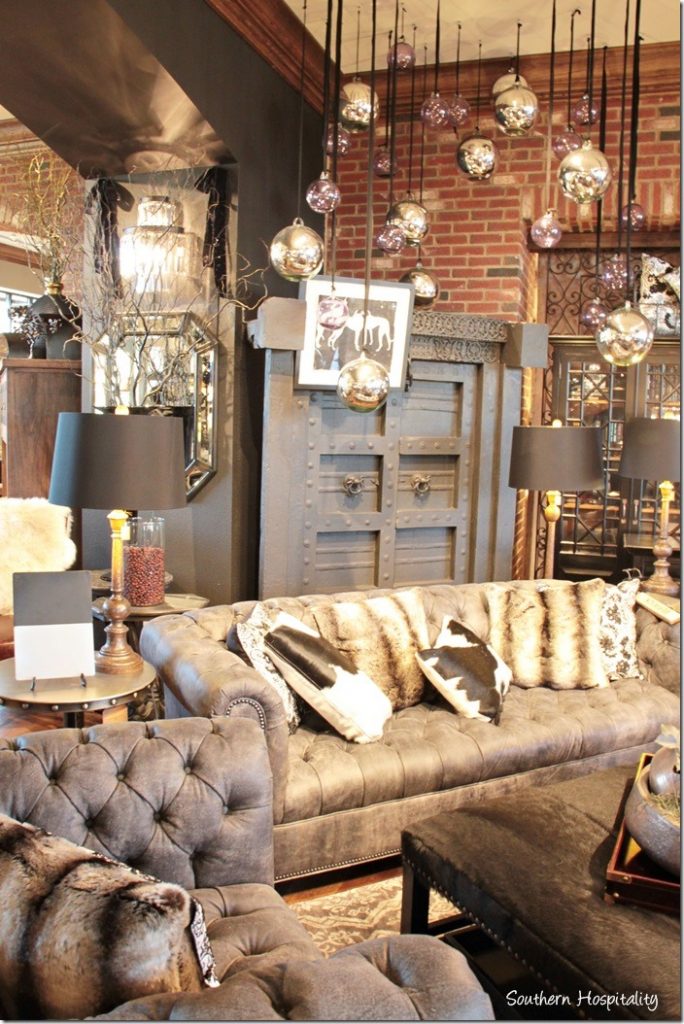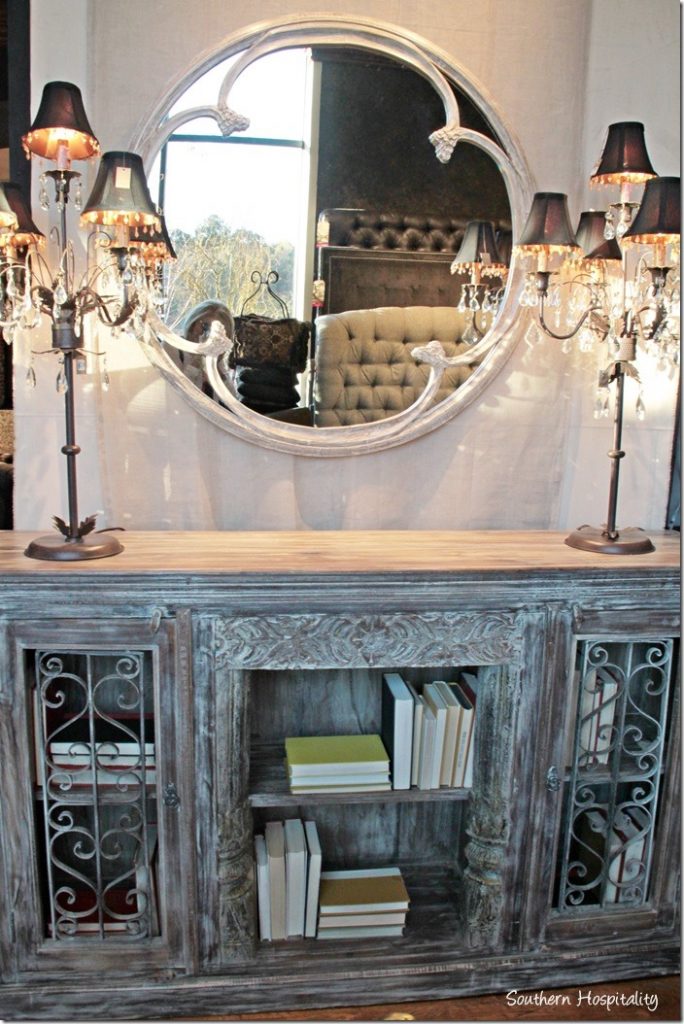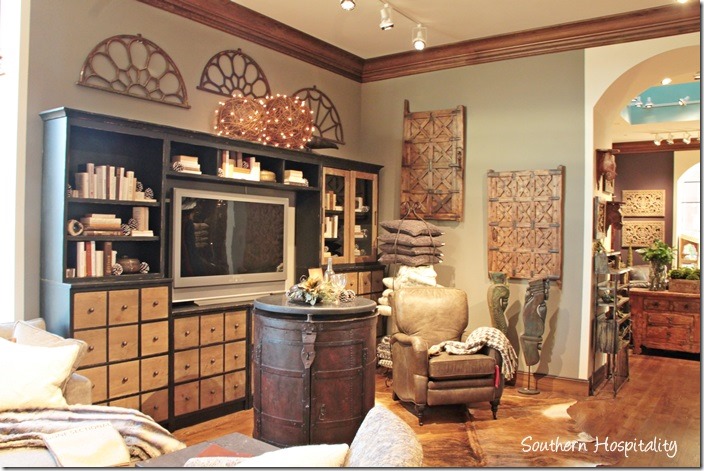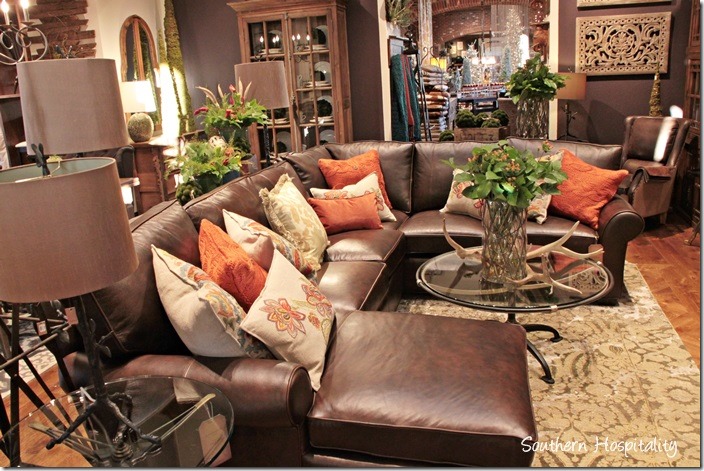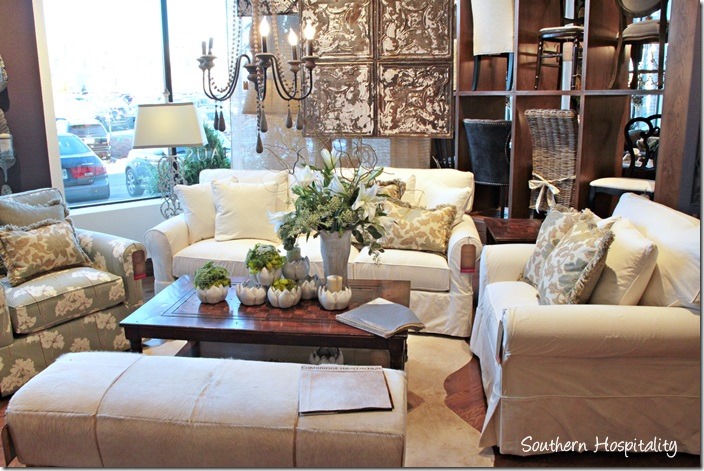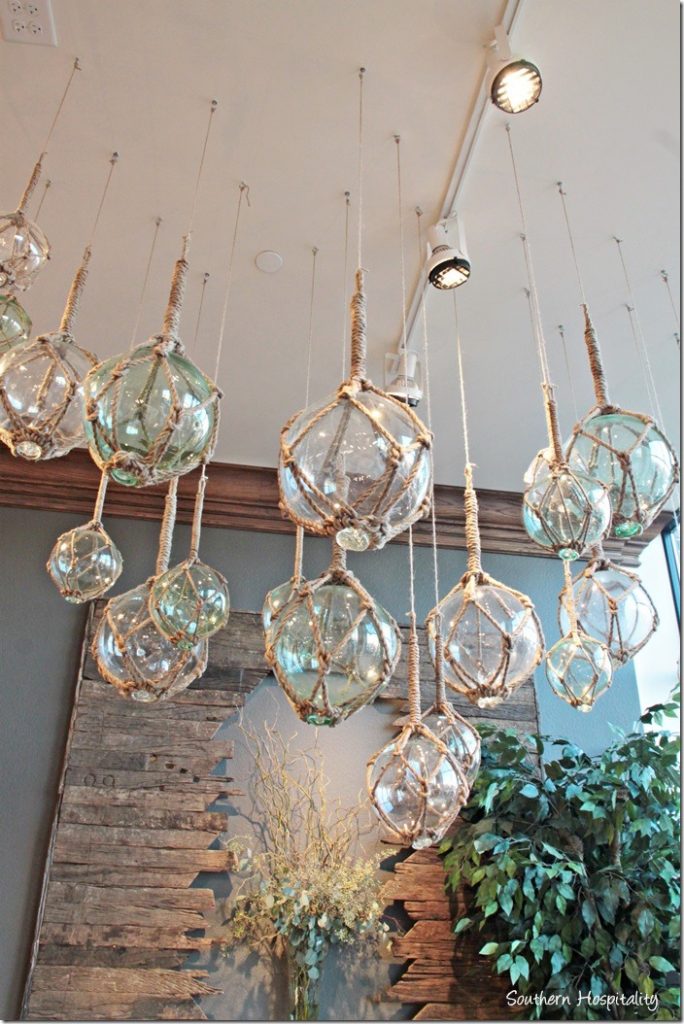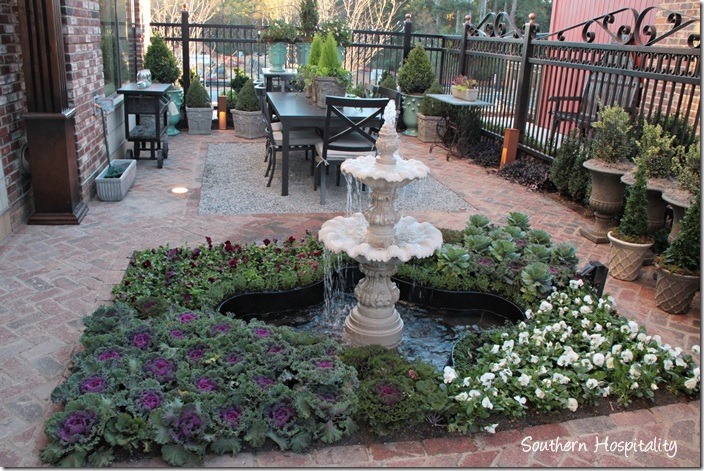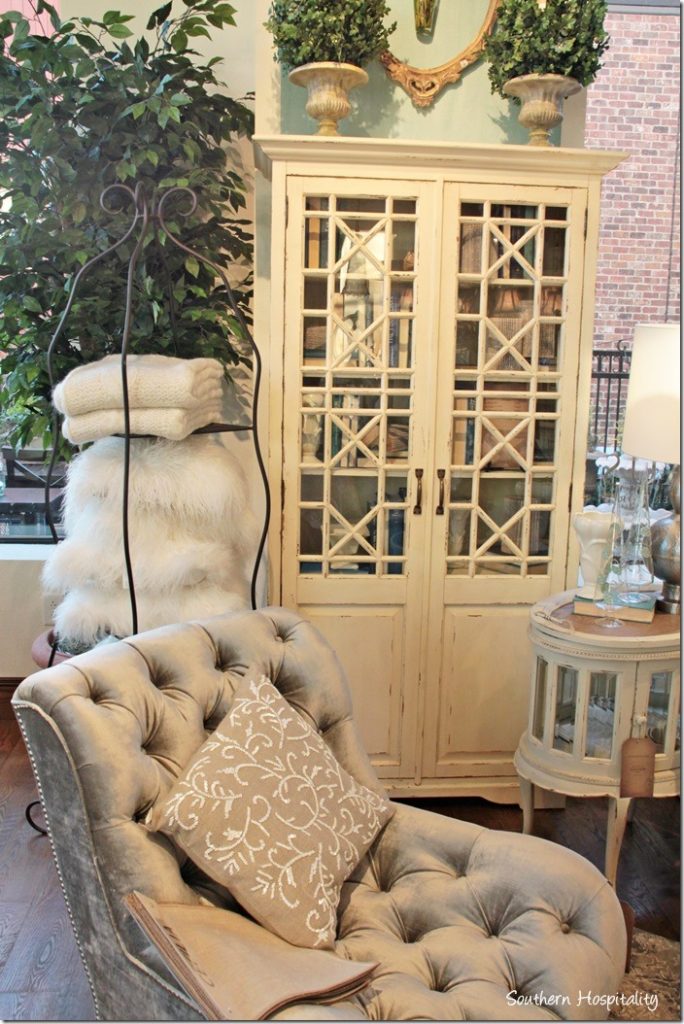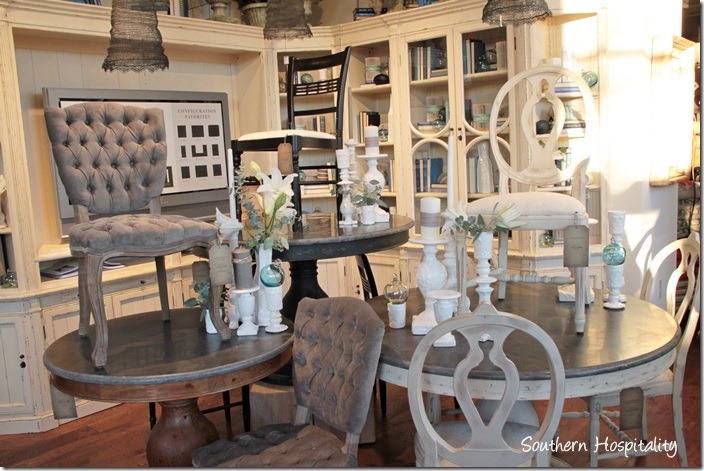 Did you enjoy the tour of Arhaus?  And did you see anything you loved?  I saw lots that I liked.
I thought this would be a store that my readers would enjoy, so I was glad I took along my camera to get some pics.  I really like a lot of what I saw and even though they are high-end and not super budget friendly, there are plenty of furniture pieces that I saw online that are not bad in price, so there appears to be price points for all budgets.  They don't know I'm writing about them, but thought it worth sharing.
The Wrist Soiree giveaway winner has been posted on the rafflecopter on the post! 
Don't Miss a Post, join my list!