(Giveaway is Closed)
Those fine folks at Zatarain's are always coming up with some tasty dishes.  I've been cooking their rice dishes for years now and always enjoy them.   They recently sent me a package of goodies for my very own to savor and taste and you know I will enjoy that.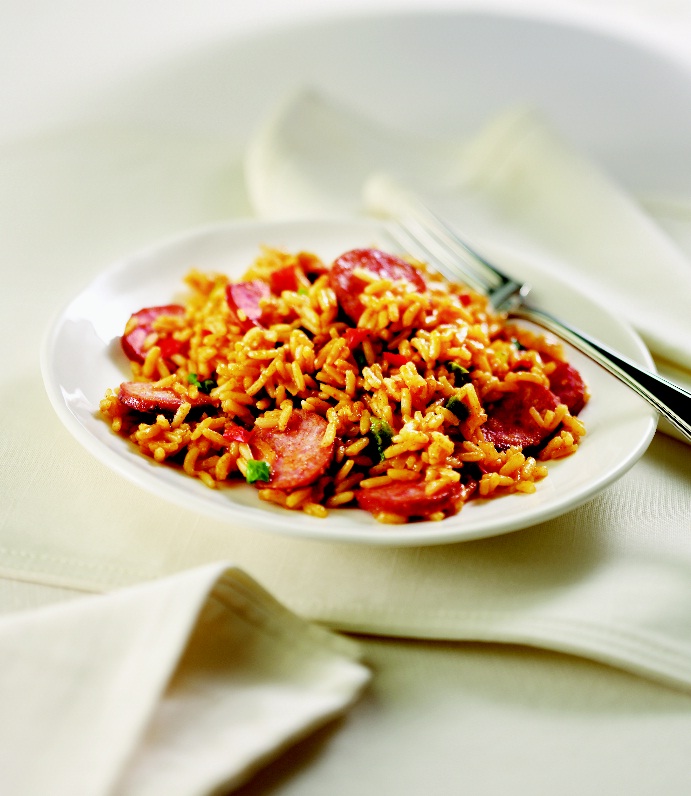 From Jambalaya mix
To Red Beans and Rice dip and Creole mustard (love this stuff!), you will love this package.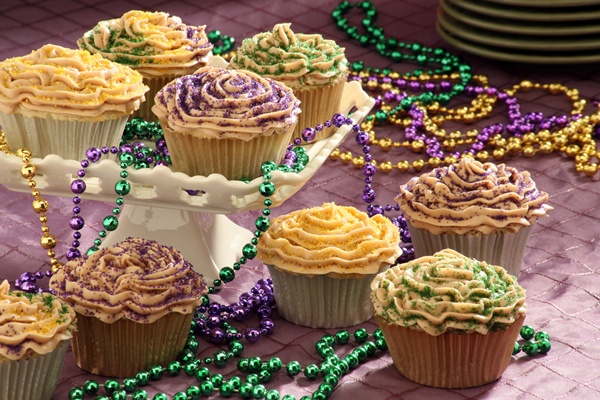 Here are a few recipes to share too, like King Cake cupcakes, just in case you are celebrating Mardi Gras this year.
Zatarain's wants to give one of YOU a food package too (valued around $40), so all you have to do is leave a comment, telling me if you have tried Zatarain's products and do you love them as much as I do?  These are a few of the items you'll receive straight from Zatarain's.
Check out Chef John Besh's video for some extra fun Creole cooking ideas too!
Do tell?!