Welcome to Southern Hospitality! 
I'm so glad you stopped by my little corner of the internet.
Back in early 2007, I started this little ole' blog of mine.  On a whim.  Just because I thought it would be fun. You see, I had long been hanging out online with decorating forums through the years and when blogs came along, it just seemed like a good fit for someone like me, who loves this thing called decorating.  Making a house a home.  I love pretty rooms and surrounding myself with beauty.  Collecting brings me joy.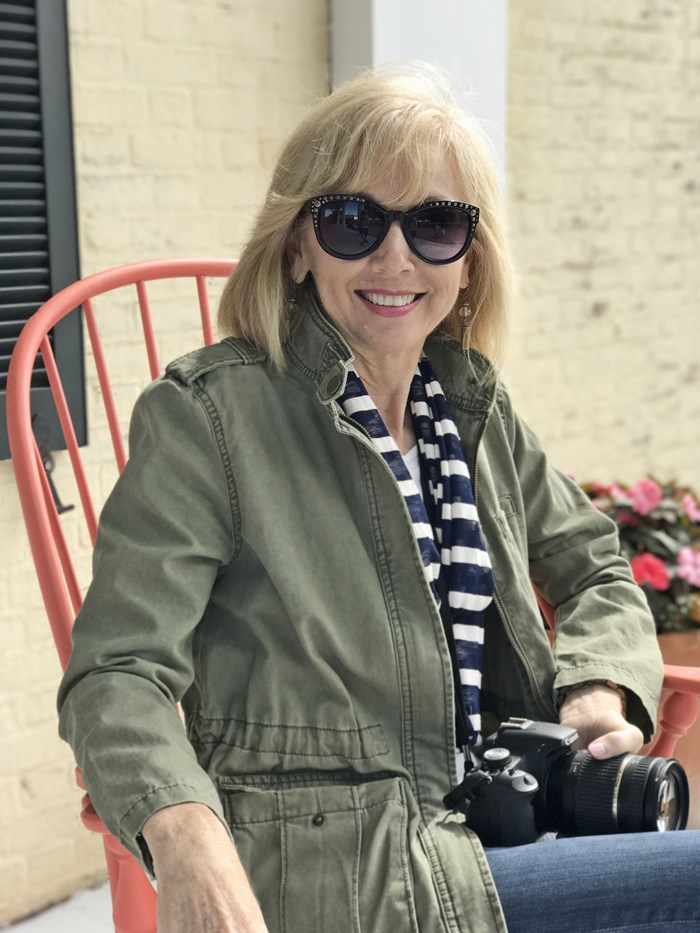 So, I've been at it for awhile, this blogging thing.  I've shared my life, the ups and downs.  I've done many projects and shared tutorials on how I accomplished some DIY improvements around my house.  I'm a lover of old things, vintage and worn objects.
During the course of blogging for all these years, I went through a divorce 4 years into blogging. Divorce and financial devastation.  Not at all what I had planned for my life. Losing everything I had worked for. You can read more about that when I wrote Life is Not a Magazine Cover, which will tell you some of the journey I traveled back in 2011.
If you'd like to read about my blogging  journey thus far, how I got started and how it turned into a full time business, start here with My Blogging Story.
After my divorce, I continued to blog and started over.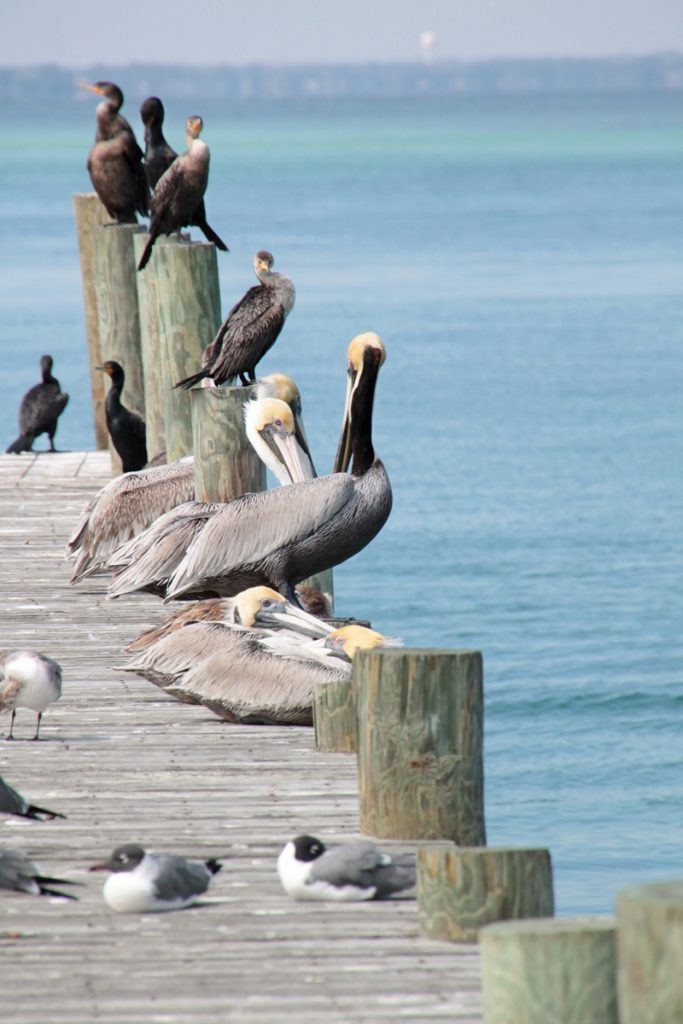 I moved back in with my parents for a year and a half and was able to get back on my feet again and buy a fixer-upper house.  My dad helped me renovate that house and I lived there 5 years. This blog has turned into my personal journal, a place of sharing and exploring and hopefully inspiring other women along the way, as I share myself and my projects with all of you out there who have followed my journey over these last few years.
(my beautiful family)
I love inspiring others to find their inner creativity.  Making something, changing that old piece to something that will make you love it again.  We all have creativity inside us just waiting to get out.  So, I hope you'll enjoy this journey with me, as I continue to share those inspiring things in my life.  After previously working for 30 years in the Corporate world, this blog is now my full-time business and I feel so blessed to be where I am in life at this point.
I'm so very grateful for the blessings I have received from God, in spite of the hardships.  He uses that pain to grow us and make us stronger.  My family and my friends have been my support and I couldn't have made it without all of them and you all as well.  God has truly restored the years of loss that I faced and I'm so very grateful for all my many blessings.
All the pics you see here under My House are the pics from my fixer upper house in metro Atlanta, GA and the house I lived while in Birmingham, AL.  I did a lot of projects in both houses that I've shared here on the blog and you can find them in the DIY Project Gallery.
I'm very proud of the fixer upper house that my then 85 year old dad and I renovated for 6 months here in Kennesaw, GA. It sure didn't look like the above picture when I bought it!  You can read all about that house here.  In the midst of this crazy journey, there has been peace and grace along the way  I hope my story inspires many other women  who have gone through heartache of their own.  You are not alone.  2012 was a year of making over the fixer-upper house and I've got a House Tour all set up too, showing off my newly decorated rooms in that home, sweet home.  My kitchen was featured in Better Homes and Gardens Kitchens and Bath magazine in Spring of 2014.
I also believe that you don't have to spend a fortune to have a beautiful home. With a little creative thinking and thrifty shopping, anyone can have a pretty home without breaking the bank.
In July 2017, God brought a wonderful gift to me in my new husband, Mark. I'm so blessed to have finally found true love. We are now in our 60's, so we represent the Baby Boomer generation.  We got married in Savannah, GA and bought a house together that year in metro Atlanta and are now on our own journey of making this house a home for us to live in and enjoy together.
We are just getting started, so hope you'll come back to see what's next.  We've got a lot of projects to do here and are looking forward to making this house our own!  It's only 14 years old, but we are updating lots of things in the house to suit our needs and likes.  My husband is a handy guy and enjoys doing projects around the house, so I'm very lucky that he does!  Between the 2 of us, we have lots of ideas in our heads! Check out our Home Renovation category for all we've done so far!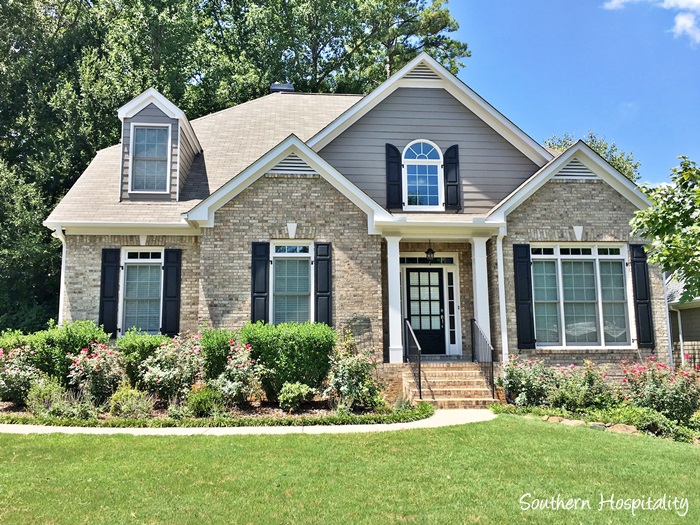 I never dreamed that blogging would turn into my full time job when I started back in February of 2007, but all these years later, I'm loving my dream job and working at home for myself. I tell people that it's truly the most fun job I've ever had and I'll keep doing it as long as I love it and as long as all of you lovely people keep coming by to visit me!
I'm so glad you stopped by.  Please make yourself at home!
The purpose of our trials is not only to test our worthiness, but also to increase it, just as the mighty oak is tested by the storms as well as strengthened by them. 
My grace is sufficient for you. (2 Corinth. 12:9)
Gratefully yours,
Rhoda
SaveSave
SaveSave
SaveSave
SaveSave