Welcome to Southern Hospitality!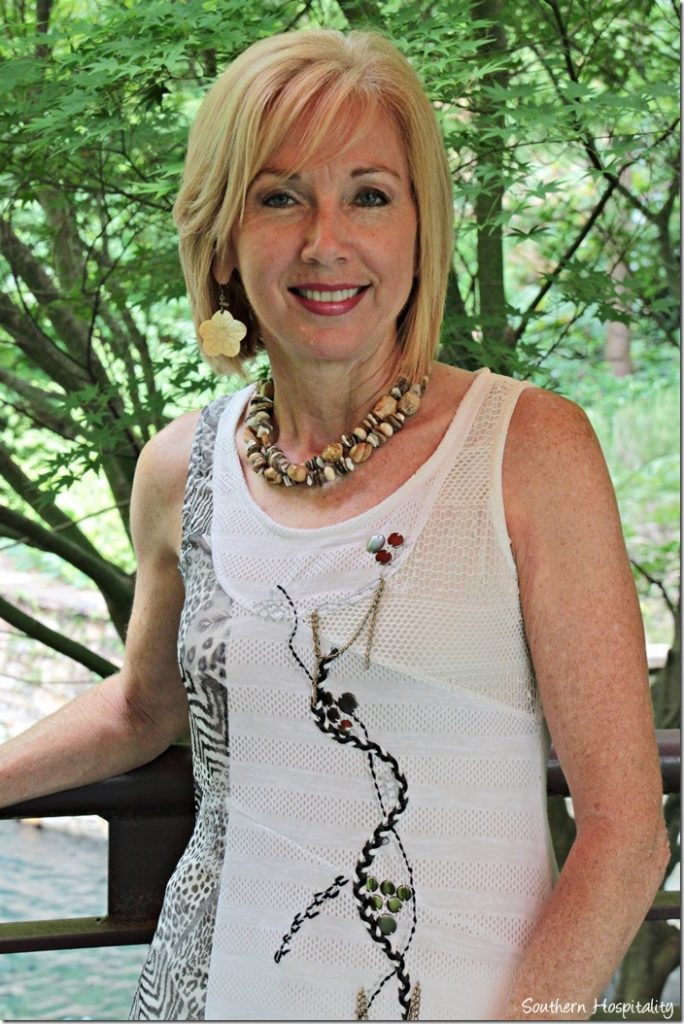 Back in early 2007, I started this little ole' blog of mine.  On a whim.  Just because I thought it would be fun.
You see, I had long been hanging out online with decorating forums through the years and when blogs came along, it just seemed like a good fit for someone like me, who loves this thing called decorating.  Making a house a home.  I love pretty rooms and surrounding myself with beauty.  Collecting brings me joy.
So, I've been at it for awhile, this blogging thing.  I've shared my life, the ups and downs.  I've done many projects and shared tutorials on how I accomplished some DIY improvements around my house.  I'm a lover of old things, vintage and worn objects.
Sometimes life gives us a big ole' bowl of lemons and we have to decide what to do with them.  That happened to me in 2011.  Some big changes in my life, altering the path I had been on for 5 years.  Divorce and financial devastation.  Not at all what I had planned for my life.  Losing everything I had worked for.  You can read more about that when I wrote Life is Not a Magazine Cover, which will tell you where my heart is now after going through some hard times.
If you'd like to read about my blogging  journey thus far, how I got started and how it turned into a fulltime business, start here with My Blogging Story.
So, I decided that I would make lemonade out of those lemons.  After all I'm a GRITS (girl raised in the South).  Our mamas taught us to get right back up after a fall, head held high and keep on walking forward.  As a steel magnolia, that is what I did.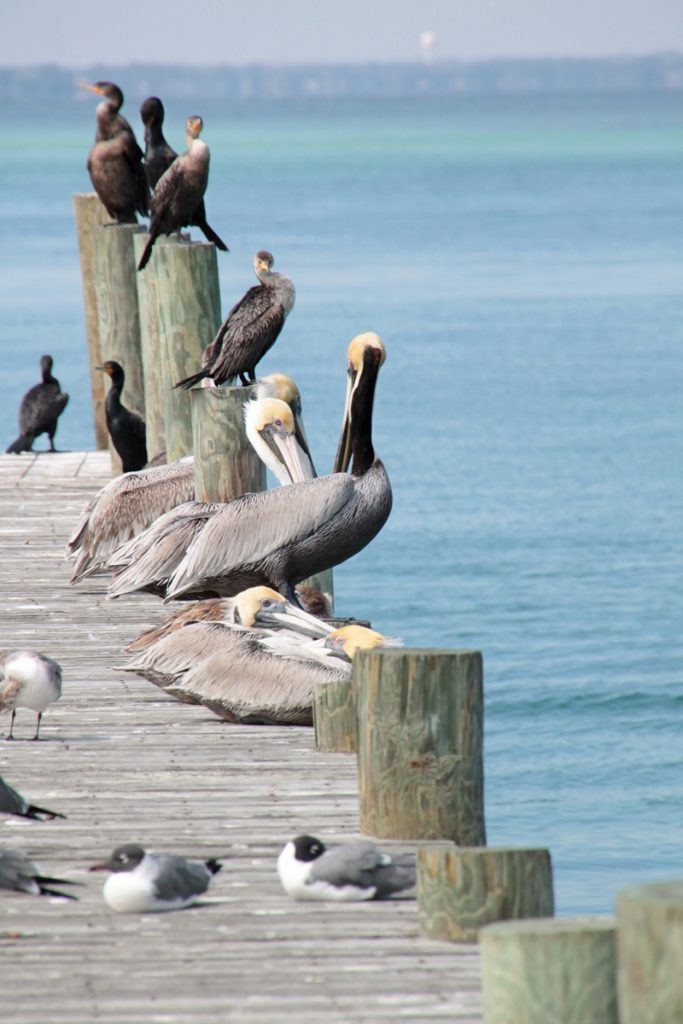 As of  April, 2011, I  moved back in with my elderly parents back to my childhood home in Atlanta, GA.  Started over.  A new beginning.  It was scary, but exciting at the same time.  I was able to get back on my feet again and buy a fixer-upper house.  This blog has turned into my personal journal, a place of sharing and exploring and hopefully inspiring other women along the way, as I share myself and my projects with all of you out there who have followed my journey over these last few years.
(my beautiful family)
I love inspiring others to find their inner creativity.  Making something, changing that old piece to something that will make you love it again.  We all have creativity inside us just waiting to get out.  So, I hope you'll enjoy this journey with me, as I continue to share those inspiring things in my life.  After previously working for 30 years in the Corporate world, this blog is now my full-time business and I feel so blessed to be where I am in life at this point.
I'm so very grateful for the blessings I have received from God, in spite of the hardships.  He uses that pain to grow us and make us stronger.   My family and my friends have been my support and  I couldn't have made it without all of them and you all as well.
All the pics you see here under My House are the pics from my current house and the house I lived in in Birmingham.  I did a lot of projects in that house that I've shared here on the blog and you can find them in the DIY Project Gallery.
In April, 2012, with the help of my wonderful parents, we closed on a fixer upper house that my then 85 year old dad and I renovated for 6 months. It sure didn't look like the above picture when I bought it!  You can read all about that here.  In the midst of this crazy journey, there has been peace and grace along the way.  I hope my story inspires many other women  who have gone through heartache of their own.  You are not alone.
2012 was a year of making over this fixer-upper house and I am joyfully sharing my new house with you all. Celebrating my Open House was a huge milestone and I've got a House Tour all set up too, showing off my newly decorated rooms in my home, sweet home.    Squeal….my kitchen was featured in Better Homes and Gardens Kitchens and Bath magazine in Spring of 2014 and I'm beaming with happiness over my 1979 fixer upper.

For all the details on the journey, I hope you'll follow along with me on all the house renovations. 
I also believe that you don't have to spend a fortune to have a beautiful home. With a little creative thinking and thrifty shopping, anyone can have a pretty home without breaking the bank.
Yardsales are really a passion of mine, as well as thrifting of any sort. I'd much rather be digging through someone's junk at a yardsale or thriftstore, than hanging out at the mall. Nothing thrills me more than rescuing something that is old and vintage, bringing it home and giving it new life. Join me for my project tutorials and I'll show you how to do it at home too. There's not much that I won't try!
Blogging has really created a huge interest in photography for me too and you'll see me taking lots of pics along the way, from my travels, to food and decorating inspiration.  I've gotten much better at it since the beginning of my blog.
I never dreamed that blogging would turn into my fulltime job when I started back in February of 2007, but 10 years later, I'm living my dream job and working at home.  I tell people that it's truly the most fun job I've ever had and I'll keep doing it as long as I love it and things keep going as they are now. 
I'm so glad you stopped by.  Please make yourself at home!
SaveSave