Hey there!
In case you did a doubletake when you landed here today, don't worry, you're still in the right place. I just got a new blog design up and running yesterday and you're the first to see it! I'm so excited about the changes and I think you all will love it too. It should be simple and easy to navigate with drop downs and nothing drastic on getting around will change, but a fresh new look and feel to the blog.

I had to look back and see that it's been 6 years since my last design was done, so I was WAY overdue for a fresher look around here. This is my home on the internet and I want it to feel like me and I do think this look reflects me and my style so well in my current lifestyle. I can't believe I waited so long and am beyond thrilled with the new look.
I was planning to get a new design, but really had no idea where to go to get help, but I saw one of my blog friends, Emily Clark just got a new design, so I checked out her designer, Little Blue Deer and met Shari and the rest is history. I got on her schedule and in two weeks time, I have a new blog design.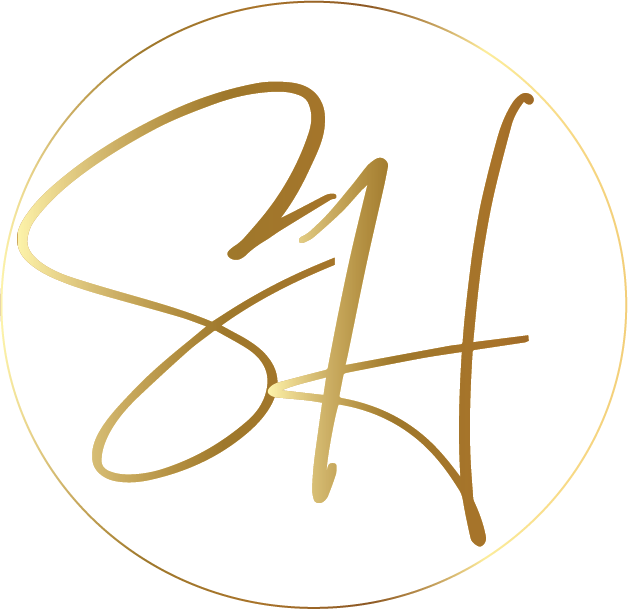 In fact, she practically read my mind in what I wanted for a new design. I wanted to keep my green botanical feel, but also incorporate some blue and white chinoiserie since I share a lot of that on my blog. It just feels like me and my style now and is such an elegant, yet fun look. The gold lettering font is such an elegant feel that I love.
I hope you all like it too! Six years was way too long to go and I feel like it's a fresher and more sophisticated look for me, not too serious and formal, but fun spirited.
Have a great day, look around and make yourself at home!
Don't Miss a Post, join my list!