There's a huge Anthropologie store off Howell Mill Rd. here in Atlanta and I stopped in a few weeks ago to check it out.  It didn't disappoint.  Possibly one of the largest that I've seen, they had a lot of goodies to see.
Enjoy browsing as much as I did! I met up with one of my long time decorating friends, Maureen, and we did a little shopping and then had lunch at a wonderful spot.
Anthropologie always has the coolest items, like these bird inspired dishes.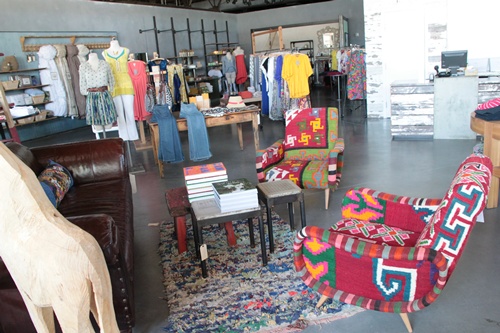 Love these huge bottles.
And a whimsical mirror caught my eye.
Love! Ironstone as planters.
Of course, they have some very unique knobs.  But, we all know where to get these too, right.  Hobby Lobby!
Always love their monogrammed coffee cups. These make great gifts! 
No, I didn't get it.
Next stop was Figo, a wonderful Italian bistro off Howell Mill Rd.
Lots of great pasta dishes and super lunch specials. 
Broken plates as art.
Pasta behind glass.
My lunch.
And tiramisu for dessert.  Doesn't get better than this!  I'm definitely going back to Figo again!
Do you love to browse Anthropologie too?  If you are in the Atlanta area, don't miss this one down near Forsyth and Lewis & Sharon Fabrics.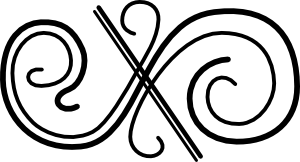 Time to announce some winners! 
The winner of the Hometalk $100 Target giveaway is #155: kathy w
kathy w September 21, 2011 at 6:51 pm 
I am already a member of Hometalk.
The winner of the Saffron Marigold giveaway is #32:  Tracy
Tracy September 24, 2011 at 11:20 am
So gorgeous! Love the colors and varied motifs. I guess my fave is the Dance of the Vines — the "custard yellow" background is subtle and happy. Thanks for introducing me to these beautiful textiles!
Congrats, ladies I've already emailed you both!
Don't Miss a Post, join my list!