I'm joining Apartment Guide today with their Blogger's Challenge on how to update a space that is not your "forever" home.  Perhaps you are renting or in a temporary place that will not allow you to make permanent changes.
via
I've got some great tips on paint techniques that will spruce up a wall in no time flat!  Just visit this page for all the details!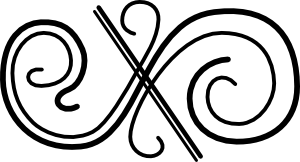 By the time you are reading this, I will be in San Diego getting ready for my Knorr Four cook-off!  Send some prayers my way today as I attempt to make those homemade chicken and dumplings.  I've practiced, so I'm hoping for the best!
I'll be back soon with lots of pics and fun adventures from CA!
And in case you missed the big news this week, House of Fifty is out with another super-fab issue, so check it out by clicking the pic above.  Janell and team have done it again!

Don't Miss a Post, join my list!