Hey there friends!  I hope you had a great weekend.  I had a fun day out with my family and extended family on Friday and we went up to the NC mountains for a quick trip and visit together. I'll be sharing more about that soon, so stay tuned for that.  It was a great day of memories for all of us!  And I found a really neat vintage rattan chair, I'll have to show you that soon too.  One of those can't pass it up bargains from Goodwill!
In the meantime, I have more to share with you from my trip to Charleston, where I took so many pics of the beautiful homes there. I didn't want to leave these out, so I'm sharing them today.  Charleston, SC is a gorgeous and charming Southern city with so many artchitectural details on the houses, it's definitely worth sharing.
Hope you enjoy!  I don't know anything about the history of these houses, so I'm not going to talk about them, I'll just let you enjoy the views!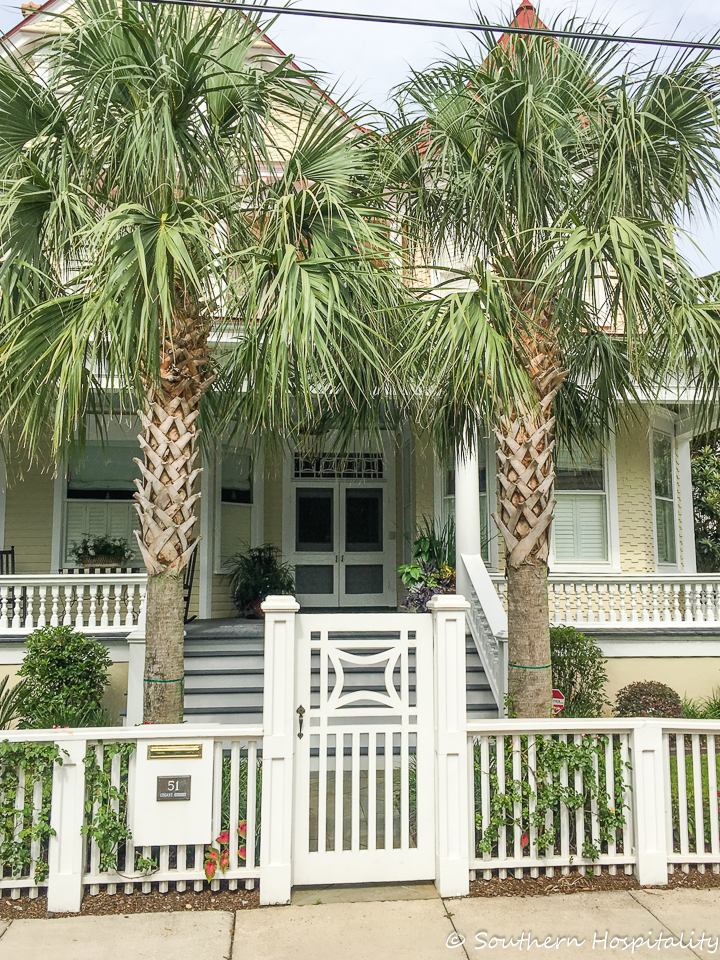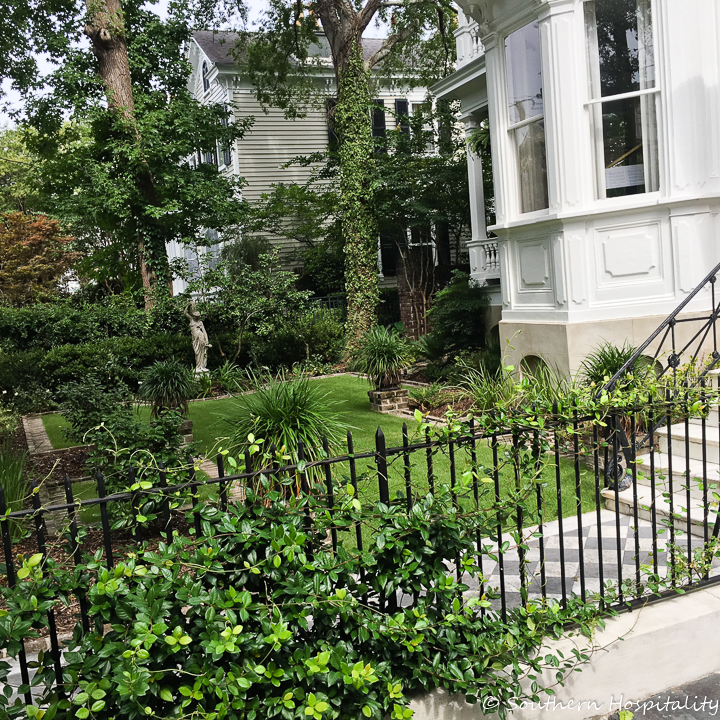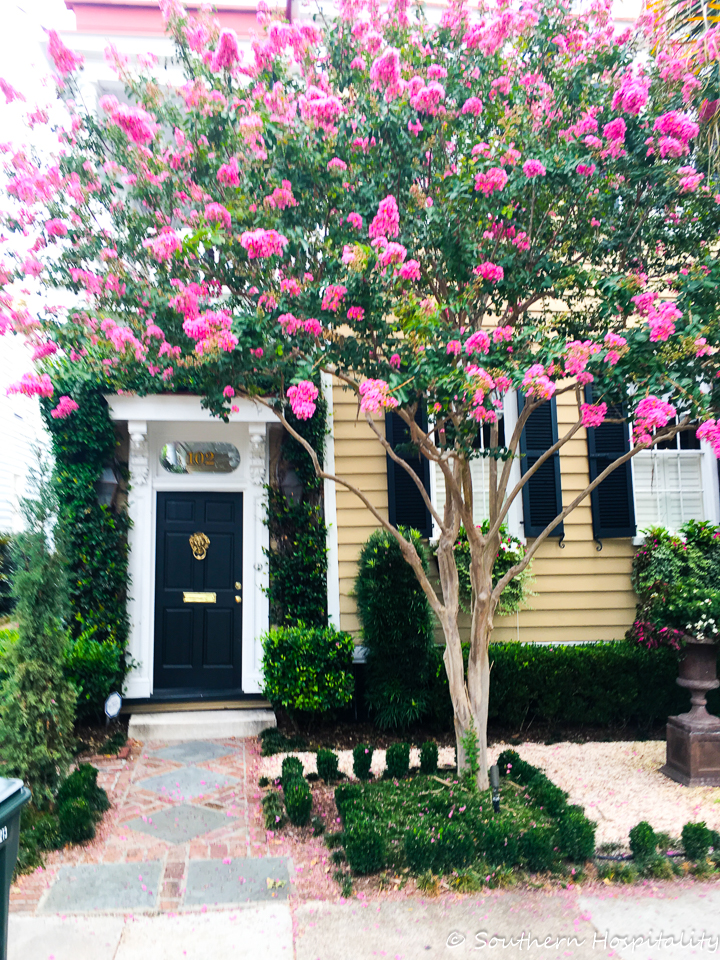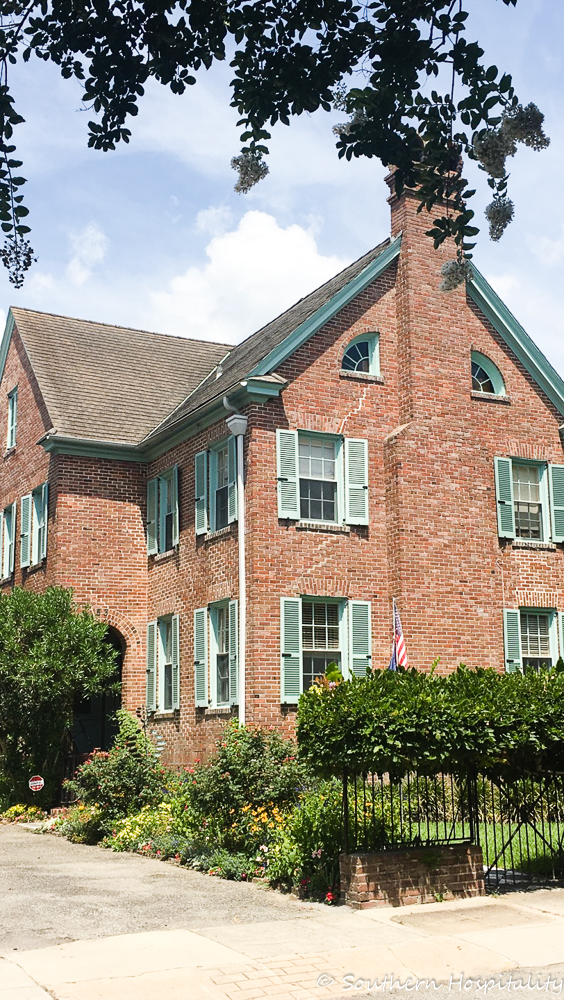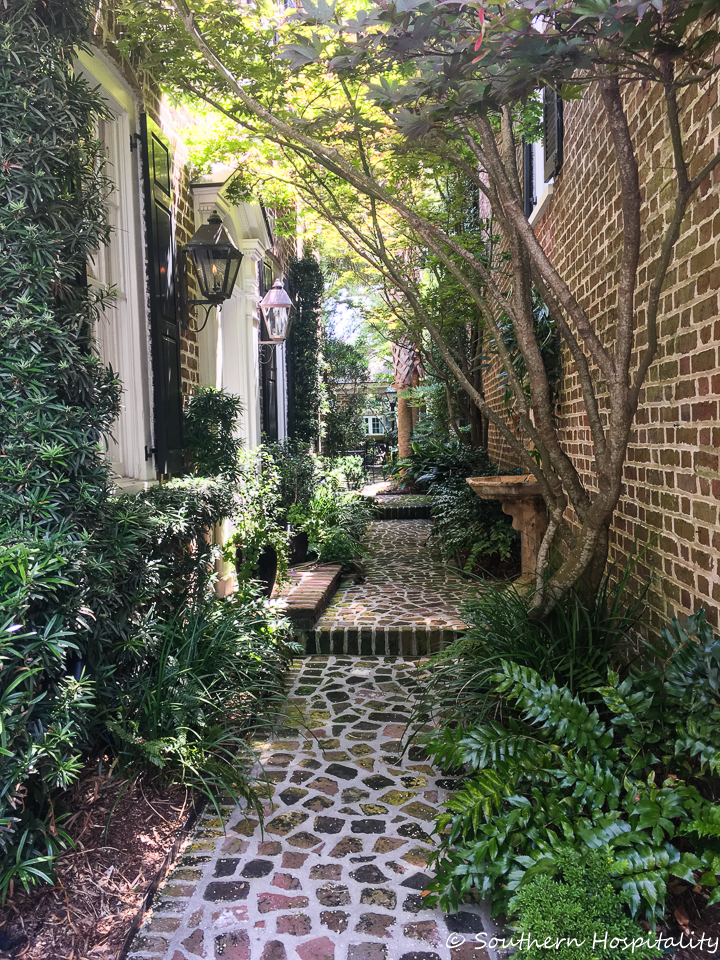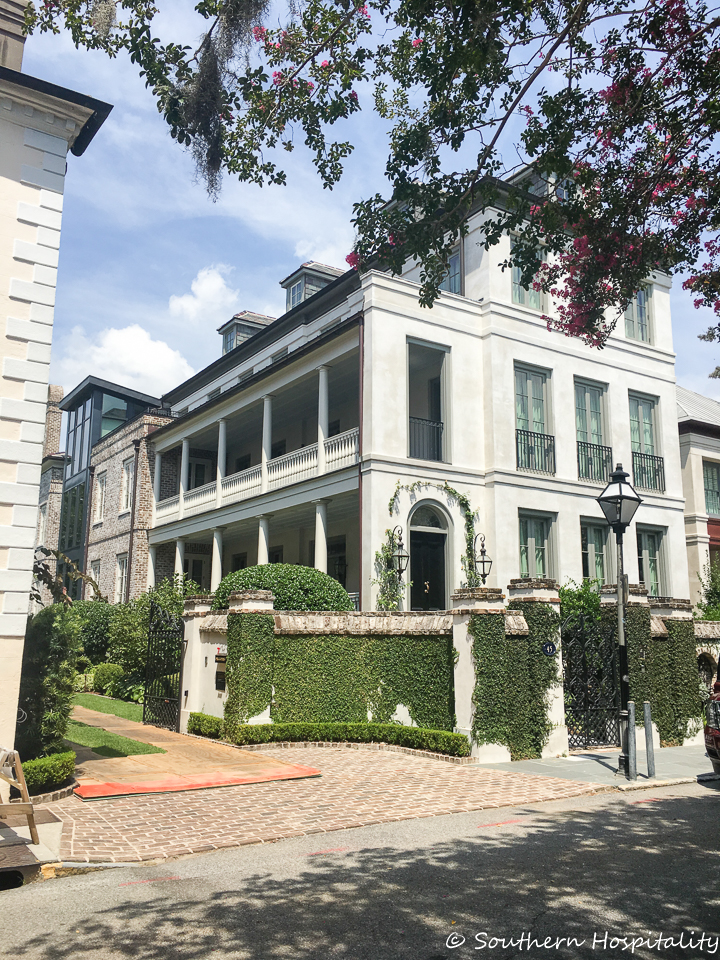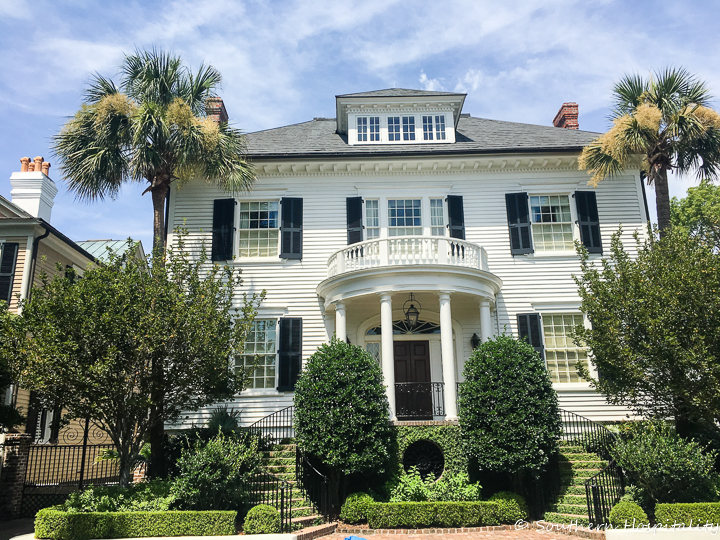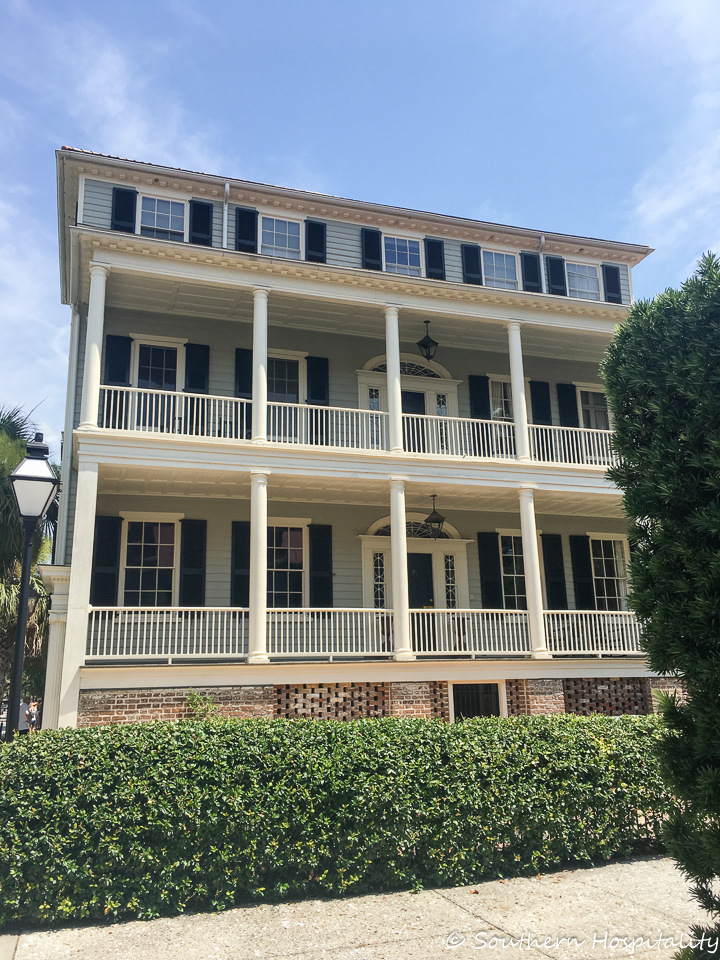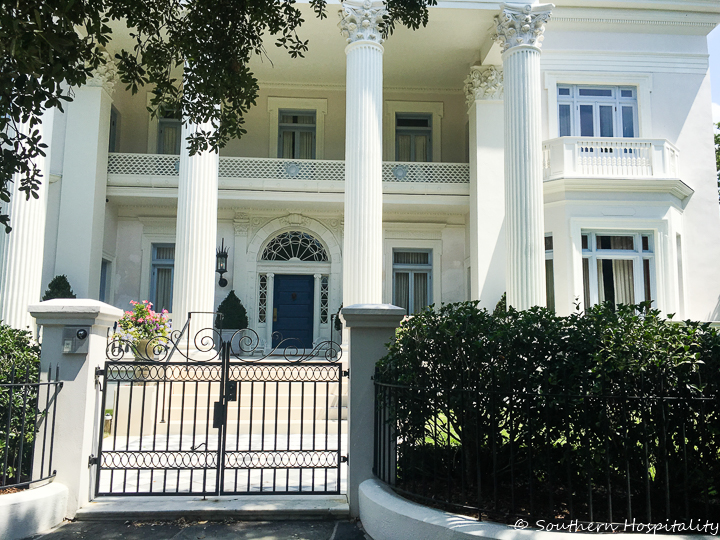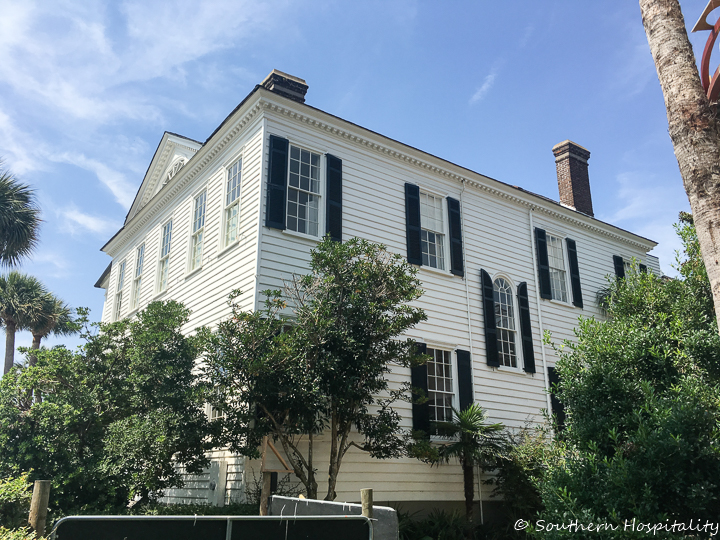 Obviously not a house, but a very stately building.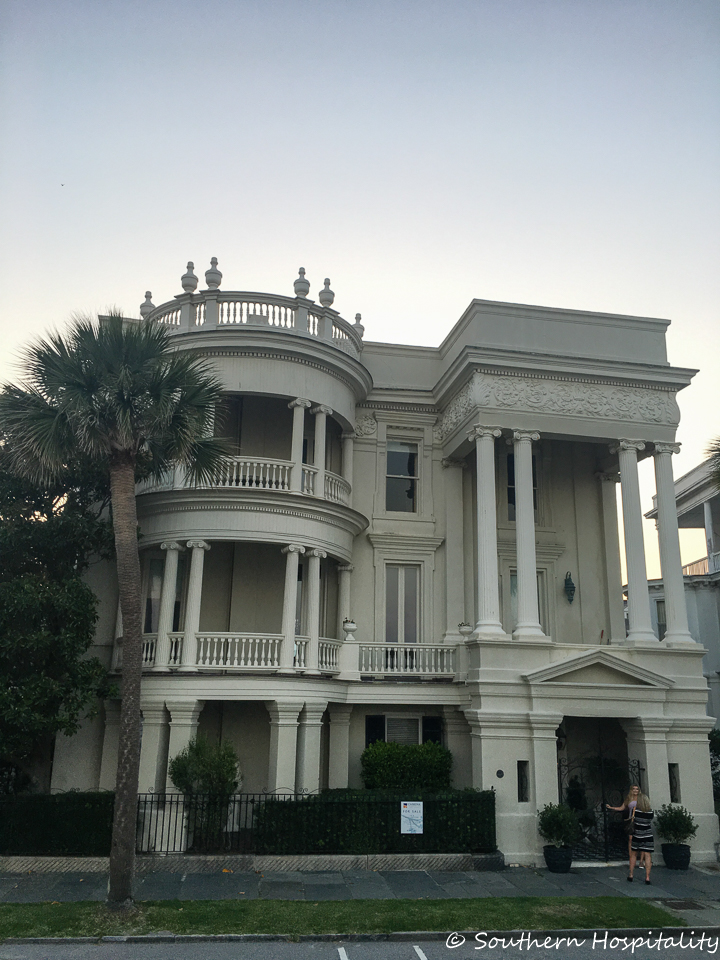 I hope you enjoyed strolling the historic streets of Charleston along with us!  It truly is one of the most charming cities there is and we are so fortunate to have it in the South.  It had been way too long since I had been there last time and it was high time to visit again.  We enjoyed every moment of our visit there and I'm glad I got to take you along with me!
Don't Miss a Post, join my list!