Don't we all love a good Before and After shot of a room space?  With my house renovation, I can certainly appreciate the magnificent impact of paint on the walls, forever changing a space from blah and boring to wow and exciting.  I have always touted the power of paint and still love the impact.
I introduced you all to My Colortopia, Glidden's new website featuring all sorts of inspiration for coloring your home with paint.  Some of my blog friends are over there writing posts for Glidden and sharing their color ideas with the world too.
One of the newest features over at My Colortopia is the Show Your Colors section of the website.
Now YOU (yes, that means YOU!), can upload your before and after color stories and they will be featured on Glidden's page.  You'll get to show off your Before and After rooms for the world to see.  How fun is that?
I'm going to be adding some of my own Before and After photos, since I have some pretty awesome ones from my new house renovation.  There's nothing I love better than looking at a room in it's ugly before state and then seeing how it can come to life with color on the walls, beautiful furniture, and those final touches of accessories to totally change that room design.
Here are a couple of my dramatic Before and Afters.  First up, the dining room.  Can you believe how it used to look?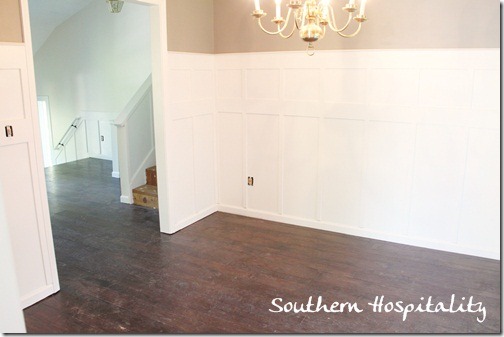 Now that's pretty dramatic! I can't wait to do complete Before and Afters on this house.  It really shows how far we have come with this fixer-upper.
Remember my office before??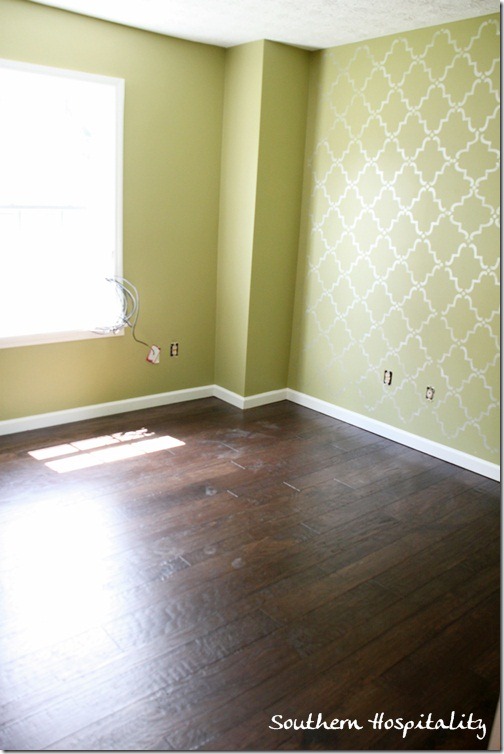 I know!  When you see it like this, it's really dramatic isn't it?
This house of mine is going to have some very dramatic reveals from the first time I laid eyes on it to when I get my pretty furniture and accessories all in place.
I can hardly wait!  In the meantime, I'm going to upload some of my Before and After pics over at My Colortopia: Show  Your Colors.
Won't you join me?  Do you have some dramatic color reveals too?  Go on over and check out Show Your Colors, you'll love all the pics and might even get some color inspiration of your own.

NOTE:  I have been sponsored by Glidden brand paint to write this post, but all opinions and pics are my own thoughts and ideas.