Back to the Destin trip, after lunch at Dewey Destin we took off to a few antiques stops that I had been to before.  Kat and I have done this a few time together and these are always fun places to browse.
Smith's was the first stop and they always have some great eye candy to look.
I've always loved these glass floats, they are so pretty to pile up in a bowl.
Lost of sea-inspired decor in these shops.  We are at the beach after all!
Such pretty aqua blues.
Coral and sea shells.
Pretty botanical pillows.
Love this pretty coral shade.
Beautiful lamps.
Kat, Debbie and Tiffany had fun browsing around.
Seashell topiaries.
Pretty pottery.
Linens and things.
Cabbage rose pattern on a pillow.
Debbie spotted a pretty treasure.  Don't think she bought it though.
This is for my friend, Beth at A to Z. 
Picture taking in the mirror.
Love, love these old bottles.
How about these hanging lights, with burlap inserts.  So neat!
See, here's a closeup.
Could you make one of these?
Behind Smith's is Holiday Antiques, another great place crammed with beautiful things.
More glass floats.
Seaside decor.
Vintage clothes.
Pretty old birdcage.
Another pretty bottle.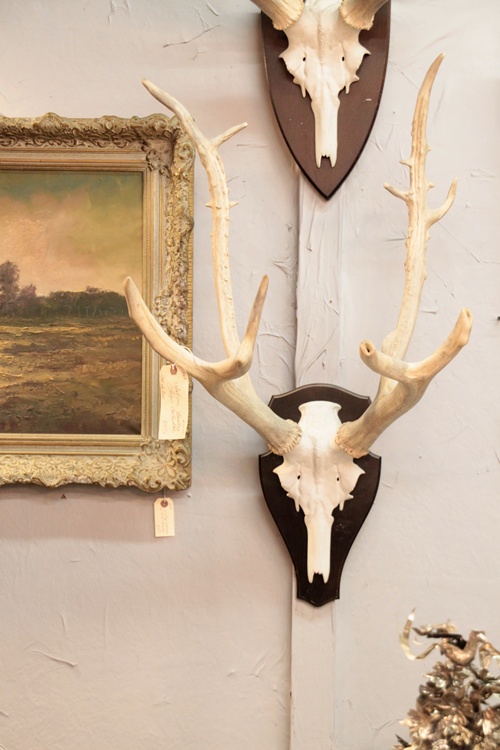 Trendy antlers.
Lots of great globes.
A pretty burlap pillow.
Down the highway was Scavenger's, another place to lookie-loo.
Love these old seltzer bottles.
Vintage dinnerware.
A pretty old toleware chandelier.
Fun place.
A bin full of starfish.
Seahorses on the wall.
Pretty blue painted piece.
Kat drove us back to her house and past Emeril's house.  This is a house that he is renovating.  How cool is that?!  BAM!
We stopped by her house for a bit and saw Miss Daisy, the cutest dog in the world. 
She was as friendly as ever, probably doesn't remember meeting me before, but she's so sweet.  I could hardly get her still to get a pic taken.
But, we got a few snapped before she dashed off in a flash.
Debbie, Tiffany, me and Kat had a wonderful day in Destin.
Thanks for stopping by!
I will be working on the wedding  pics as soon as I can.  The wedding was absolutely perfect in every way and went off without a hitch.  The weather could not have been more perfect.
This will be a very busy week for me, as moving day back to Atlanta is Friday.  Wish us good weather!
I'm looking forward to getting back to Atlanta with my family.  They are the best support and I love them dearly.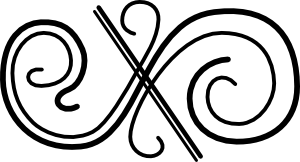 The lucky winner of the Willow House $50 giveaway is #90, Ginny.  Congrats Ginny, I've emailed you already!

Don't Miss a Post, join my list!