If you are a blogger, you know the importance of making a great first impression!
Need a new blog header and custom button?
Click over to my giveaway page for all the details today!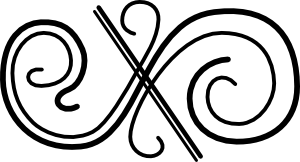 The winner of the Attiser Linens giveaway is:  Jean Tepper
Congrats, Jean! I have emailed you already. 
I photographed my sister's new bedroom this week and it will be going up on Sunday evening!  I  know you are all going to love it as much as we do.  We got it all finished except for the upholstered headboard, but that will be another project to come later.
Don't Miss a Post, join my list!