I am not buying a lot of new clothes these days but I spotted some cute things on sale so wanted to share these with you. I'm all about neutrals and have lots in my closet as well as color, but these are great for Fall and Winter months.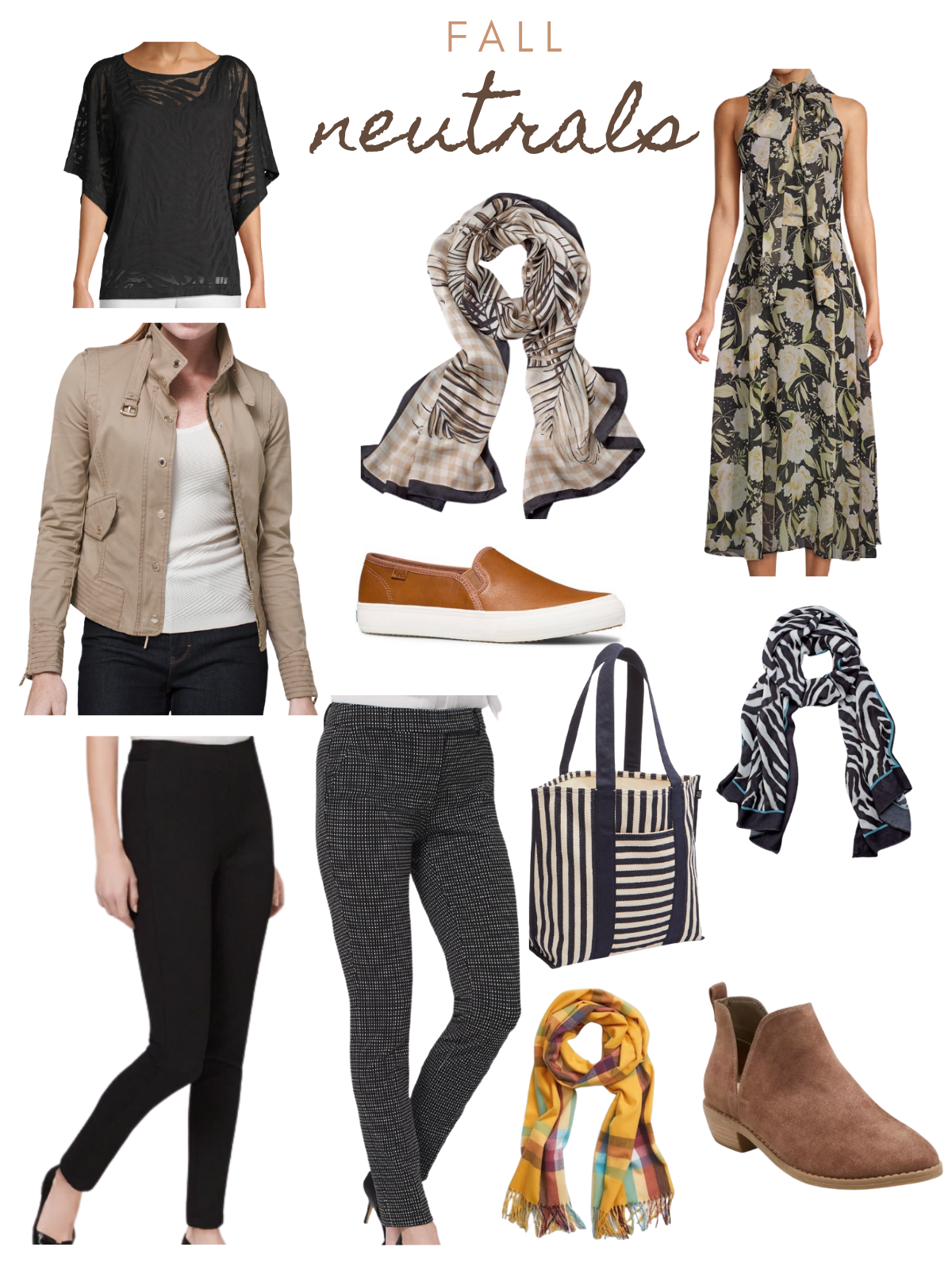 I love those brown leather Keds sneakers and might have to add those to my closet You can see all the links below, just click the pictures to open it up and shop (affiliate links):
Grace & Heart has another good sale going on in black and silver, so these pieces would be a beautiful addition to a black wardrobe. Here is my Grace & Heart page if you want to see more and shop the catalog.
That's all I have for today. Thanks as always for stopping by to see me!
Don't Miss a Post, join my list!