Hope you're all having a good week. I've had fun this week with a couple of events. I'll be sharing this Friday a really festive Christmas home tour from someone you've seen on my blog before. You all loved him then and I know you'll love his new house, I'll be sharing on Friday, so stay tuned.
Yesterday, Mark and I visited Milledgeville, GA to tour the former Georgia old Governor's mansion all decorated for Christmas. It was my first time to Milledgeville so I can't wait to share that with you.
Today, I've got a few more plaid things to share with you. Plaid sure has the feel of Christmas to me and yu all seemed to like the plaid things I shared before, so here are some other options. Mad for Plaid! Everything linked under the picture (affiliate links):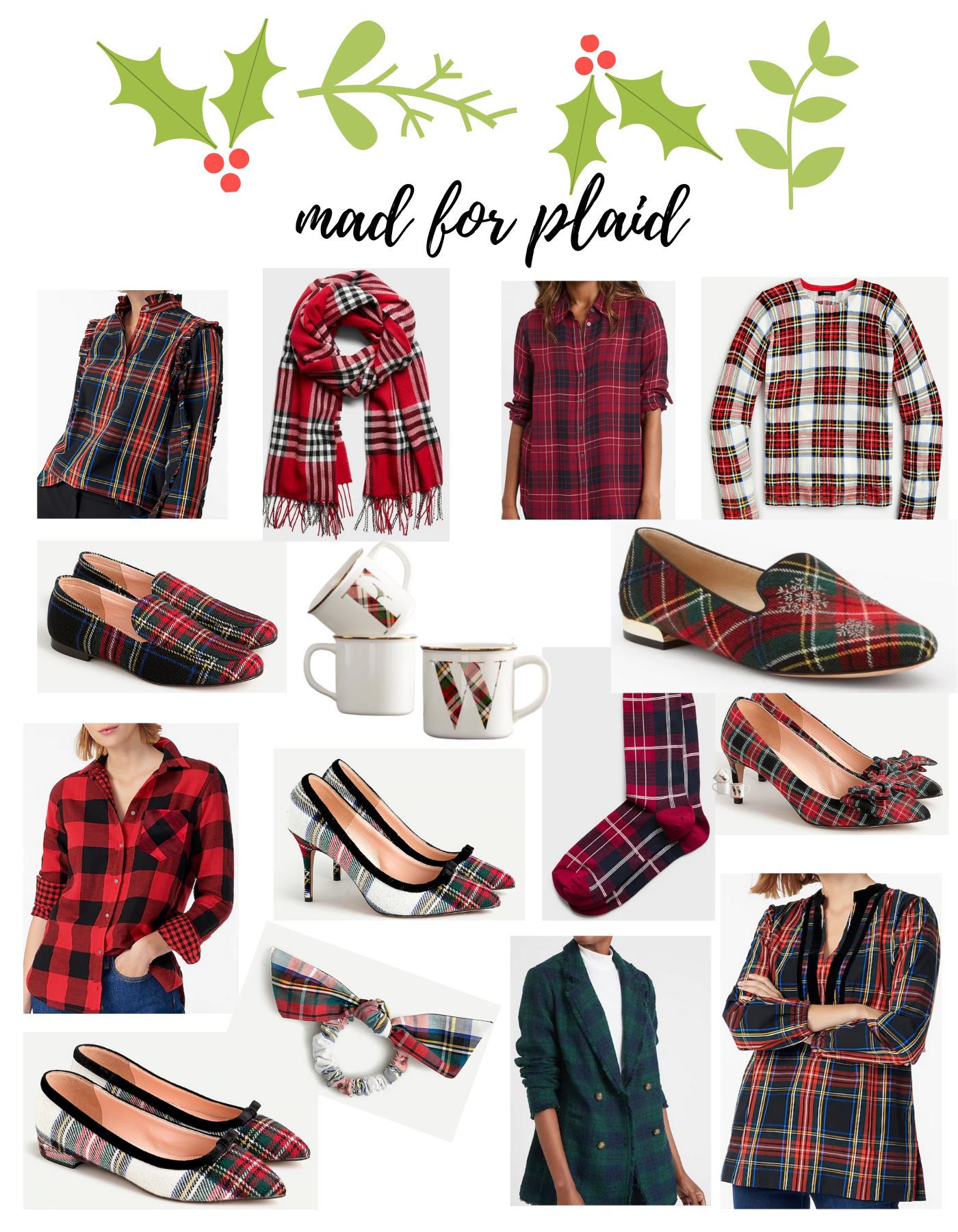 Don't Miss a Post, join my list!