Today's Fashion over 50 is a compilation of leopard! I know I'm not the only one who likes a little leopard or animal print in their wardrobe, am I? I've got plenty of this fun print to mix in with shoes, belts, tops and even a raincoat. I think everyone needs a little leopard or animal print in their closet, so I hope you enjoy these fun finds. The sales out there online are really great and I keep seeing more and more good clothing sales every week.
I hope we will be able to get out and about more in the coming weeks and the stores start to open back up again. I miss Homegoods! I'm working on that porch this whole week and hope to share it with you next weekend when I get it all photographed to share. We've had some absolutely gorgeous spring weather this week!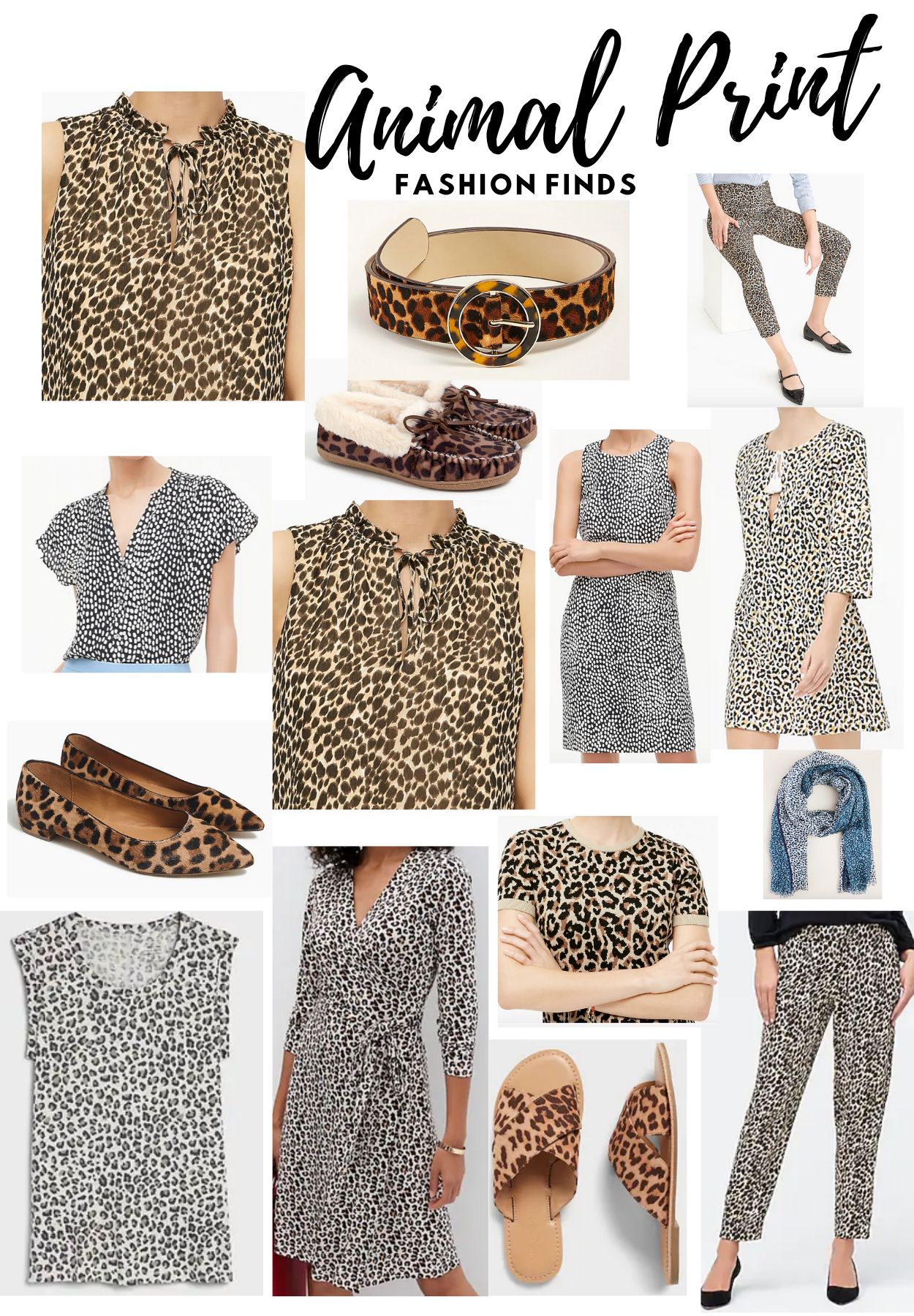 I loved all these styles I found, so see if something catches your eye and they are all linked below in the widget (affiliate links used). These are all on sale and good deals right now, so have fun looking!
I have barely been in regular clothes in the last month. We've been working hard at home on projects, so paint clothes have been my friend and if I go to the grocery store or Home Depot, I certainly don't get dressed up for that. Looking forward to dressing up cute again soon, aren't you?!

Don't Miss a Post, join my list!