Mark and I celebrated our 4th wedding anniversary last week and it was fun to get a bit dressed up and go out to dinner. Just in time for that celebration, Chico's gifted me with some new clothing and I had fun playing dress up in these outfits. We had a gift card to use for a restaurant we hadn't been to yet in Marietta, Mac's Chop house (the old Shilling's for you locals) and we had such a nice evening out.
These clothing pieces are from the Chico's Black Label collection which is a higher end brand of theirs and I got to choose the pieces I wanted. I thought these blue pants and this flowy blouse was so pretty together.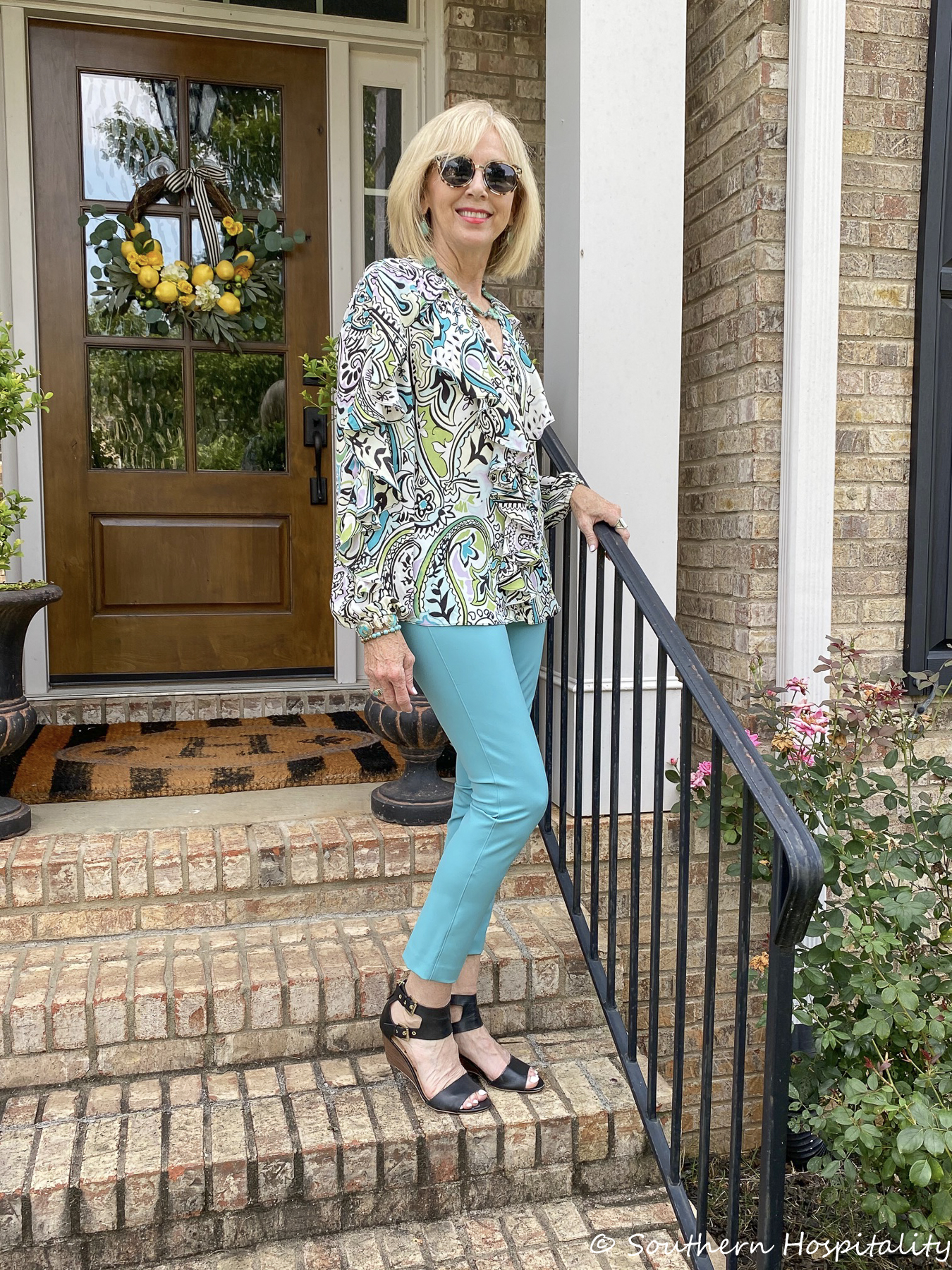 It's too hot to wear it right now, but it will be a great spring and fall outfit.
I love this colorful paisley pattern and will definitely enjoy this one.
I also chose this pretty sleeveless black dress from Black Label and it's so comfy and softly flowing with a built in slip and soft pleats.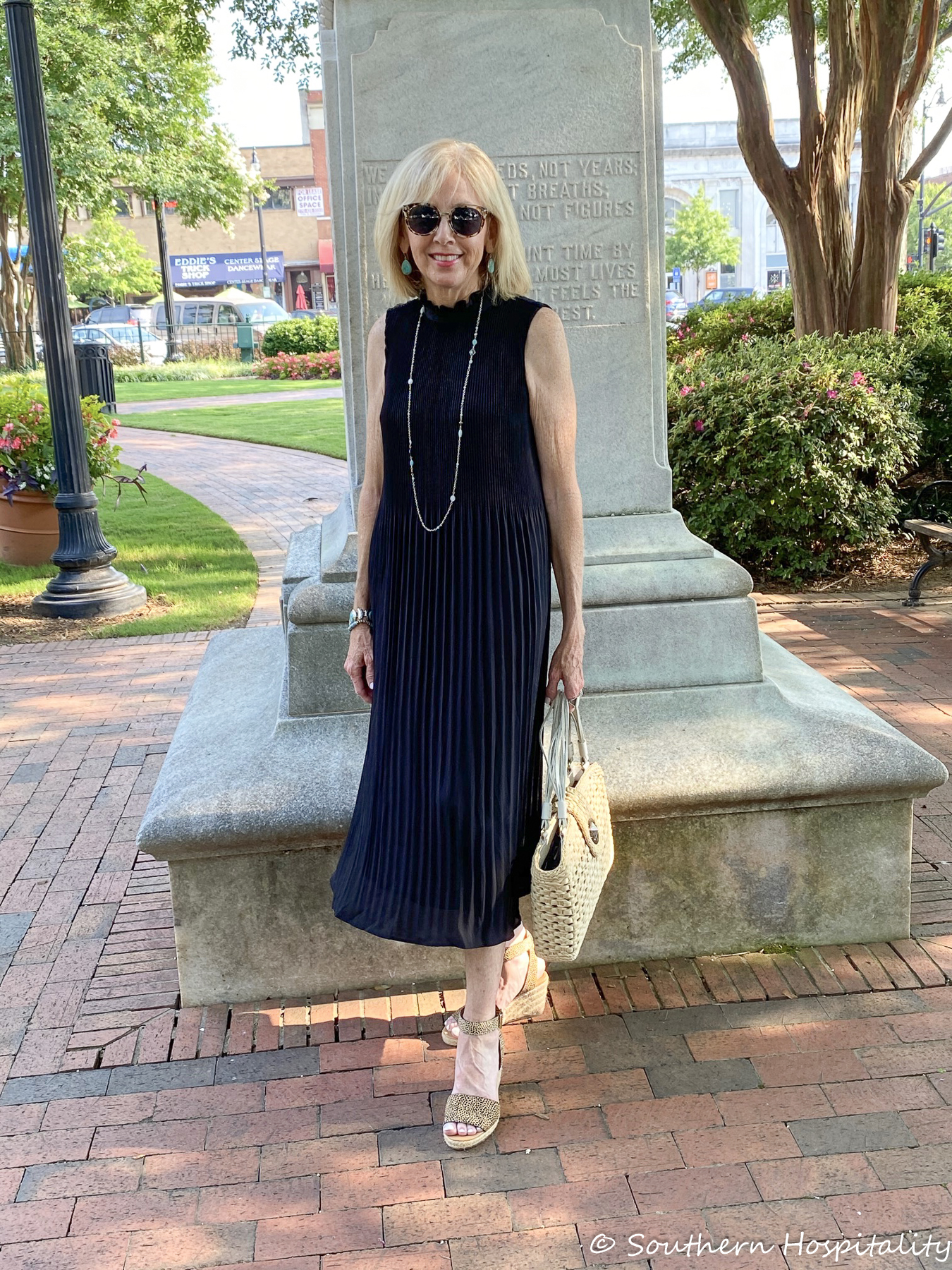 I dressed it down with my espadrilles, but you could definitely dress this one up too with shoes, jewelry and jacket.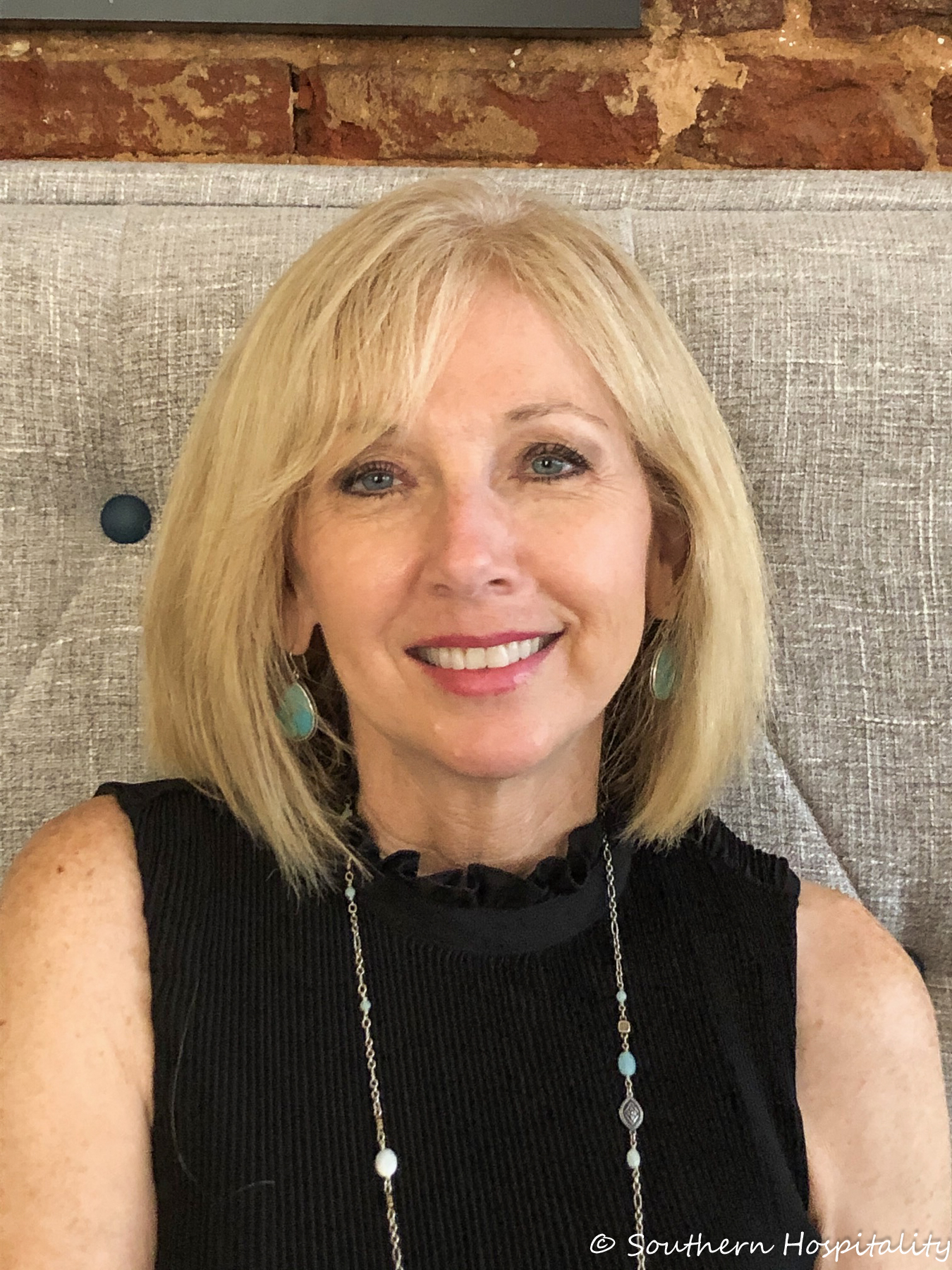 I added some turquoise jewelry I have and it was a fun dress to wear out to dinner for our anniversary. You can see the soft pleats at the top of the dress too with a ruffled neck.
Affiliate links used below. 
I always make Mark take pics of our special occasions and I'm always glad we do because I can look back on them later. Mark and I are very happy and it's been such a blessing that we got married and have built our lives together.  We love our home and now we have added sweet Daisy to our family.
All the Chico's Black Label pieces are below along with a few other Chico's pieces, just click the pic: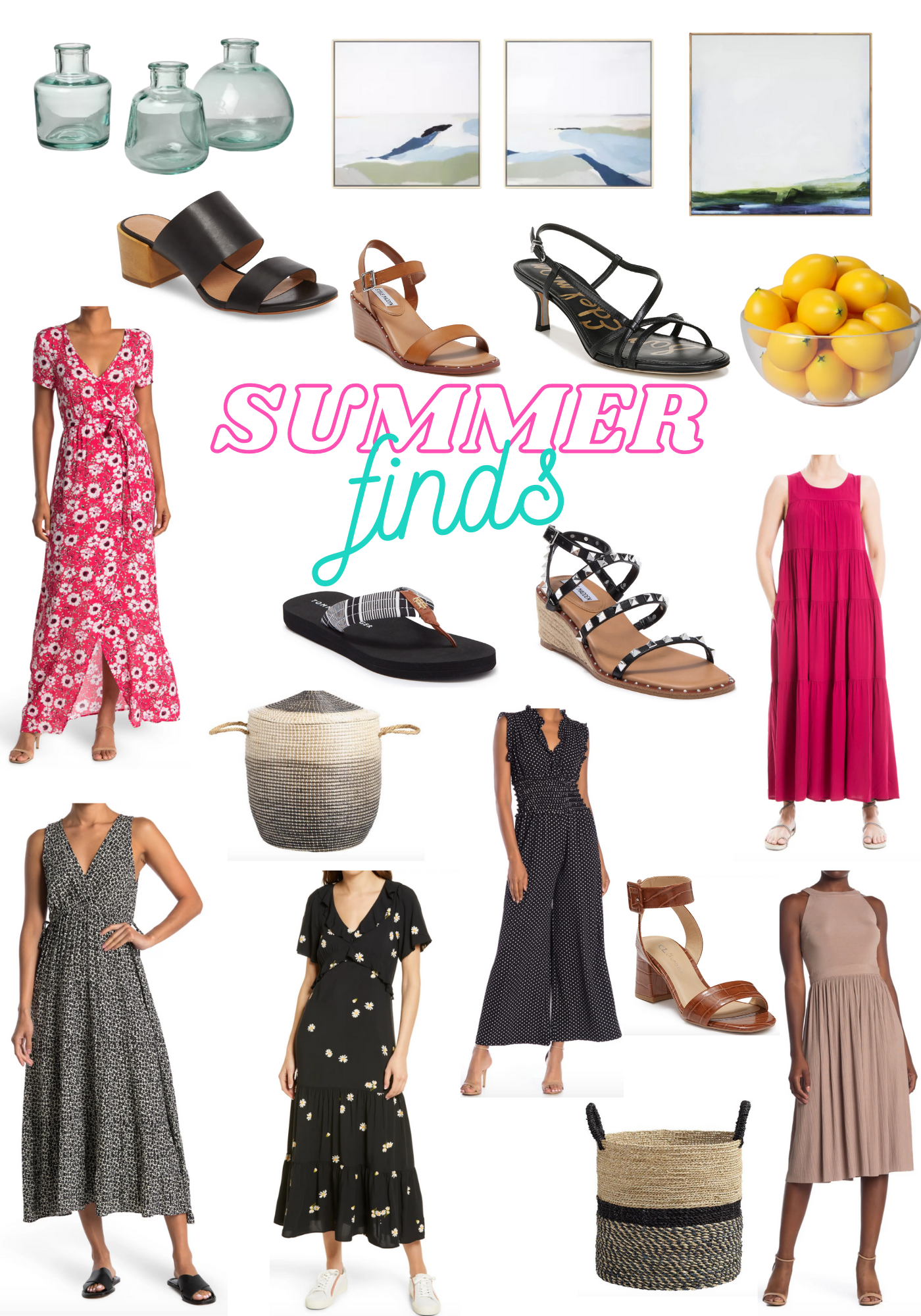 Here are a few more things that caught my eye this week. Just click through the widget below. Thanks as always for stopping by this week!

Don't Miss a Post, join my list!