Spring is the perfect time for dressing in a feminine dress for so many occasions. Mother's Day is coming up and more and more events happening so what better time to treat yourself to a new dress. I love that dresses are feminine and flirty, perfect for spring and summer months. Today it's all about dresses. I love wearing cooler dresses in spring and summer!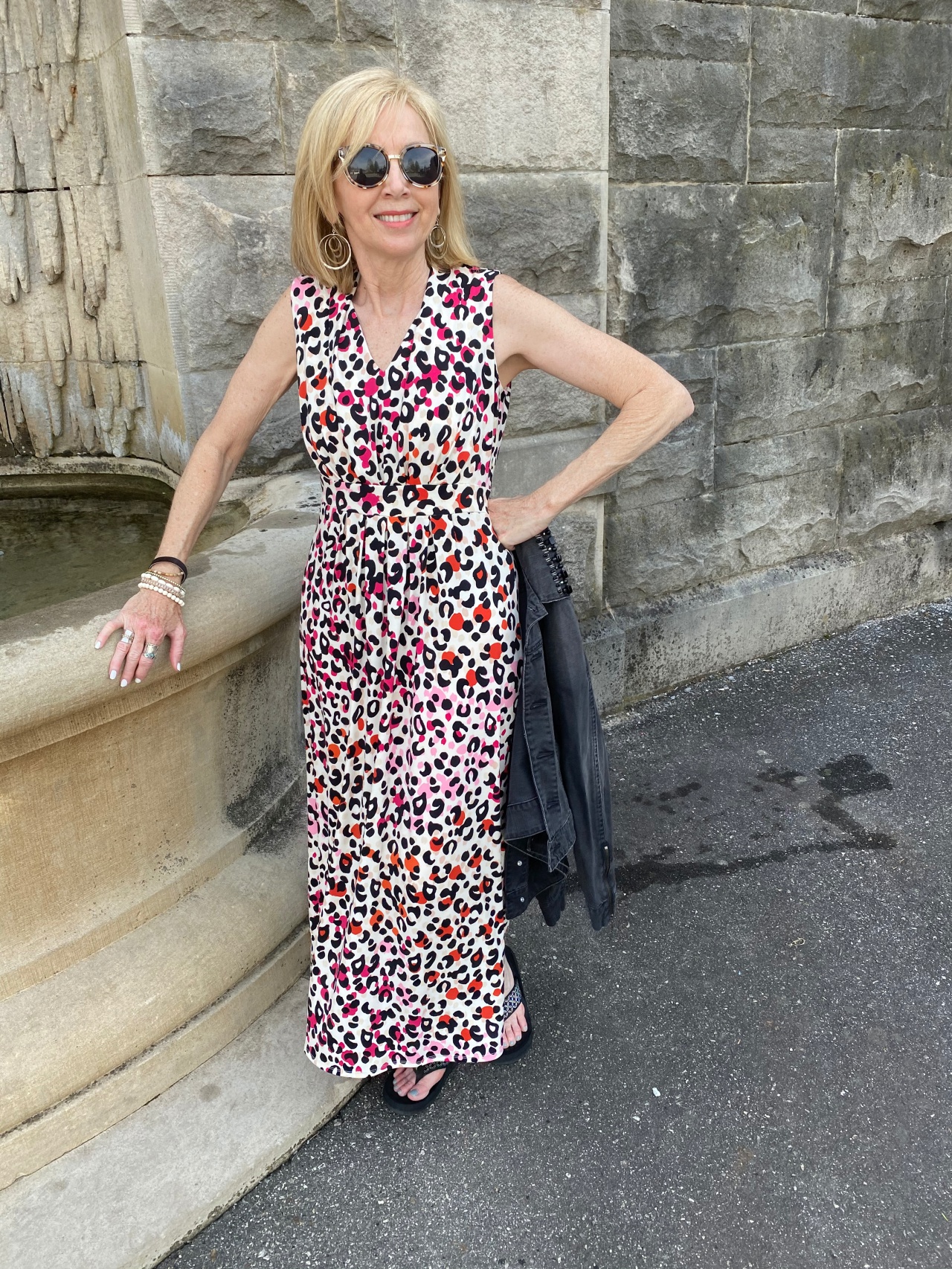 I was gifted this dress from Chico's and wore it to Asheville to tour the Biltmore. It is such a comfy knit dress, flowy and easy care that I know I'll enjoy for for lots of seasons. I think it might be almost sold out, but I'll link it here. I wore some comfy flip flops that made it perfect for spring and since it was chilly when we left that morning I had a jacket as well, but that didn't last long as the sun came out.
Here are the links for everything on the collage board, affiliate links used:

Here are a few more dresses from TJ Maxx which I can't save on the shopping widget, but they always have some good buys on dresses.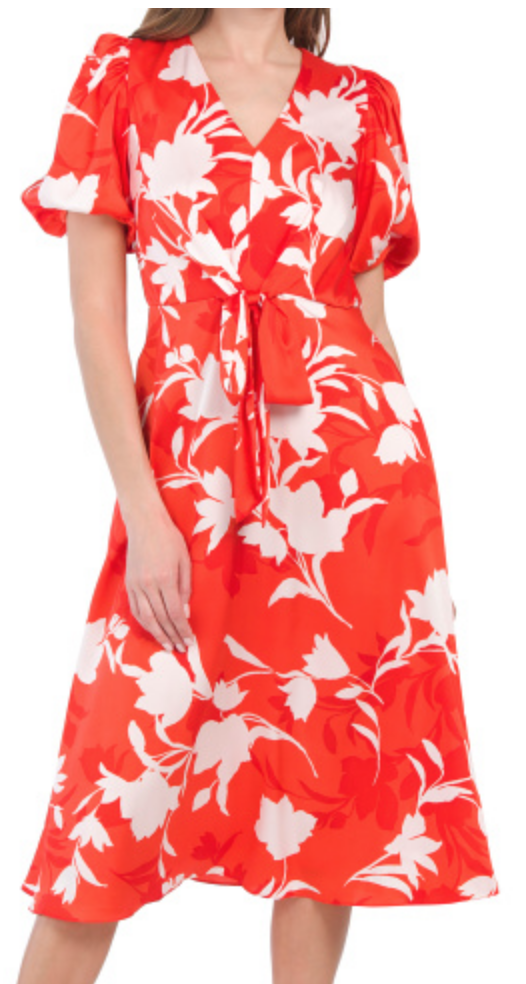 Don't Miss a Post, join my list!