Hi friends, I've got some more sales for you today and good deals from Marshall's. If you didn't know, Marshall's sells online as well as their sister site, TJ Maxx. I've been shopping both of these sites for a very long time and it's nice to be able to shop their great deals online as well. Hope you enjoy these shares I put together for you. I'm not buying many clothes right now, so it makes sense for me to do these fashion boards and find things that catch my eye. Hope you enjoy these!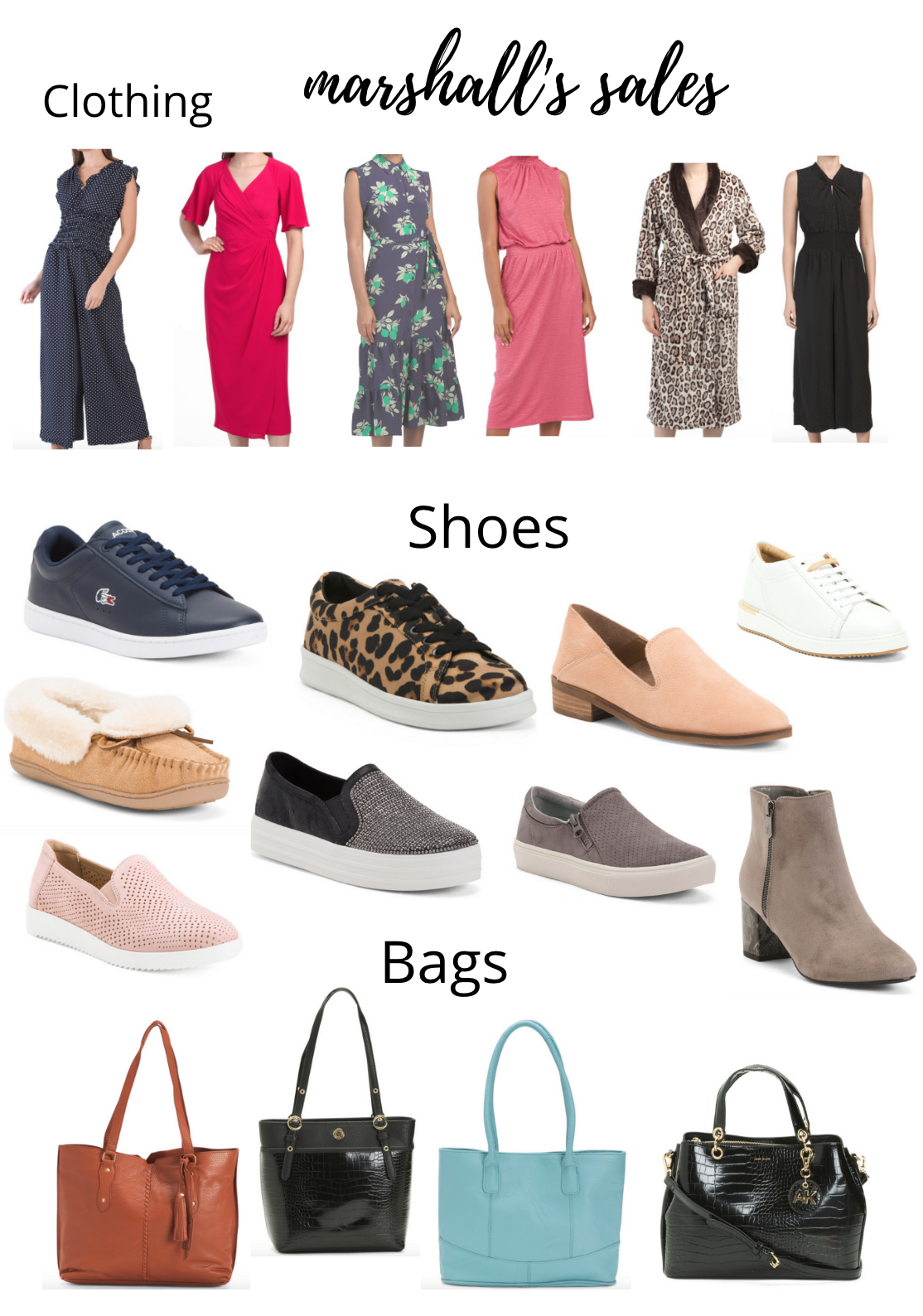 You can find all of these items below with links underneath the pics! These stores have great deals on shoes and bags.
Naturalizer Suede Pink Sneaker
Don't Miss a Post, join my list!