Hello friends! I've been looking at some of my favorite sites for new spring clothing options and found some cute things today, so I hope you enjoy. I'm taking a break from buying new since my closet is bursting with things I've hardly worn and I can't wait for events to start back up again this summer so we can get dressed and go out and about. I'm ready for it! Enjoy!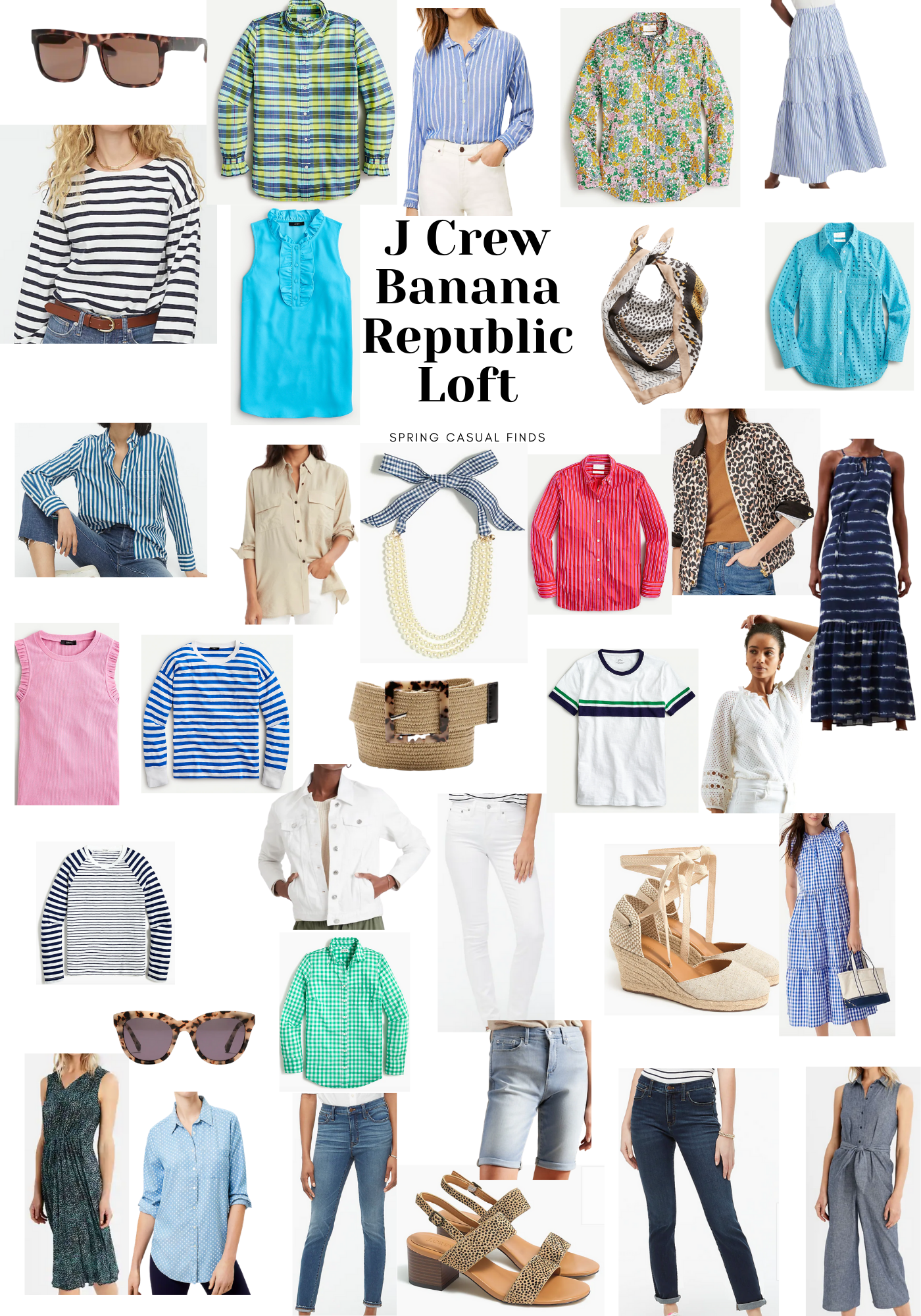 I found a lot of great things this week, many spring sales and new for spring. I'm splitting these into two widgets, so check both of them if you're looking for a certain piece (affiliate links used):
Don't Miss a Post, join my list!