Throwback to last summer when things it was just a regular hot summer and we didn't have all this mess going on. Today's post is all about pretty and feminine summer dresses, hats, and shoes. I love summer fashion and I'm seeing the prettiest dresses out there this year, with florals and flounces and ruffles, very feminine feeling. I don't always see a lot of dresses that I like and would wear, but these all caught my eye and I would definitely look at them for any special occasions I had this summer.
I'm looking forward to getting out this summer and putting on some pretty outfits and sandals. So I hope you enjoy all of these and check out the sales. Belk and Nordstrom both have some great sales going on for Memorial Day and you can snag them now!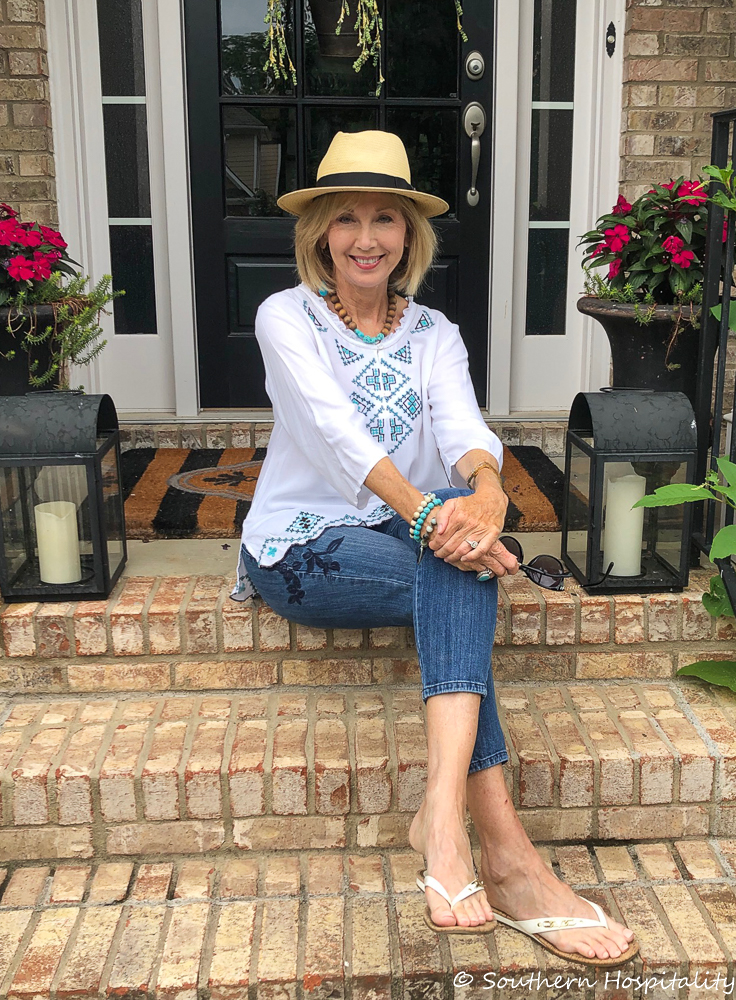 I've had this straw hat for a few years now and enjoy getting it out for summer outings. Hats are cute with casual outfits as well as dresses, so I could see a cute straw hat with many of these dresses too.
Hope you enjoy all of these things I found this week, most all on sale and good deals.
You can find all of the above items in the widget below, so just click through until you see the picture. There are a few additional things below that I didn't have room for in the collage, but lots of pretty dresses and shoes! Affiliate links included for your convenience.
Don't Miss a Post, join my list!