Hi friends, I hope your week is going well. I've got a little update on the pool that I'll share soon. Things are moving along, not quite as fast as we would like, but we should be in by July. It's quite the process to build a pool we are discovering.
Today on Fashion over 50, I've found some really cute things from Old Navy and Nordstrom Rack for the most part, a couple might be from J. Crew. Casual summer clothing is definitely what catches my eye, the cooler the better. It's already heating up to the 80's around here and that means a hot summer is right around the corner.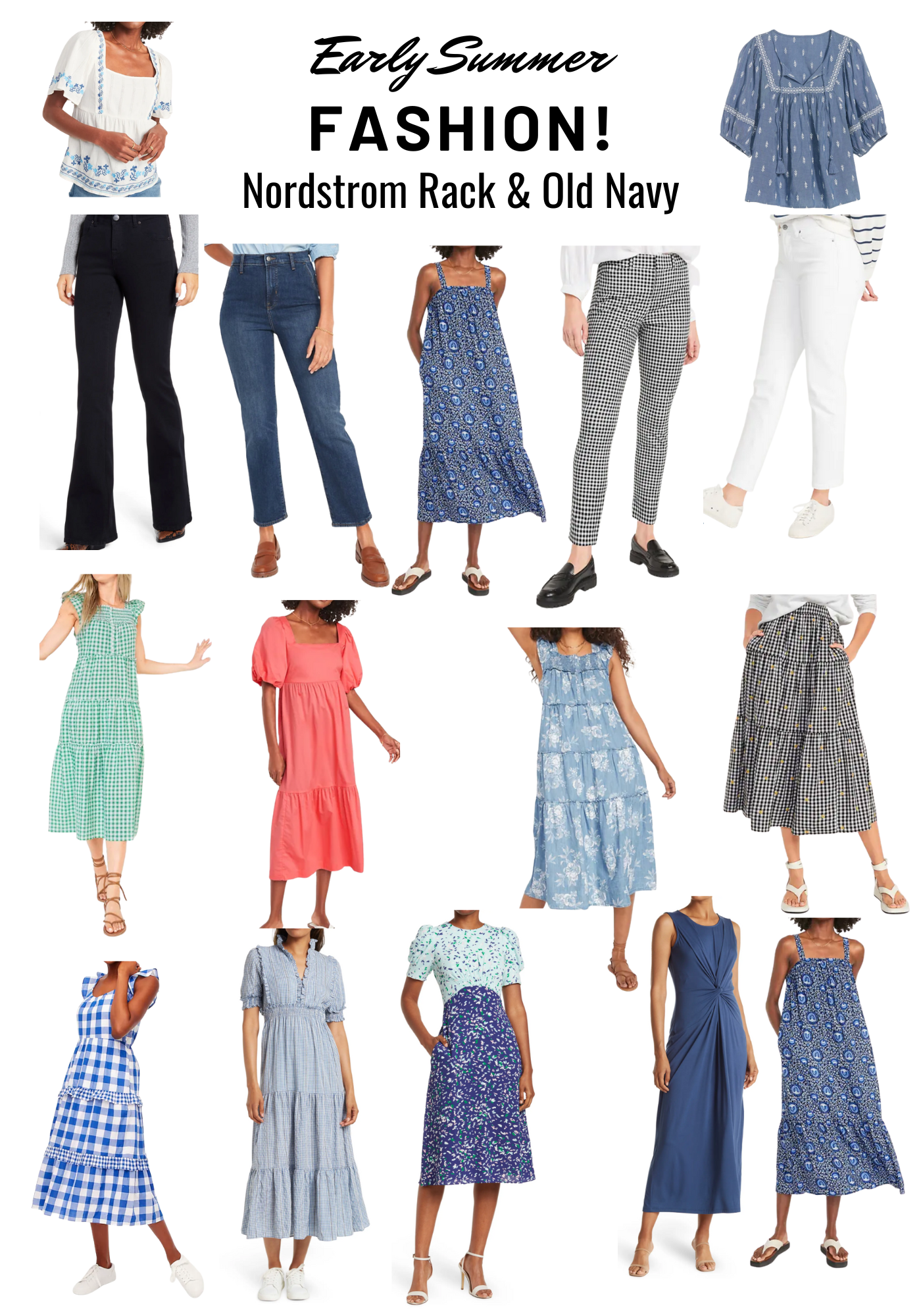 You can find all the links below in the shopping widget, so enjoy (affiliate links used):

Don't Miss a Post, join my list!