Each year, I get the most fun invitation to tour the Home for the Holidays Christmas showhouse, hosted by Atlanta Homes and Lifestyles magazine. And every year, I am always excited to see this beautiful home, which is different every year, but always full of Holiday cheer and inspiration. Several designers are involved in bringing this showhouse to life with not only beautiful furnishings, but also Christmas decorations as well. It's a big bonus to get to see this home in person. It's open to the public for a good cause (Children's Healthcare of Atlanta), so if you're in the Atlanta area, hope you'll stop by and tour. You'll be glad you did!
It runs through December 11, so you've got plenty of time to make the tour. This year the house is in the Peachtree Battle area of Buckhead, which is just a gorgeous area of Atlanta. I love all the historical homes that make this area so pretty. I think the Colonial brick home was built in the 1930's, but has been completely renovated and brought up to date in every way, but still retains historical charm and character.
I'm not going to talk through the tour, so just enjoy the beauty of the house and decorations. Here are all the designers taking part in the showhouse this year. They all did a wonderful job! I'll be sharing Part 2 next Friday.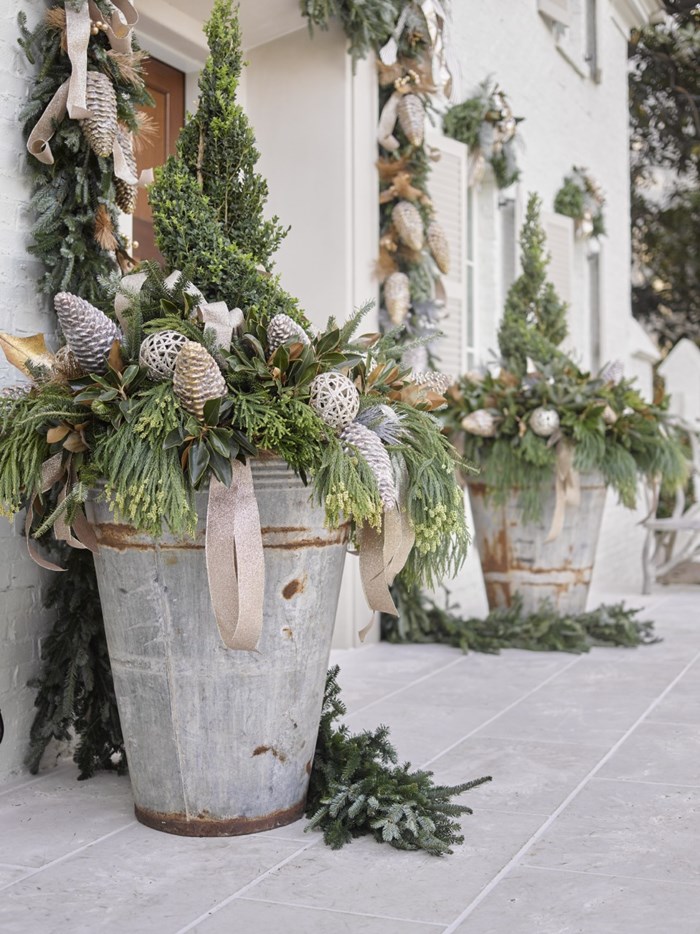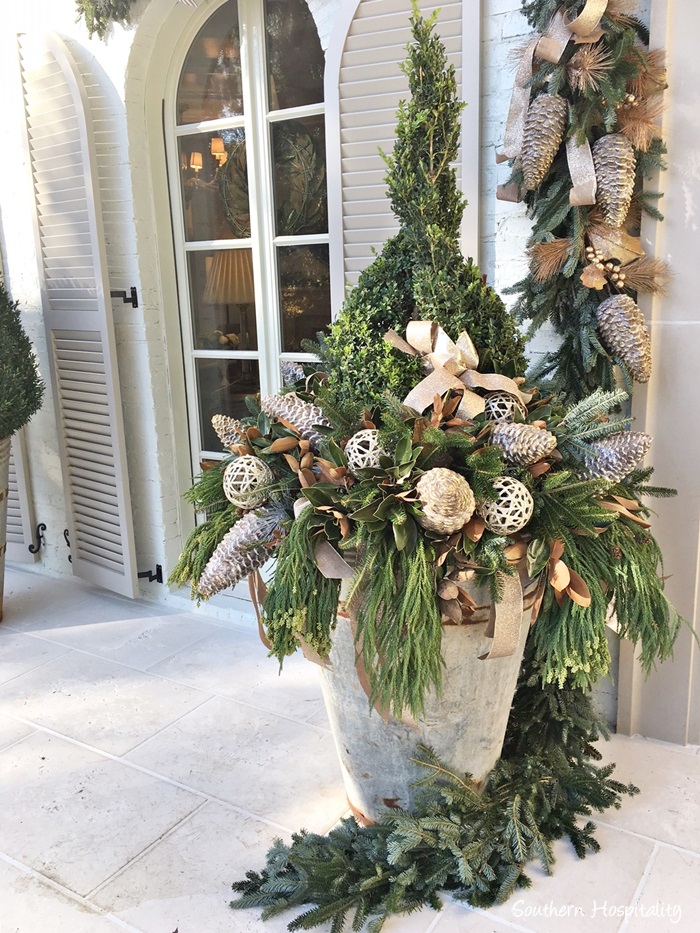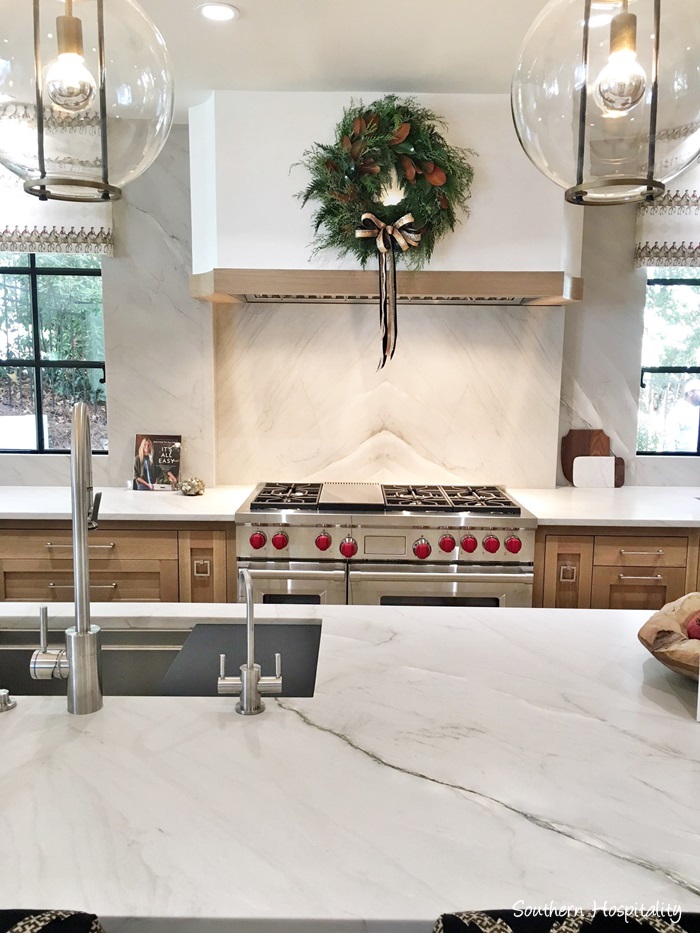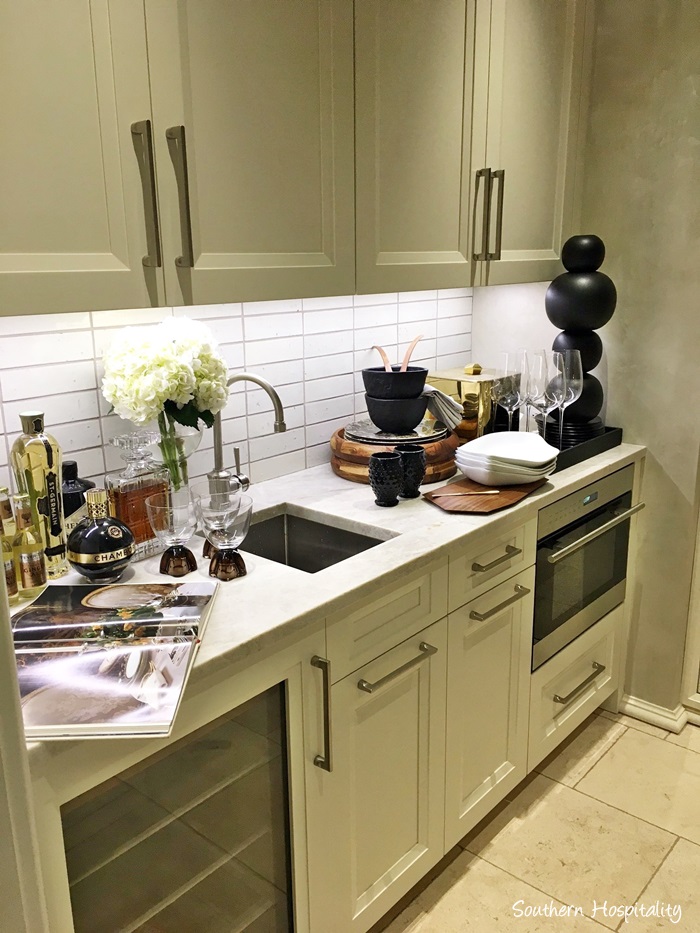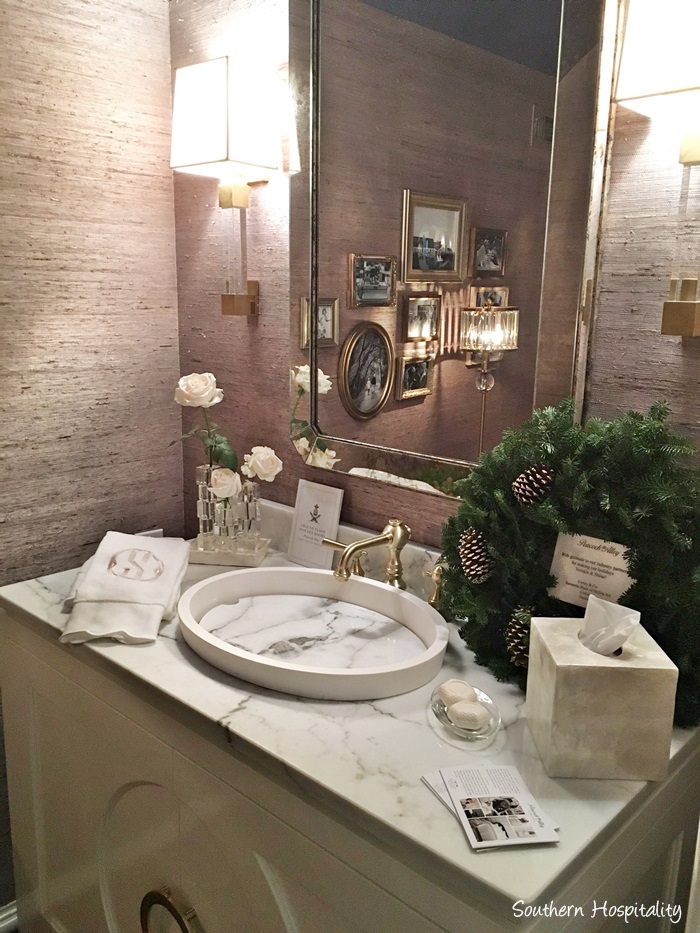 Here's a fun little video tour too!
I got a copy of the paint colors for the showhouse and the wallpaper, so you can see it all on the sheet. I hope you enjoyed this tour as much as I did and it gets you in the mood for Christmas decorating. Mine is all finished and I'll be sharing it all with you as the weeks unfold.  I'm so looking forward to enjoying the whole month of December with my sweetheart. He has several weeks off and it will be so great to have more time to do things with him, including the annual Marietta Pilgrimage tour.  It's my birthday month too and I love this time of year!  We have some fun things planned.
Enjoy your long weekend!
Don't Miss a Post, join my list!