Today's Feature is a gorgeous one, although they all are, aren't they?  Jennifer with Dear Lillie has been blogging for several years and I've seen her around in blogland so many years.  She has built a successful online business and a blog and her home is a fixer upper that she and her hubby took on 3 years ago.  They have 2 sweet girls, Lillie and Lola, and Jennie has such a great design style.  She's more farmhouse and neutral than many of you might be, but I think you will love her home tour as much as I do.  With an impeccable eye for design, her photos are a treat to behold.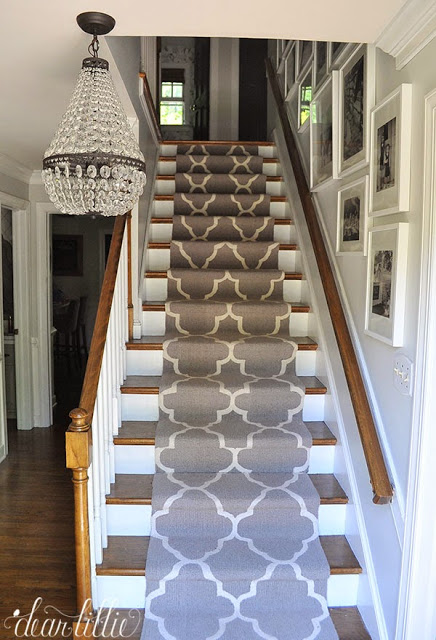 I won't do a lot of talking, the pictures really speak for themselves, so enjoy the beautiful tour.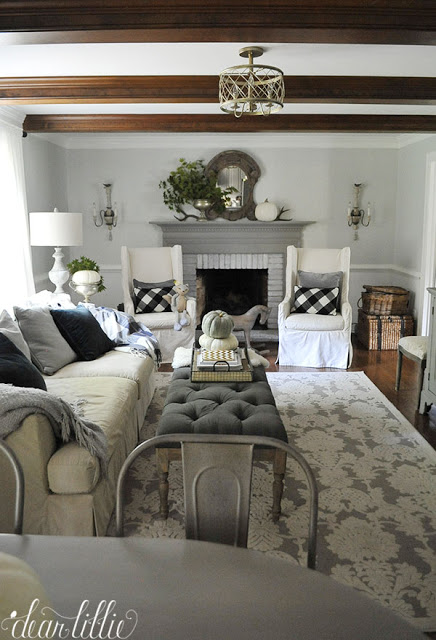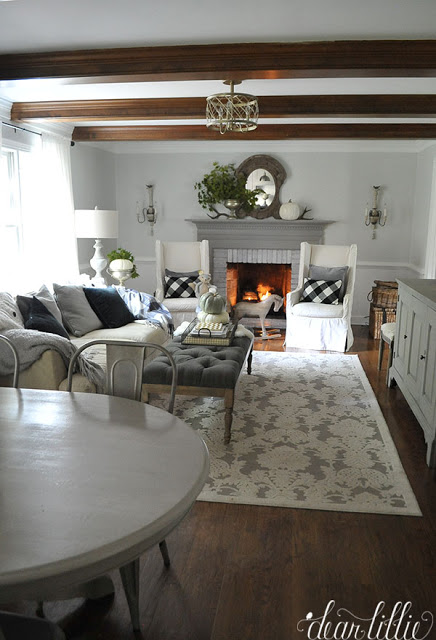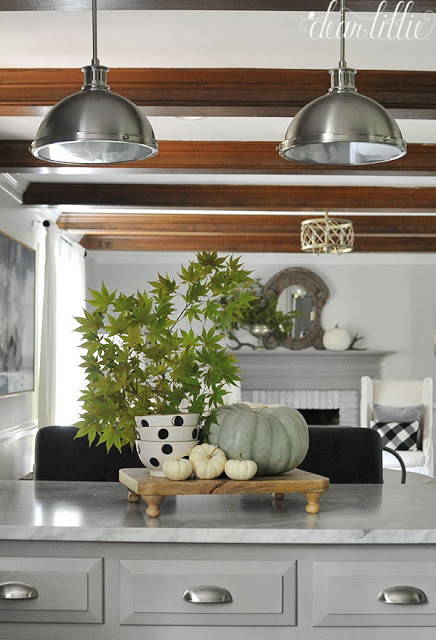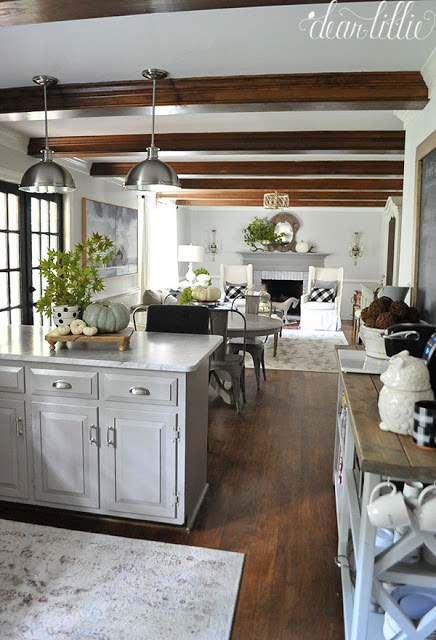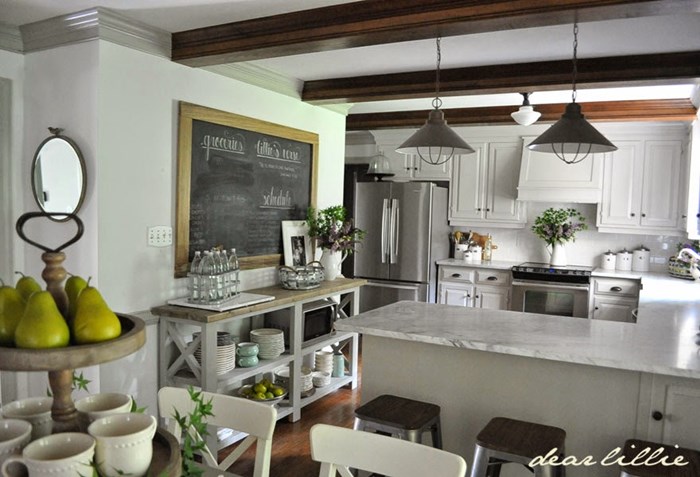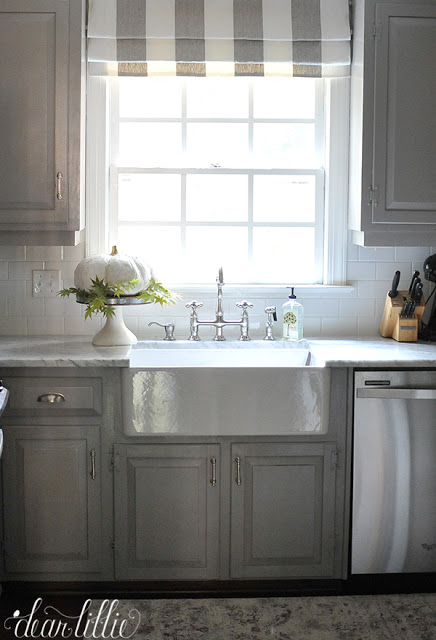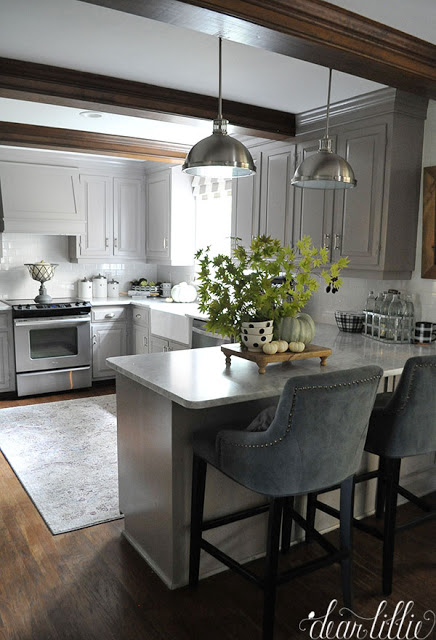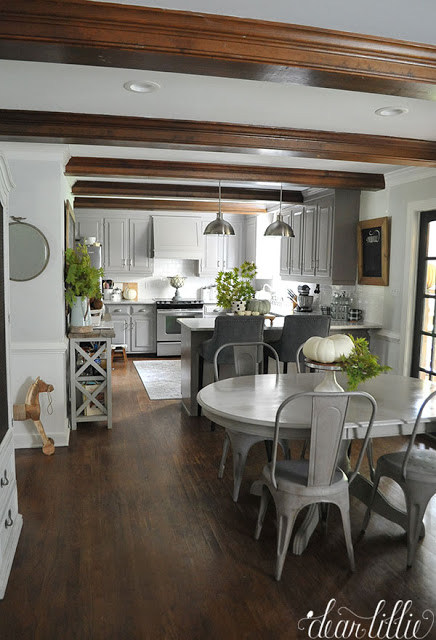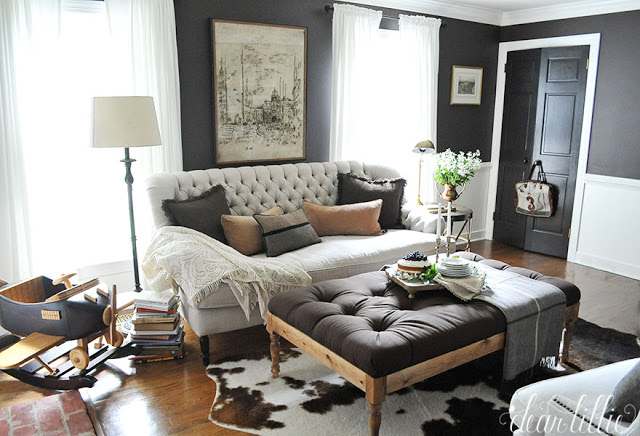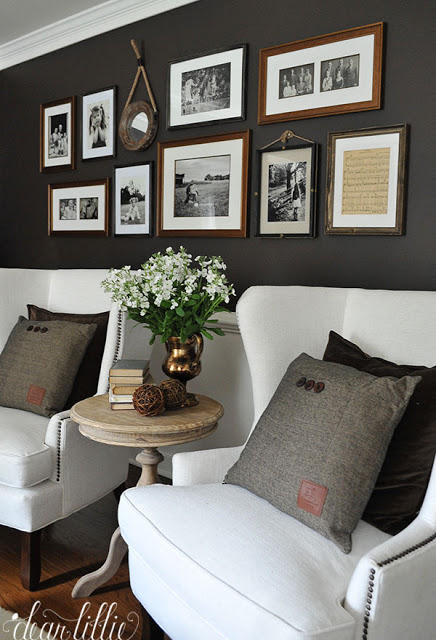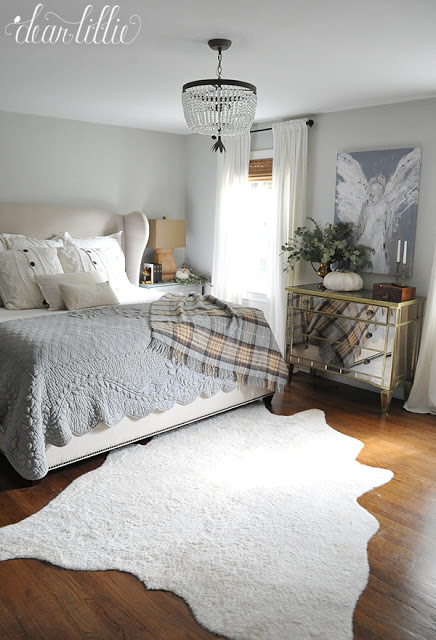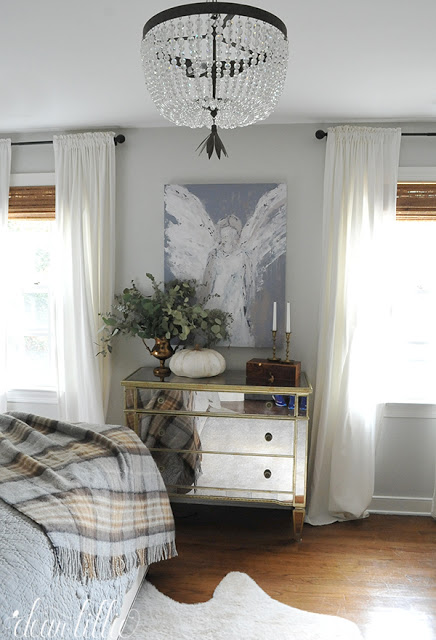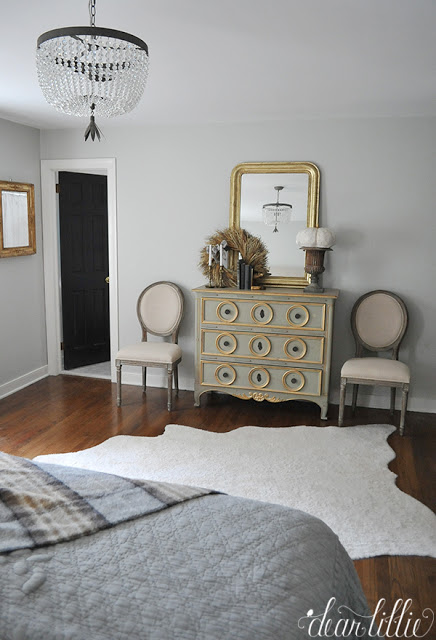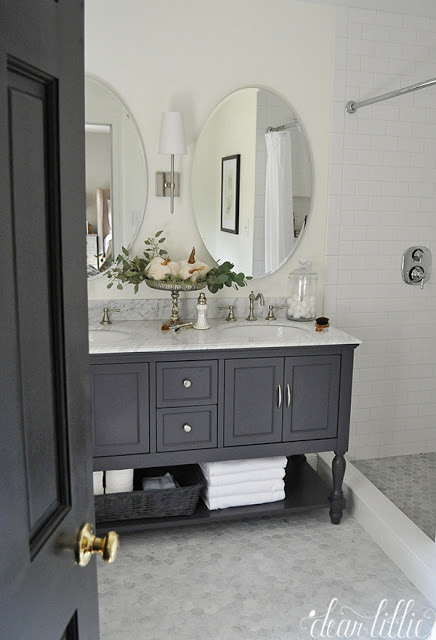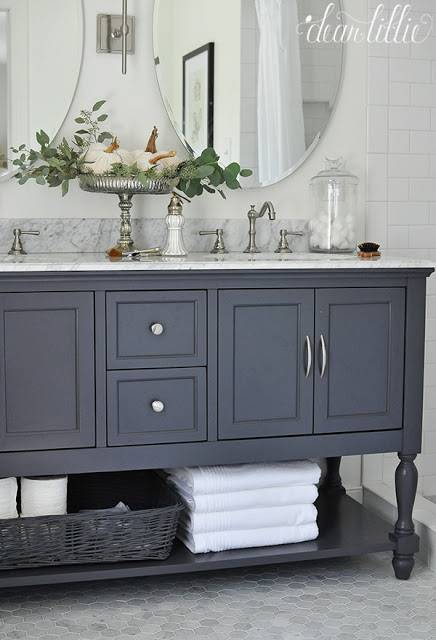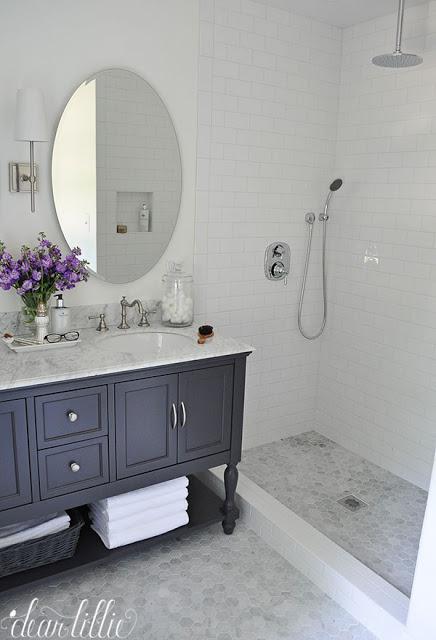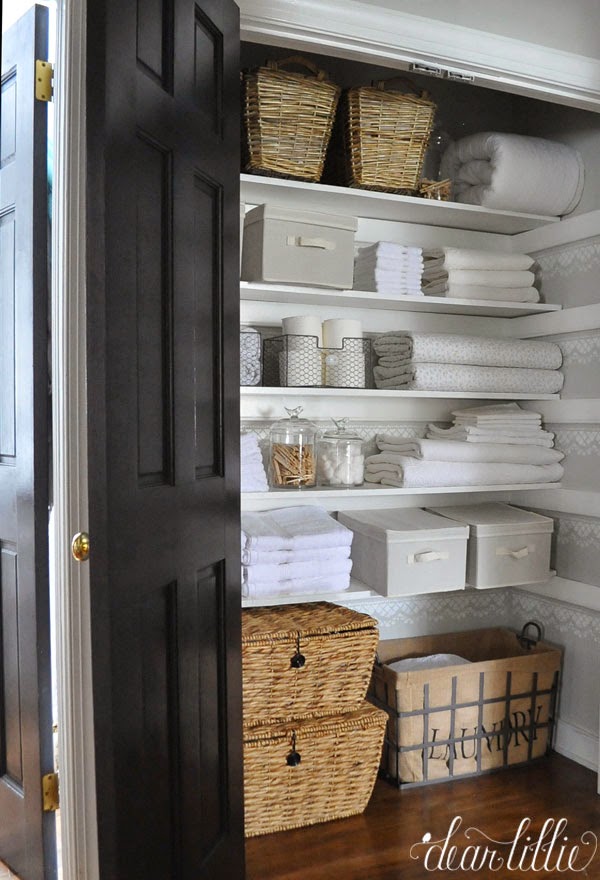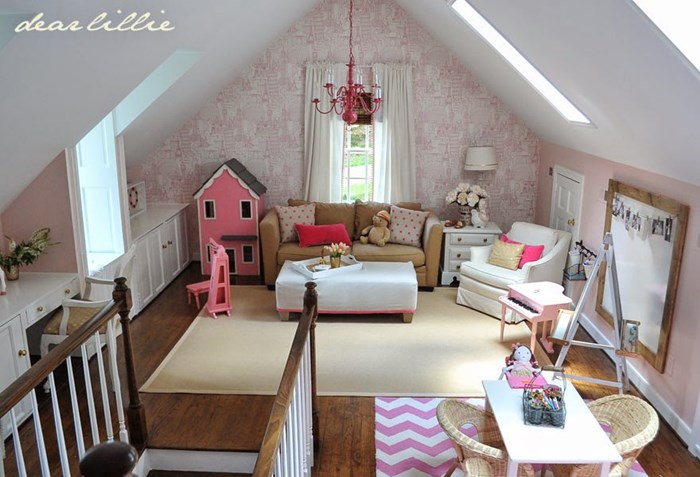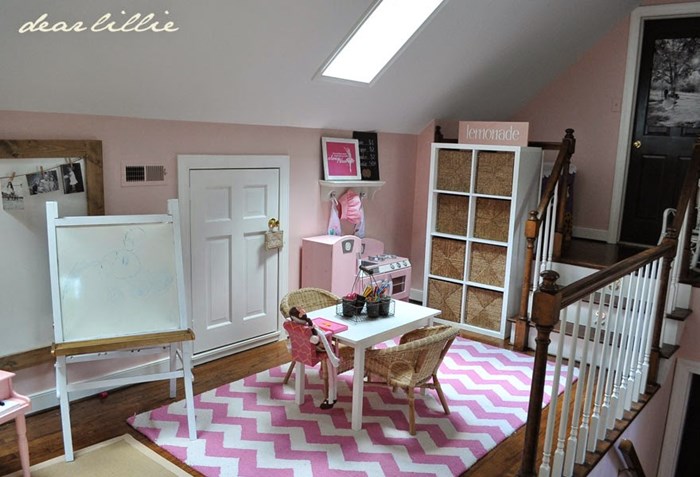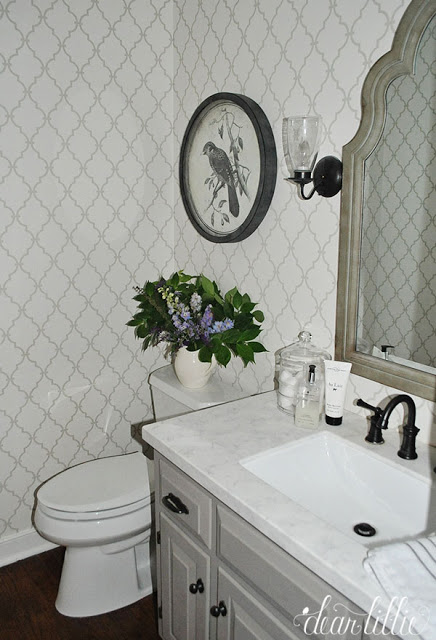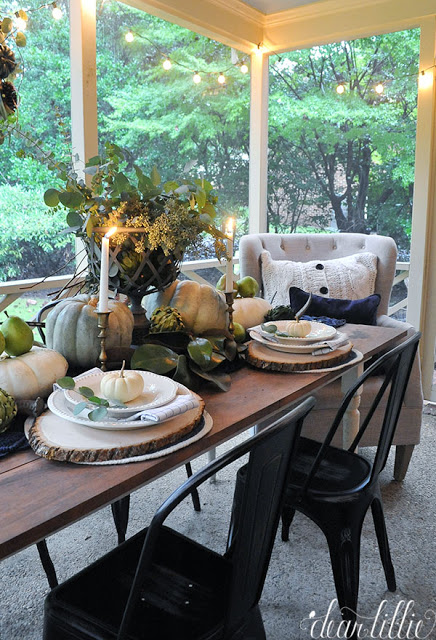 Jennifer's house was a fixer upper when they bought it 3 years ago and she's documented all of that on her Home Tour page, so head on over there for more details of her home and sources. I loved seeing the Before and After pics of her home.  She is a real talent and I've admired her work for years!
Don't Miss a Post, join my list!