There are so many interesting home stories out there in blogland and today's feature is another very unique and quirky home of blogger Tara, with Lehman Lane.  Tara and her hubby have been fixing up houses their entire married life and the latest home they purchased is a century old farmhouse in PA  that they have been fixing up one DIY project at a time.  This old farmhouse was the tenants farmhouse of an old turkey farm over a century ago.  How unusual is that?  I love how Tara and her hubby have made this their family home to their 4 children:  3 boys and a girl.  I can imagine how fun it would be as a child to be growing up in such an unusual house as this old turkey farmhouse.
They have made many improvements since they bought the house, so enjoy the tour. I'm not going to do a lot of chatting throughout, so take it all in and enjoy the history and charm of this home.
The outdoor spaces are really inspiring too.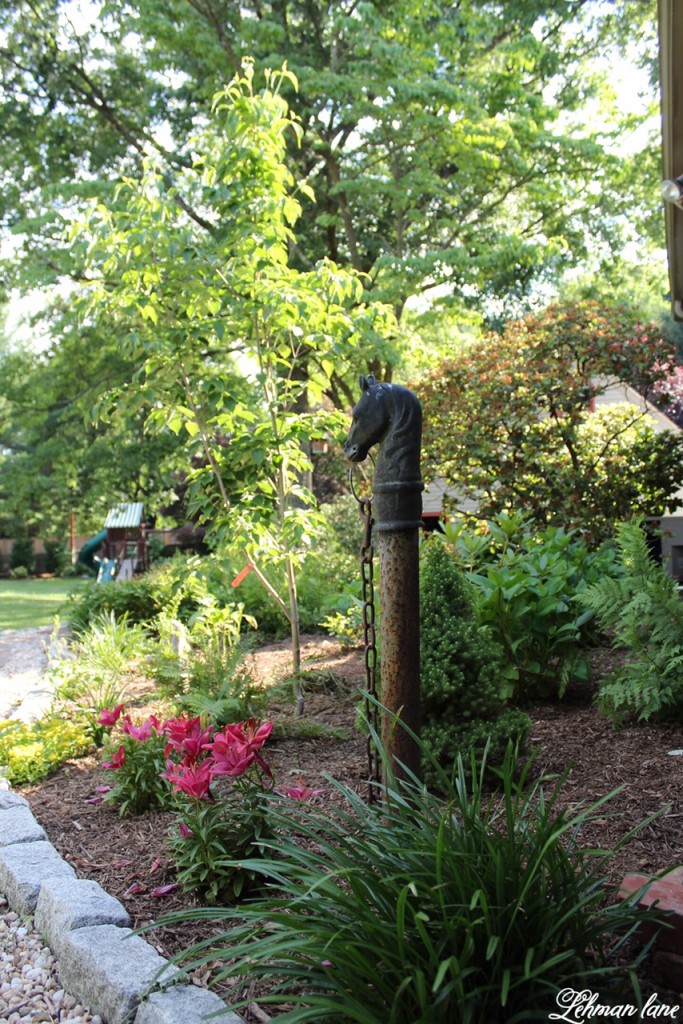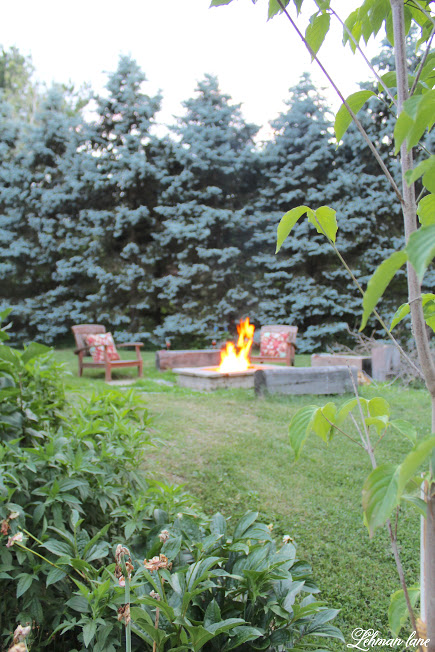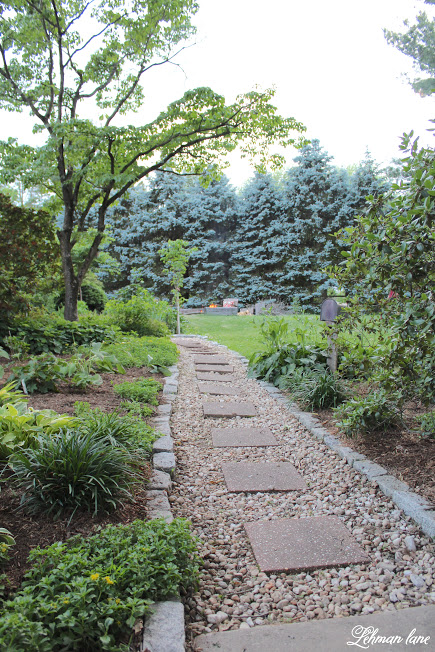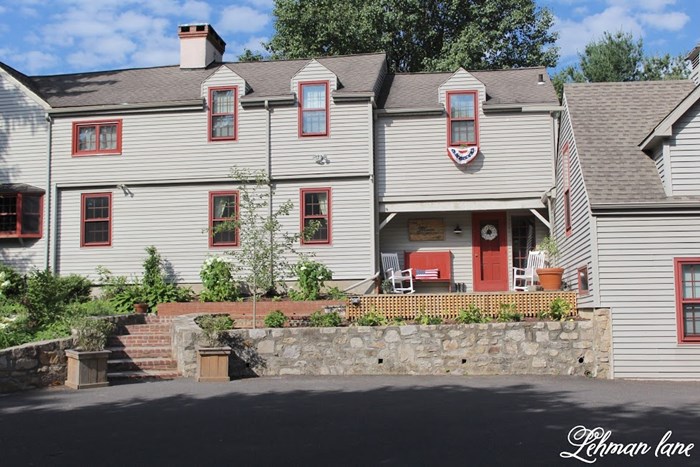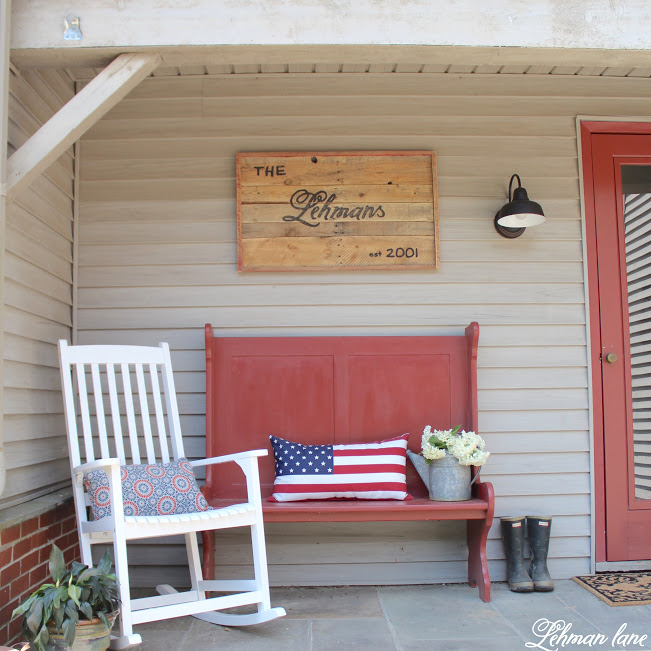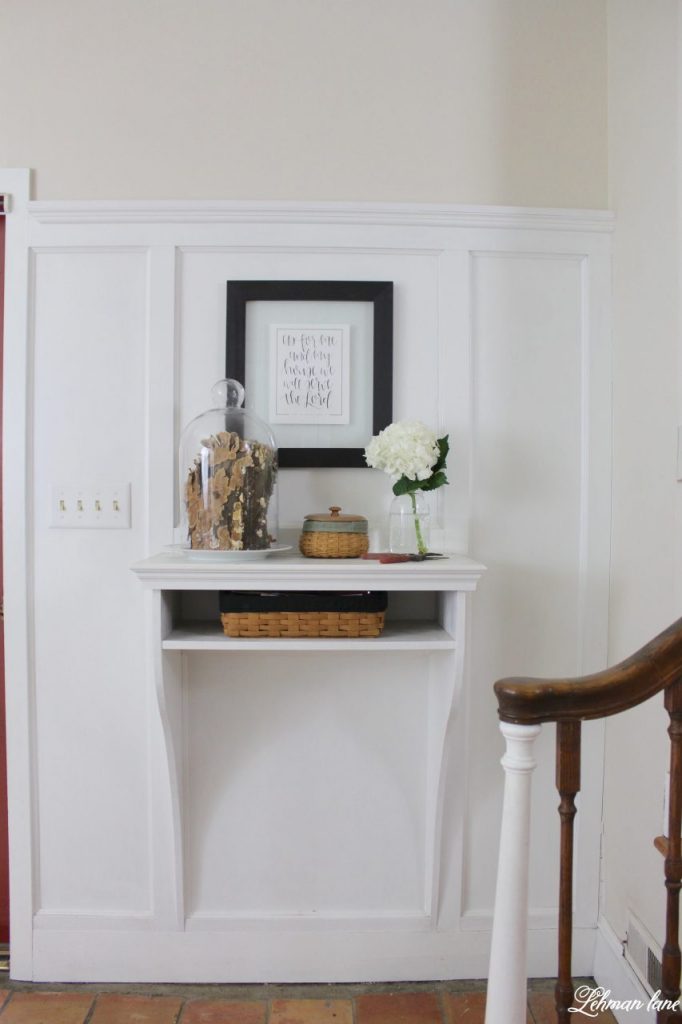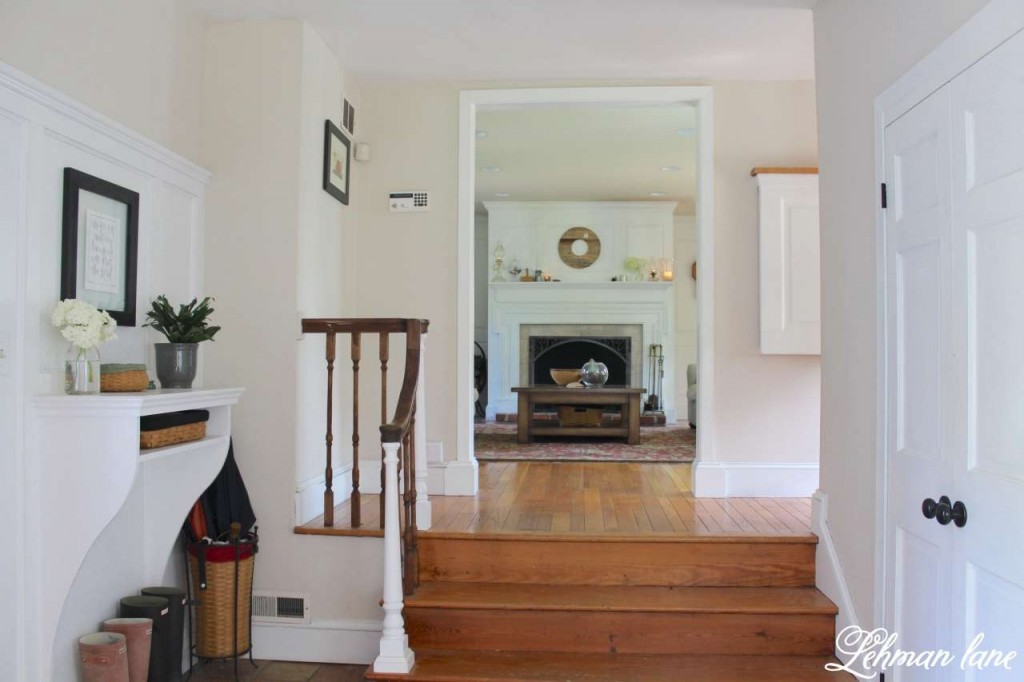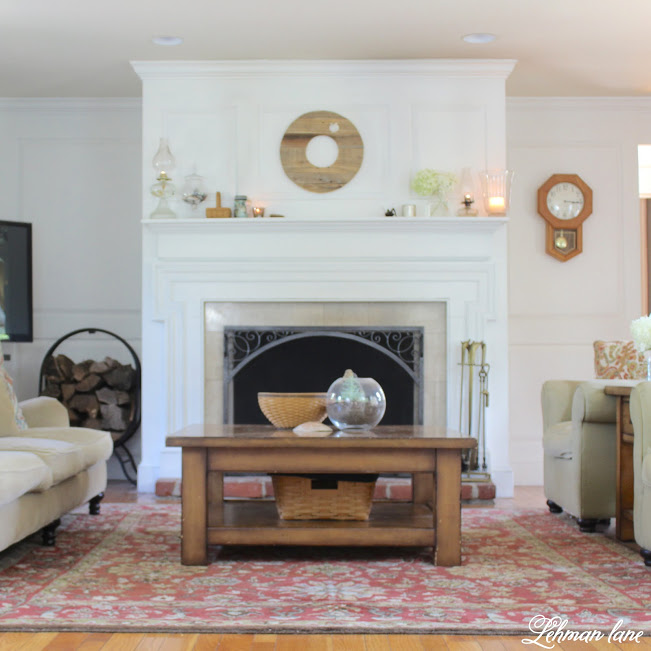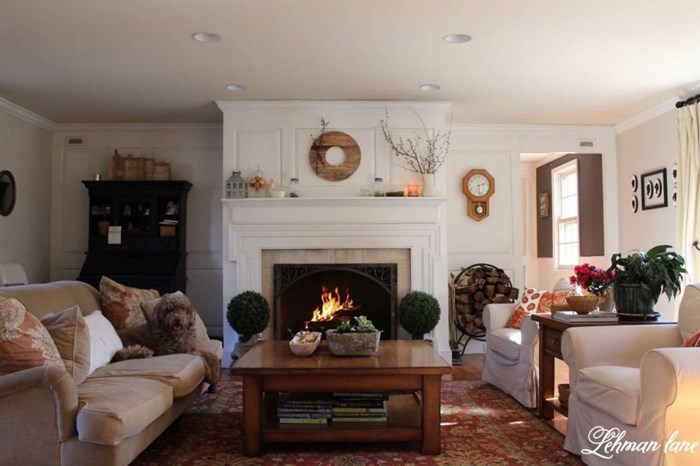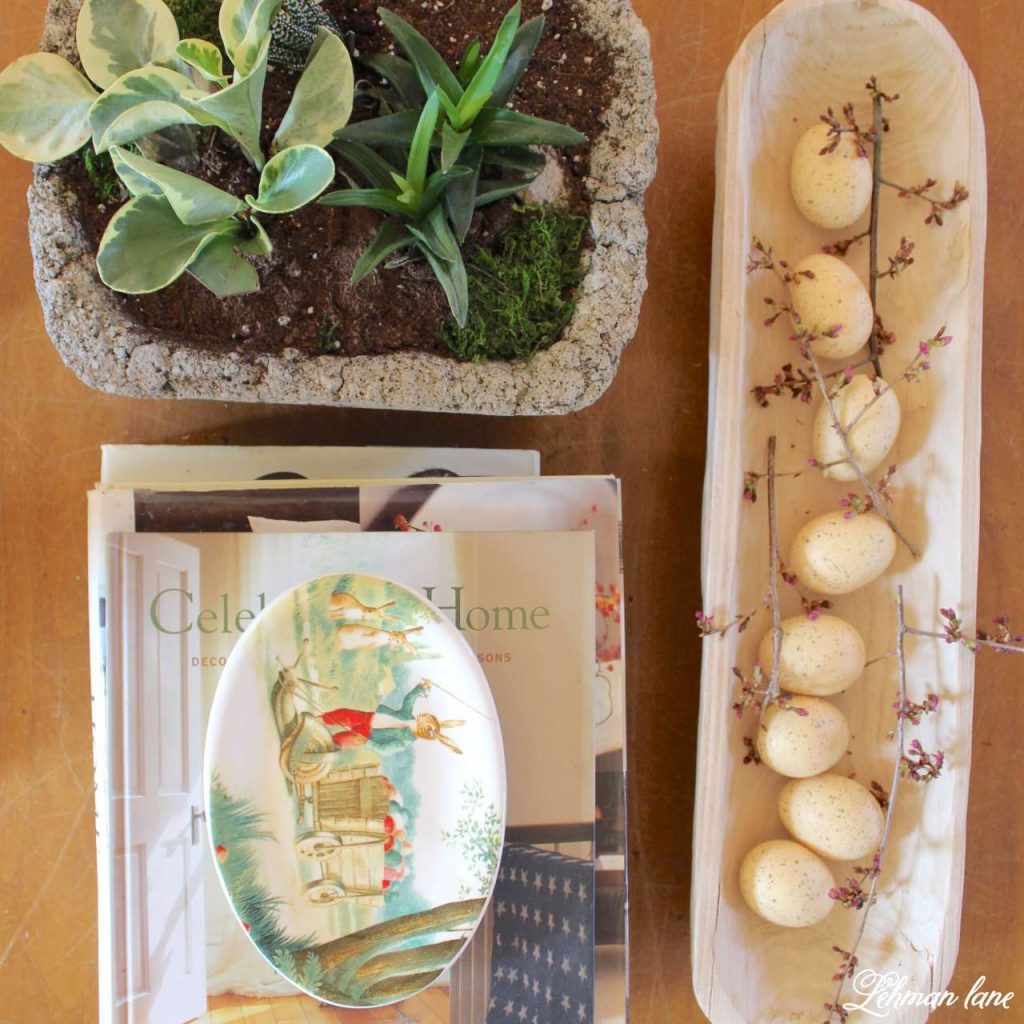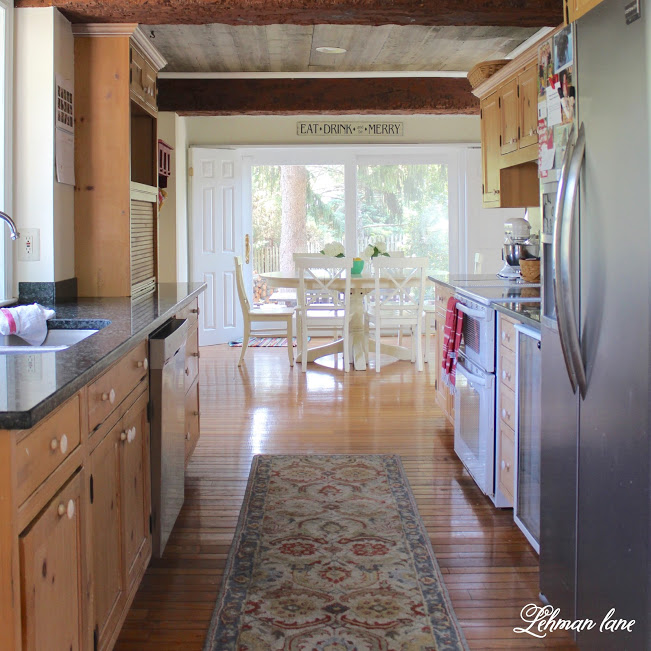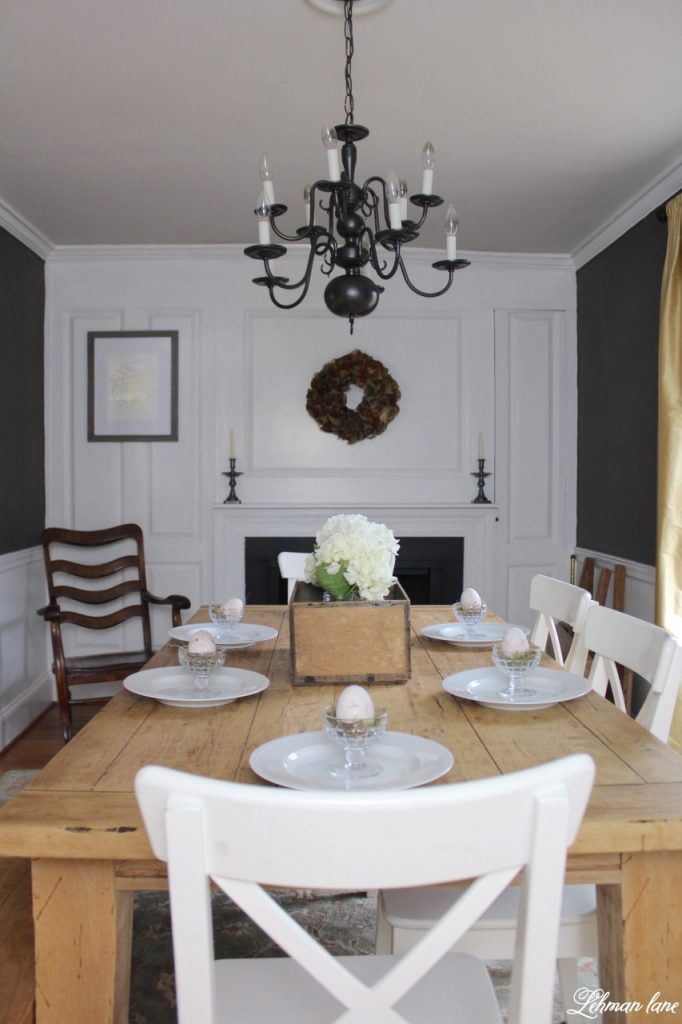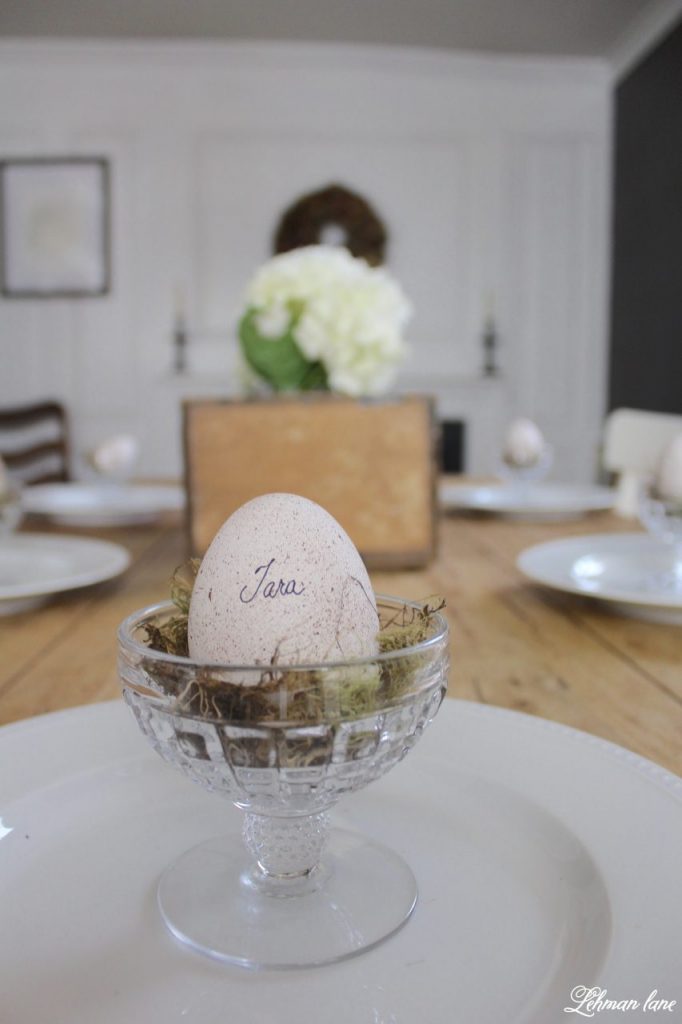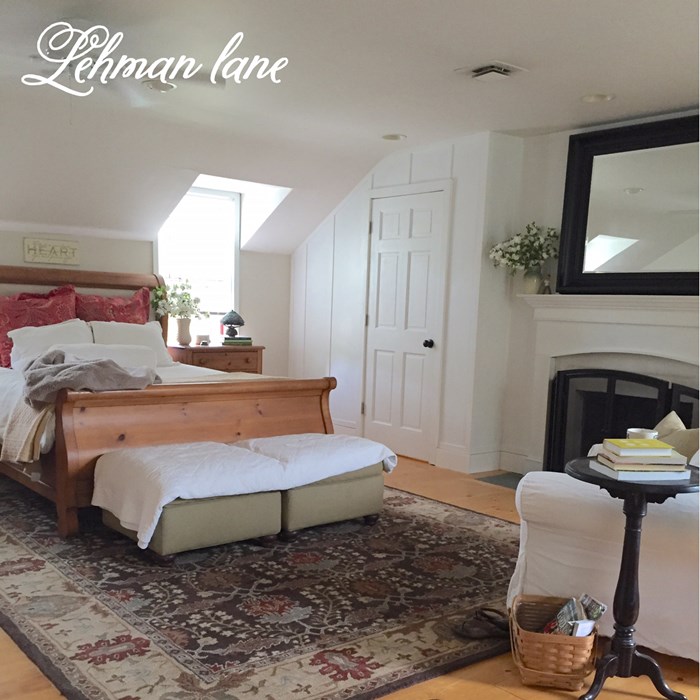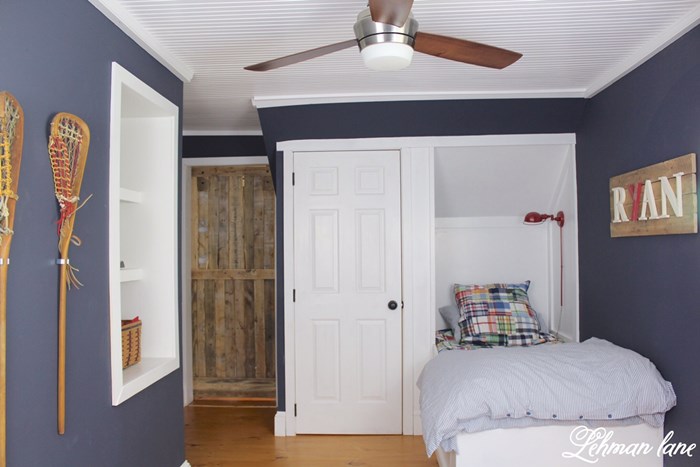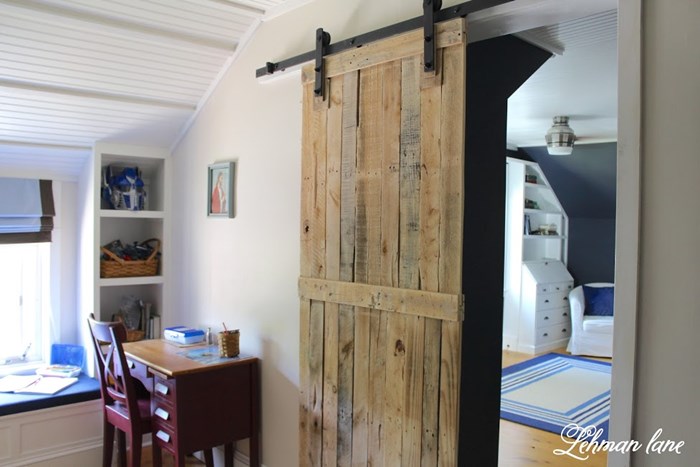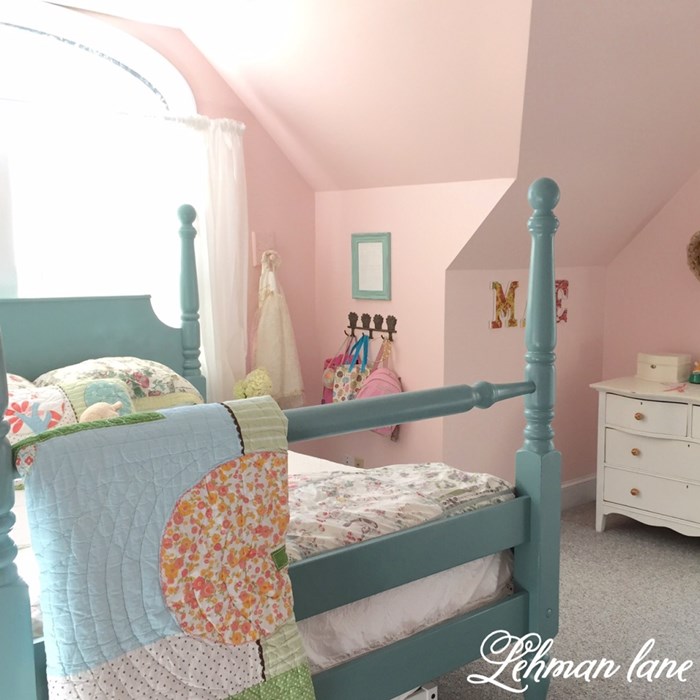 Wasn't that a fun tour through Tara's home at Lehman Lane.   She's made it warm and welcoming for her family to live in and enjoy.  Stop on over and visit and say hello!
Lauren is coming home today for Easter weekend with the girls and we are excited to see them again.  It's nice to get together for major holidays and Easter is a special one for sure.  I think there will be Easter egg coloring tomorrow and we are having a family meal after church on Sunday, so that will be so fun.  I think we will have to do a little Easter egg hunt for Parker too, she will love that.  I hope you all have a blessed Easter with your families too!  I'll share some of our weekend pictures with you all next week.  Happy Easter!
Don't Miss a Post, join my list!