Happy Friday, my friends! The sun has been shining this week and it's been spring like weather for several days here in Atlanta. So nice, but I'm sure it won't last and we'll be back to cold again. But that sunshine I'll take!
Today's Feature Friday is Hayley from Australia and her blog, Mum Little Loves is so colorful and pretty. I know so many of you are tired of the all neutral decor out there now and love color, so today you'll get a big dose of color and happy! Hayley is mom to 3 kids, married to a builder, and she says they have just completed their 8th home. Wow, I'm impressed! She loves decorating with blue and white with pops of pink and enjoys country and coastal style. I think you'll enjoy this one, so enjoy the tour!
Hayley is on Instagram more than her blog, so check her out there too!
Hayley is a master at blue and white and has created such a pretty home for her family.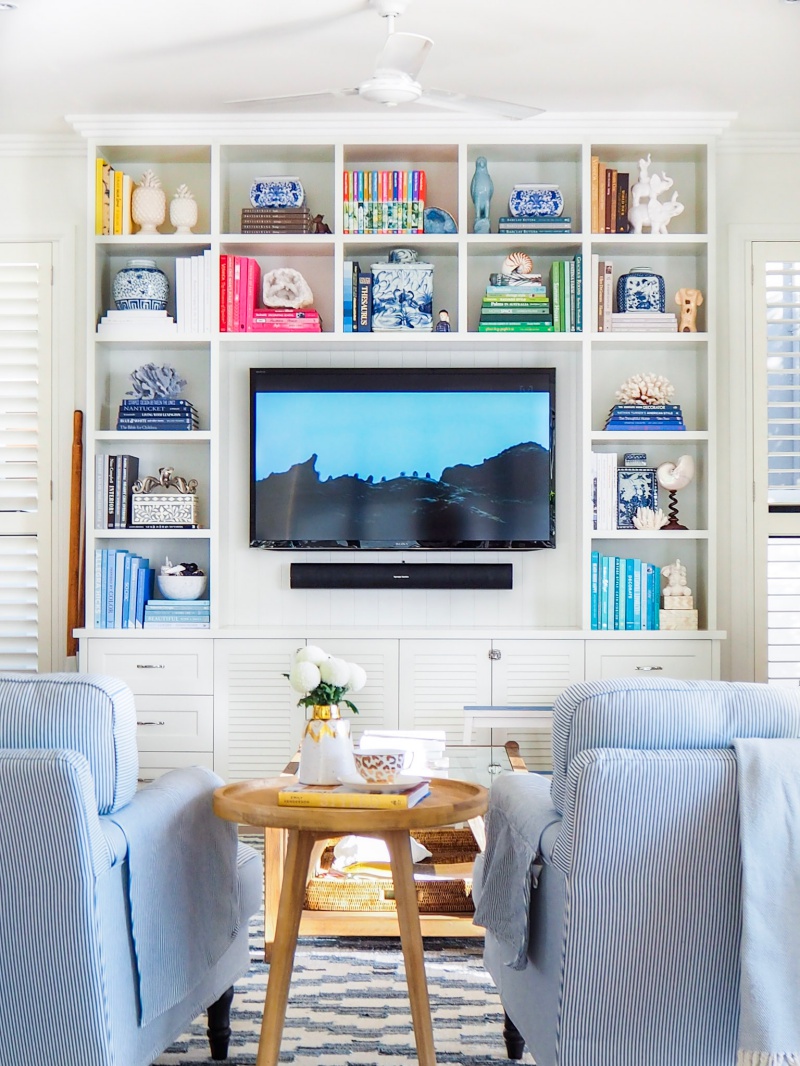 Their outdoor deck space is just amazing isn't it! What a view Haley has here. Just gorgeous! That's a look at Mum Little loves, so stop on over and visit Haley and check out her Instagram too. She is a very colorful gal and I love looking at her pics!
Hope you all have a great weekend! No work for us this weekend, hooray!
Don't Miss a Post, join my list!