It's Friday again! I love Fridays since it means Mark is home for the weekend and this weekend is even more special, since he's off work until after Christmas.That's fun for both of us and I'm sure we'll enjoy some memorable events over this Christmas holiday. We're working on a little fireplace project at home that shouldn't take too long to get done, so I'll be sharing that with you soon.
Today's Feature Friday is my last post from New England and highlights the last mansion I photographed to share with all of you, The Marble House. I hope you've enjoyed this series of posts as much as I have enjoyed sharing them with you.  It sure was a fun trip and we look forward to going back again one day.  This house was magnificent, right along with the others I've shared with you.  I'll just let the pictures tell the story, since I'm not an expert on any of these mansions.  This is another of the Vanderbilt summer cottages.  That still makes me laugh!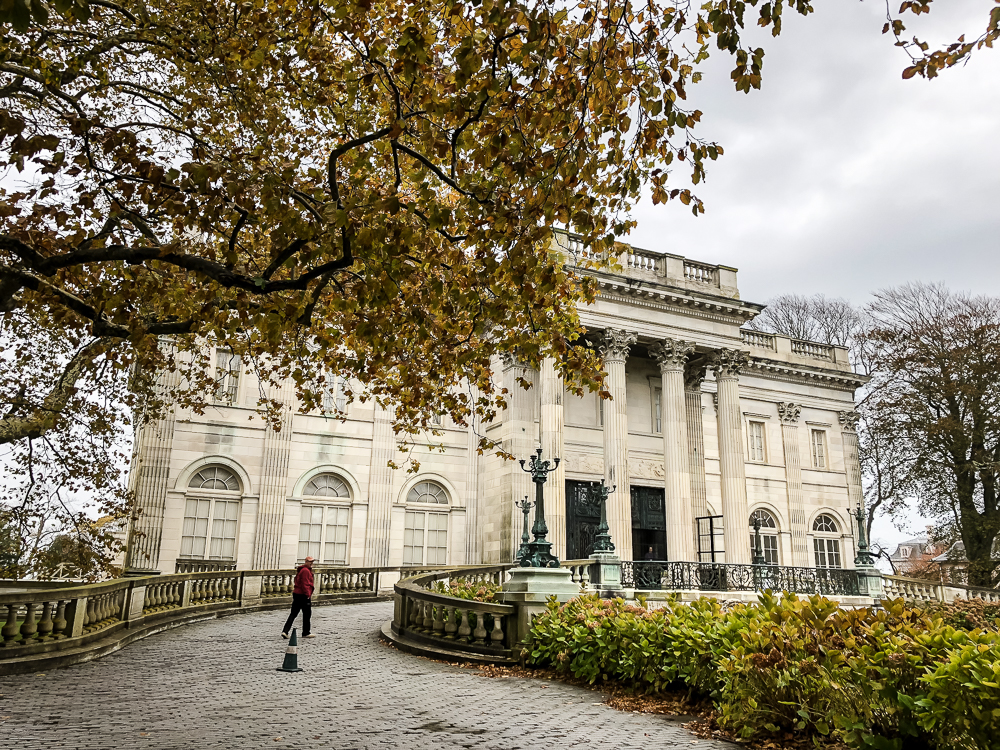 That's Mark going in.  Of course, The Marble House was filled with marble as you will see and it was decorated for Christmas so enjoy that too!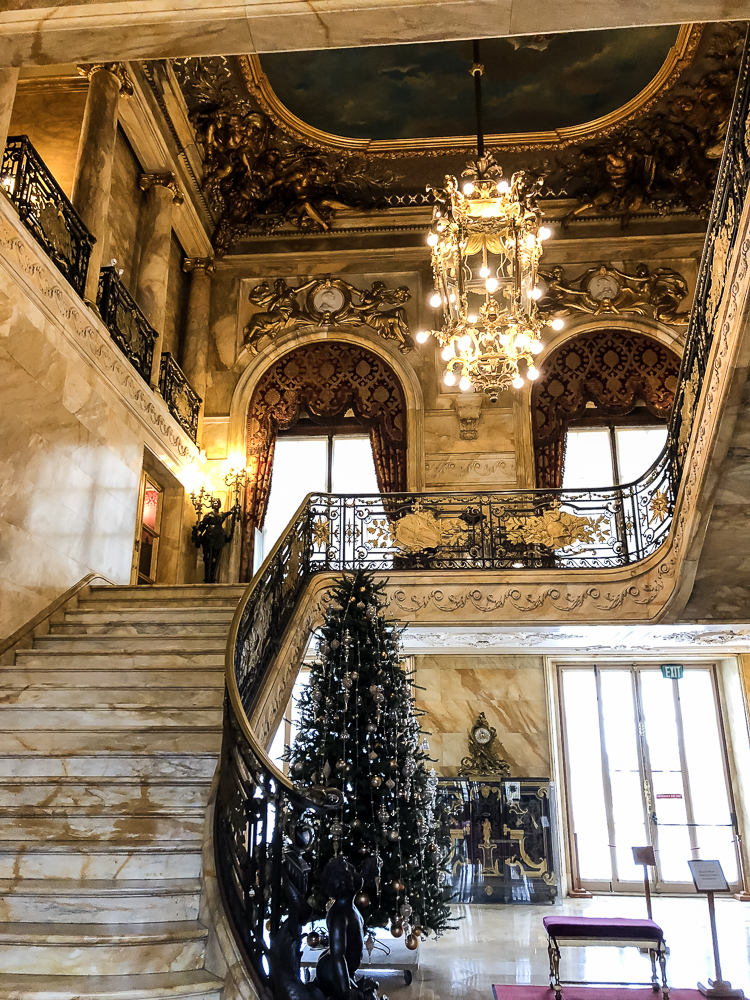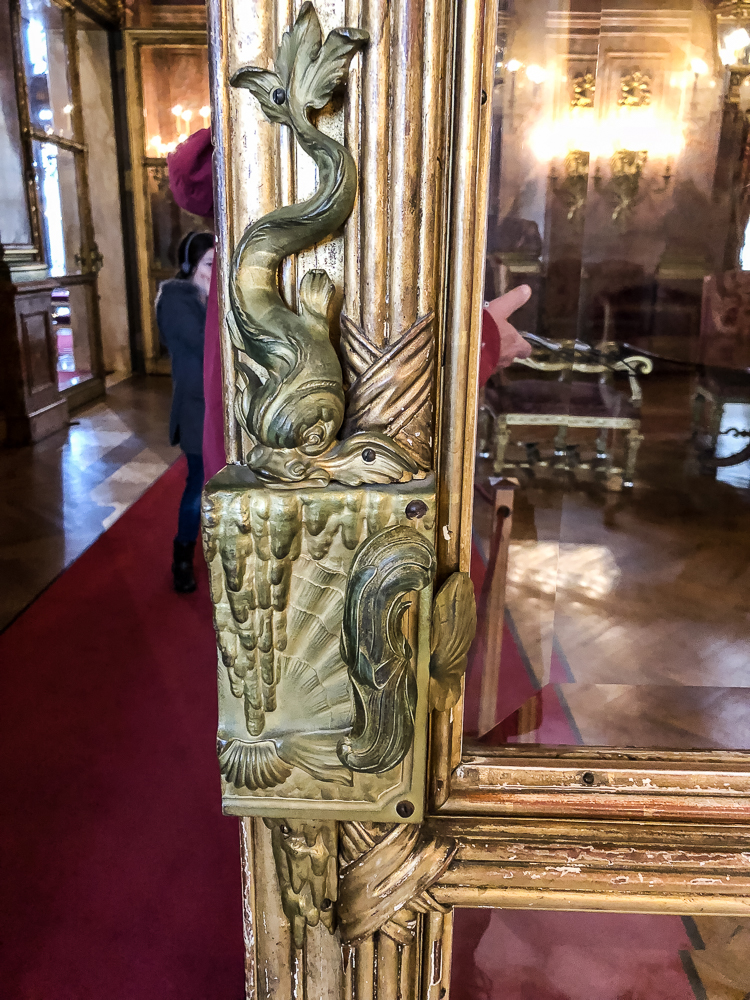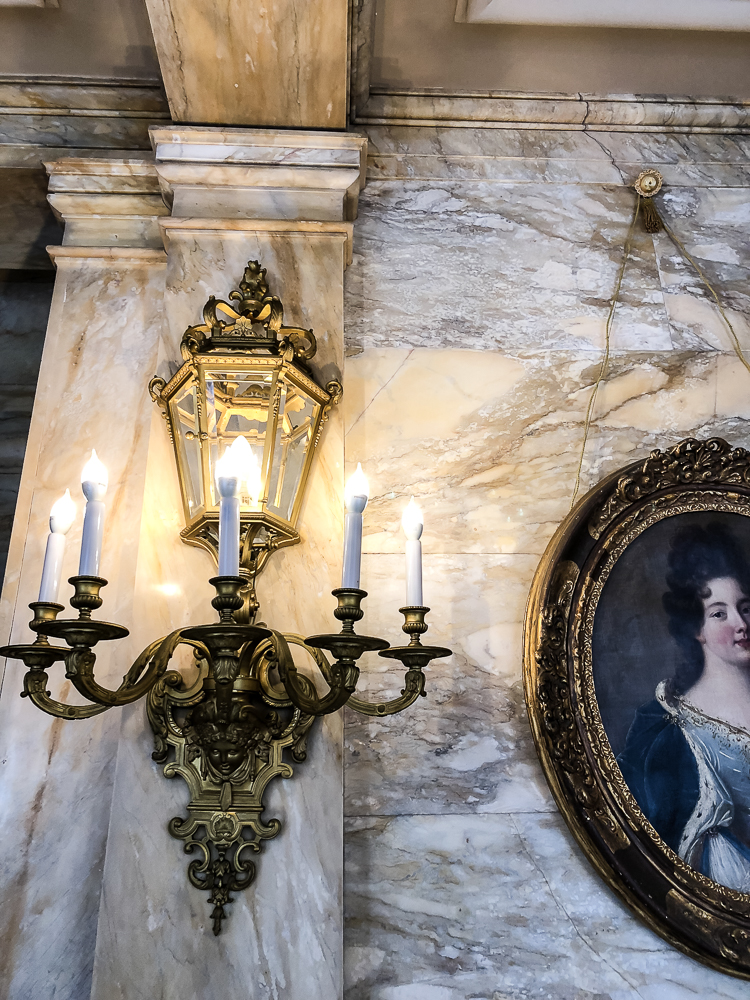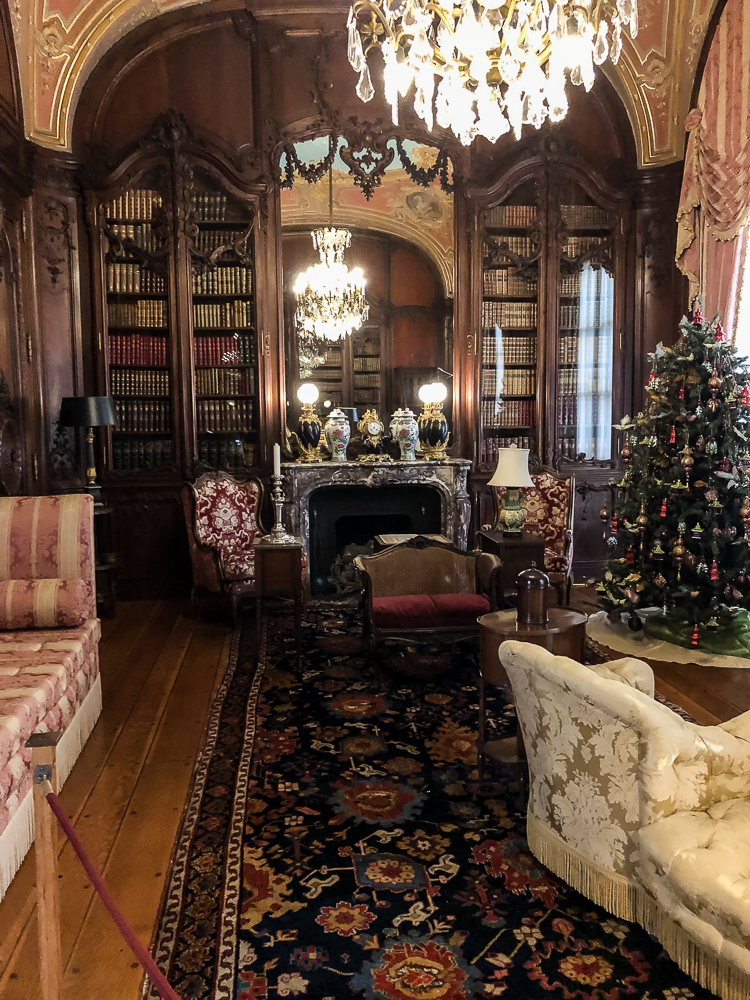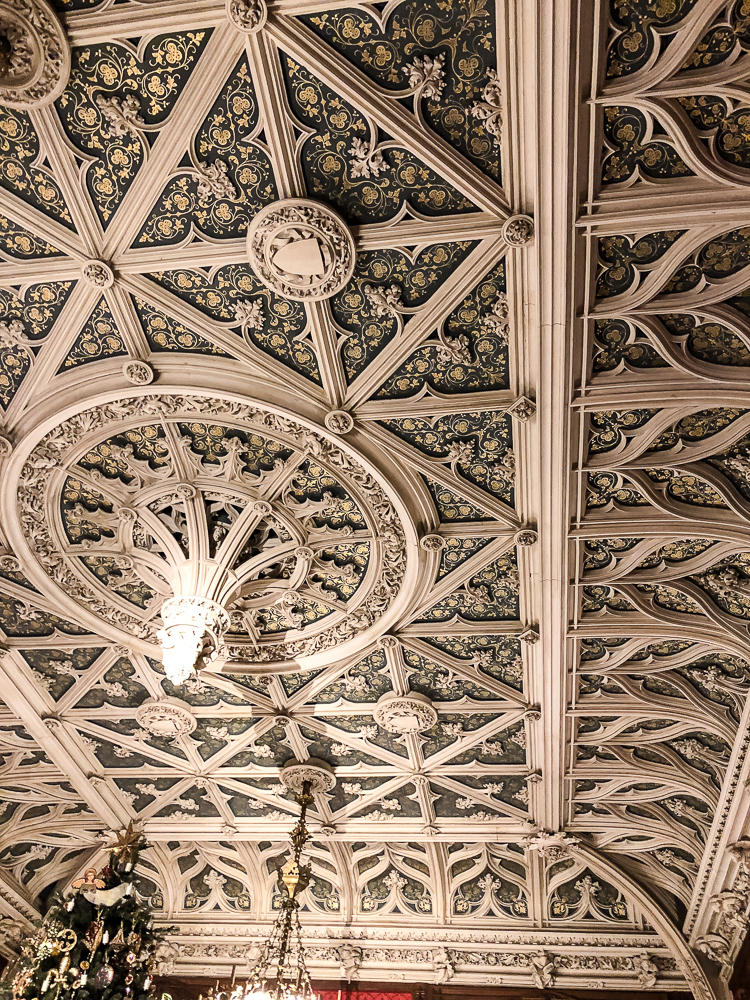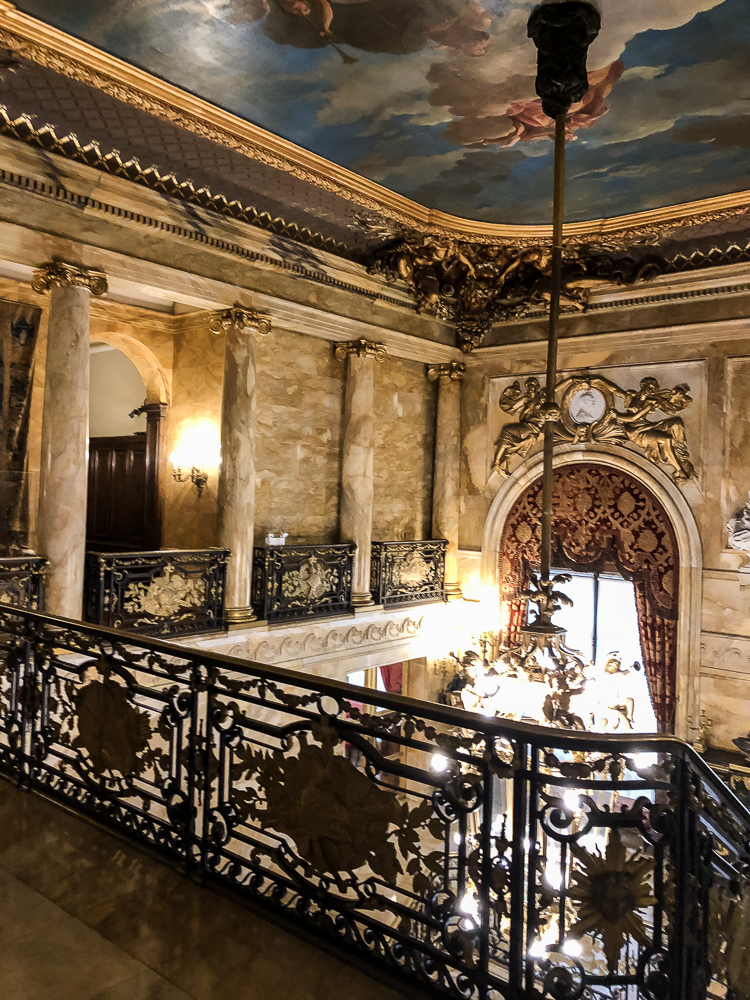 We learned in our audio tour that some of the marble sent to the house during construction was damaged and instead of waiting for more, a faux artist came in and faux painted some of the walls in marble. This sone example.  Very realistic, don't you think?!
Loved this staircase, which I think was for the servants to use.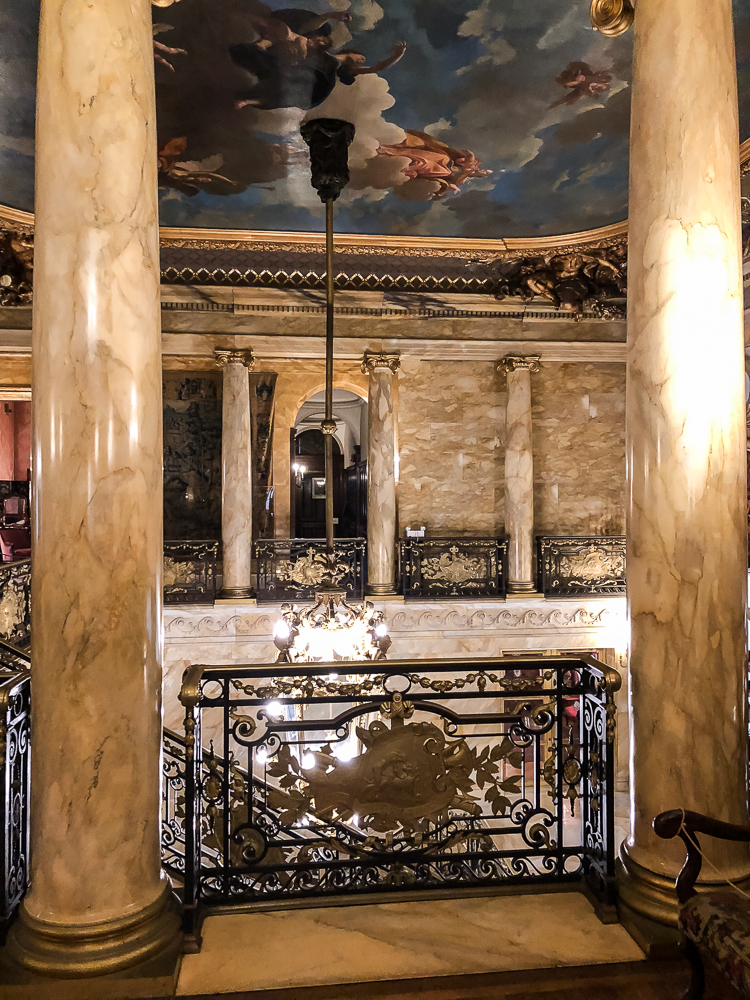 \
\
That's it for the final mansion tour in Newport. I hope you enjoyed! Have a great weekend and thank you as always for stopping by to visit with me today!
Don't Miss a Post, join my list!