Happy Friday to you all!
I'm a bit behind this week, still working on house stuff and I am moving to a new server right now, so I haven't been able to work on things the last couple of days.  I didn't want the weekend to go by without sharing something pretty, so enjoy this Fall tour of Lidy with French Garden House.  If you haven't been to her blog, you are missing out on gorgeous, so stop by her blog for the full tour!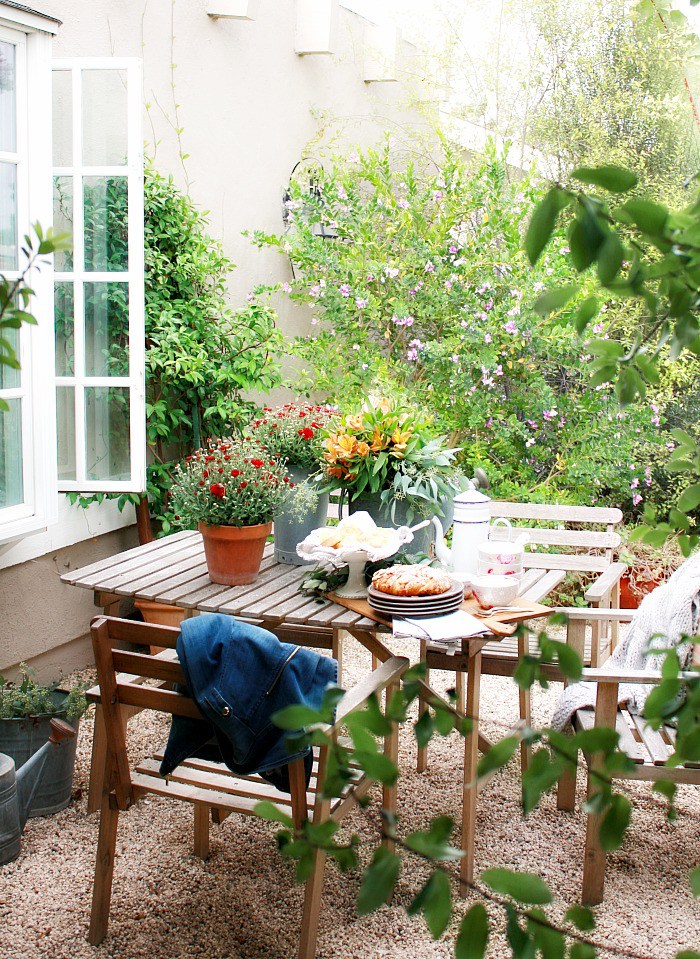 She's a beautiful photographer and styles to perfection, so enjoy!  There will be Fall blog tours all over blogland this week and next and I'm even going to attempt to join a couple of them, so I've been trying to prettify a couple of spots at our new house.  It won't be perfection, but I'll enjoy sharing with you next week! Have a great weekend!
Don't Miss a Post, join my list!