Happy Friday friends! It's a long weekend and we are into September, which is one of my favorites months. The weather starts to cool down and moderate from the heat of summer and the promise of fall is right there to look forward to. I'm here for it!
Enjoy these shares today as I show you what's inspiring me on Instagram and other ideas.
Instagram Inspiration
This beautiful room is from Whitney at Harvel On the Hunt on Instagram. I love her southern style.
Recipes
The Modern Nonna has some great looking recipes, like this Tomato & Peach Burrata salad. Oh the yumminess of it all! Her Breakfast tacos look great too.
Around the House
Affiliate links used below.
We have these nice rocking swivel chairs outside and the only thing missing is an ottoman for each, so I'm ordering these soon to add to our chairs. We sure do love sitting by the pool. These will blend with the black metal chairs and the brown wicker I have out there too.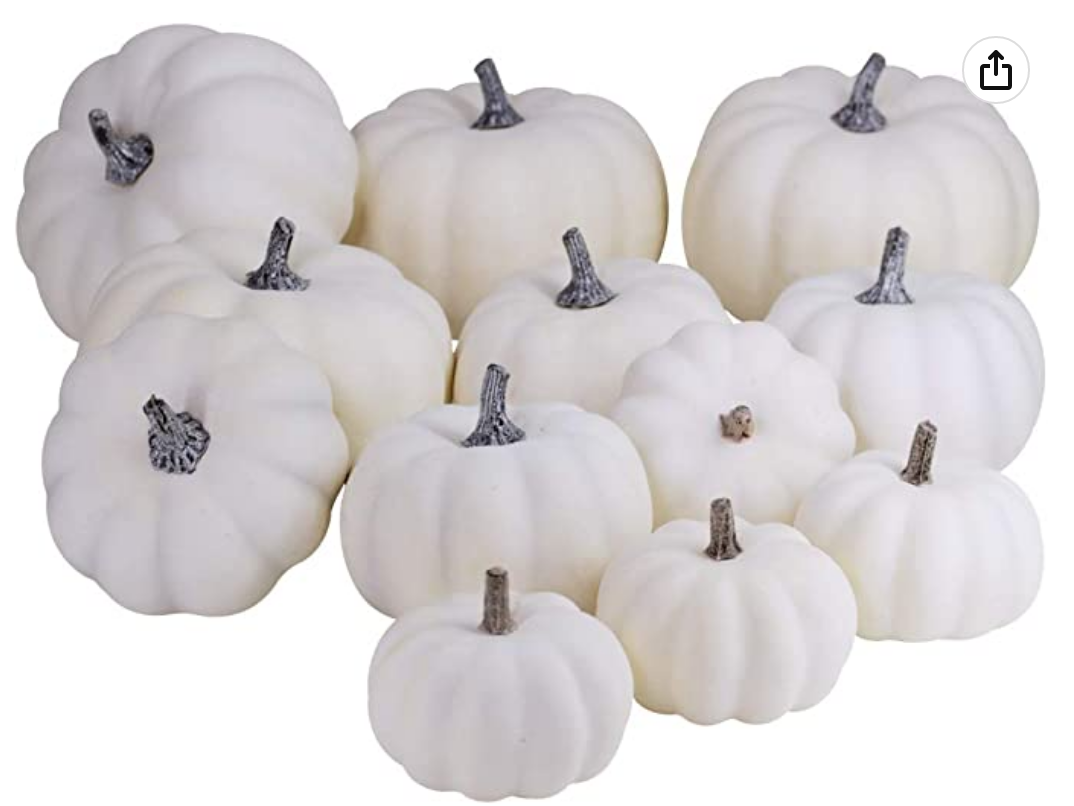 I enjoy using small white pumpkins under glass for fall decor.
If you love blue and white and Halloween, these pumpkins are so cute.
Fall pillow from TJ Maxx.
What We're Watching/Reading
If you like sports, you might enjoy the Netflix series, Untold Stories, all about sports figures you've probably heard of. They've been in the news, but you've probably not seen the whole story of their careers. The first one we watched was Manti T'eo, a football player who I knew about his story, but it was very interesting to see the whole back story of what happened to him. We're enjoying this one!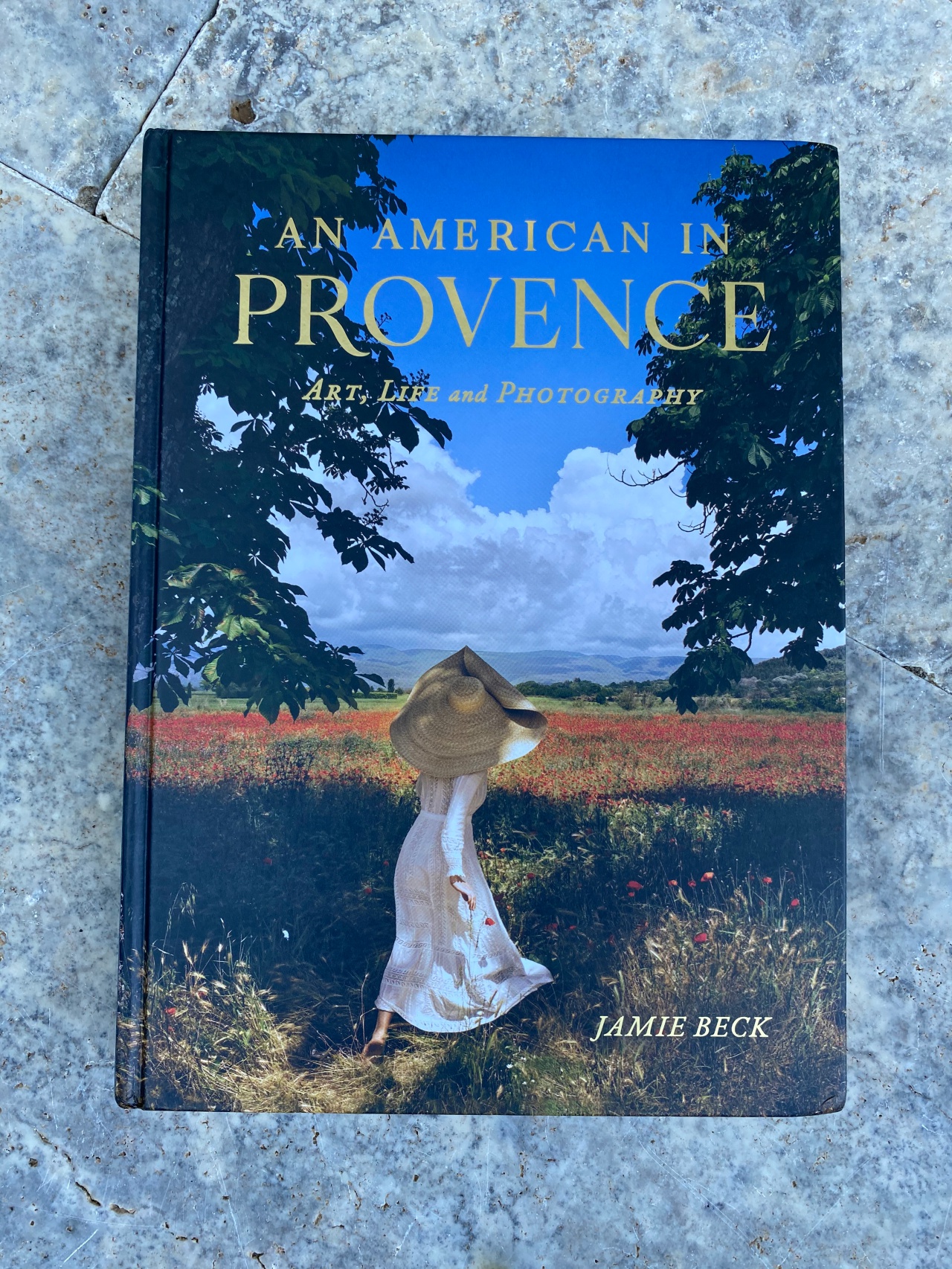 I was recently gifted a beautiful coffee table book, An American in Provence and so far it's really captured my attention. I've just started reading her story and it's captivating. An American woman who lived in NYC at the time decided to move to Provence on a one way ticket for a year and then she decided to stay. She's still there and raising her daughter there.
A famous photographer, Jamie takes the most beautiful photographs and the book is full of her art through photographs.
Part art book, travelogue, memoir, with recipes she's learned while in France, it's for anyone who wants to immerse themselves into life in the South of France. Sounds good to me! I went to France 30 years ago and loved it and have always wanted to go back, so maybe that will happen again if our world and travel gets back to a better place. You can find the book on Amazon (affiliate link).
Don't Miss a Post, join my list!