Handmade pottery is such a beautiful thing and today I'm introducing you to an American pottery company in Louisville, KY.
They specialize in blue and white, so classic and pretty and they are offering up a giveaway just in time for Thanksgiving, so click on over to my giveaway page for all the details!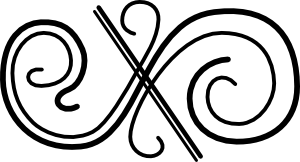 The winner of the Ruffles & Cream $50 giveaway is:  Flora B!
And the winner of the Matthew Mead Holiday magazine is:  Janet H
Congrats, ladies!  I have emailed you both, so get back to me.
Don't Miss a Post, join my list!