We had our traditional family Thanksgiving with my cousin's family on Thursday here in Atlanta and I think there were close to 20 of us this year, complete with a huge spread of food.  We didn't lack for a thing.
Just wanted to share our family picture with you this year too.  I know you all love to see my parents and family and we got another nice shot in front of my cousin, Brenda's, fireplace.
Thanksgiving 2012
Lauren, Philip and Stickers were home for a few days too and it's always great to have them with us.  They will be back for Christmas too and I can't wait.  Lauren wanted me to take some pics for their family Christmas pics this year and I think this one is the winner.   Cutest newlywed couple ever!
Hope your Thanksgiving was the best ever!  Did you eat too much too?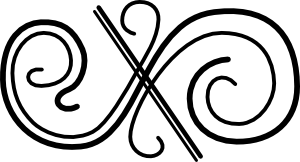 The Peerless bathroom hardware giveaway winner has been posted here!
Don't Miss a Post, join my list!