How to easily cut and dry limelight hydrangeas. They are so easy to grow, as well as cut and dry for later use in arrangements! 
I wanted to share this post earlier and just didn't get around to it. I shared with you earlier in the summer my limelight hydrangeas that I planted in March. Around 5 months later, I started getting blooms which completely surprised the heck out of me since I had no idea I would get any blooms this year.
Here's what they looked like when I got them in. I ordered these through Home Depot online and they are Proven Winner dwarf limelight hydrangeas in quart containers. My hydrangeas get about 5 hours a day of direct sunlight.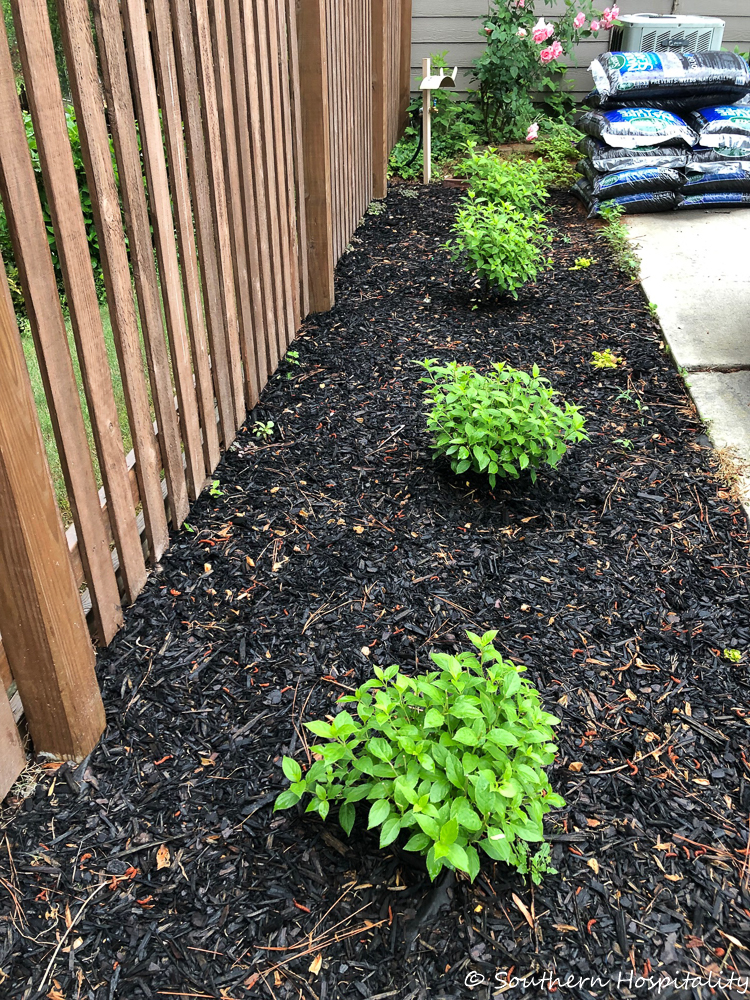 I planted them March 2019 and they started out growing so cute and all these pretty bright green leaves sprouted fast into early summer.
Then just about 5 months later, they looked like this! I know, I was astounded too. Just look at them!
Every single plant bloomed and bloomed and I couldn't believe all the stems that could be cut. I cut many of them and brought them inside and there were plenty left to cut.
They started turning the most beautiful shade of pink by September and by October I cut a big bunch of them to bring inside.
They were the most beautiful blooms I've ever seen and I'm so proud of my little baby plants for producing so well.
Aren't they gorgeous?! These cone shaped blossoms are so unique and pretty with their soft lime green shade. These plants are very drought tolerant too.
They were so loaded they were laying on the ground. I can't wait to see what they do next year.
So here's how you dry them. Wait until they start turning that little bit of pink at the end of the season. You can cut them earlier but they may not dry pretty if you don't let the flower petals dry out a bit.That's the key when cutting and drying hydrangeas.
Enjoy this video of drying limelight hydrangeas:
1. Cut them about a foot long. 
I cut them with my cutting shears about 1 foot long.
2. Remove all the leaves. 
Take off all the leaves, because those won't be seen anyway. Dried hydrangeas are perfect for stacking together in a big vase.
3. Start placing them in a vase.
You don't even need to add water, just place them and let them dry in the vase.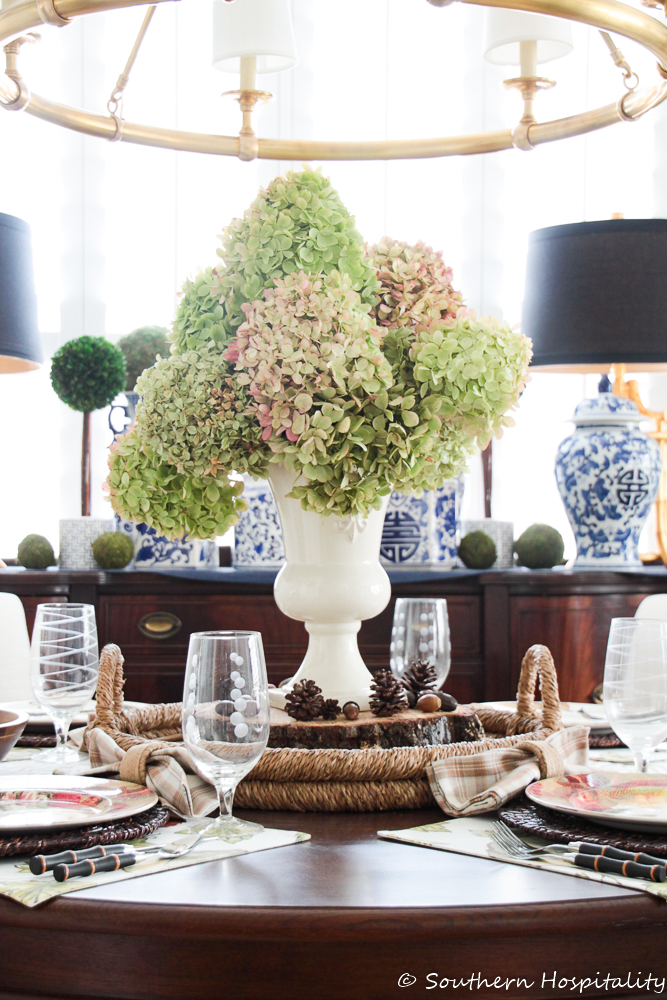 Enjoy your beautiful limelight hydrangea blooms. If you take care of them, they will last several months. I've seen people make wreaths out of them too, but I didn't take the time to do that. Maybe next year!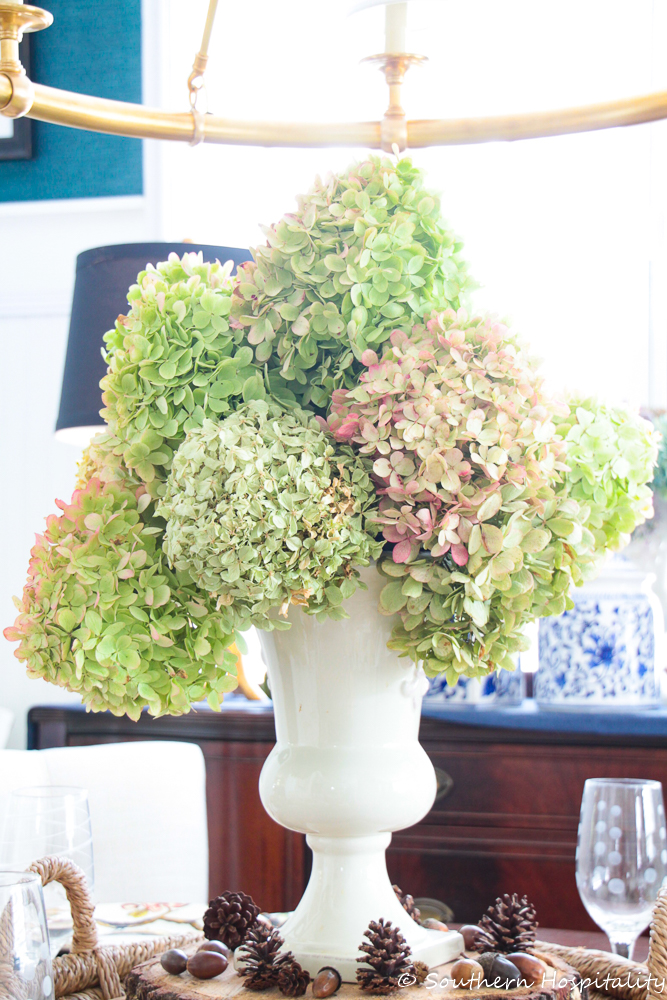 I can't wait to see them bloom next year and see how well they do.
Pruning limelight hydrangeas is easy and should be done in late fall or early winter when they are dormant. New blooms will grow on new wood so you don't have to worry about pruning too much.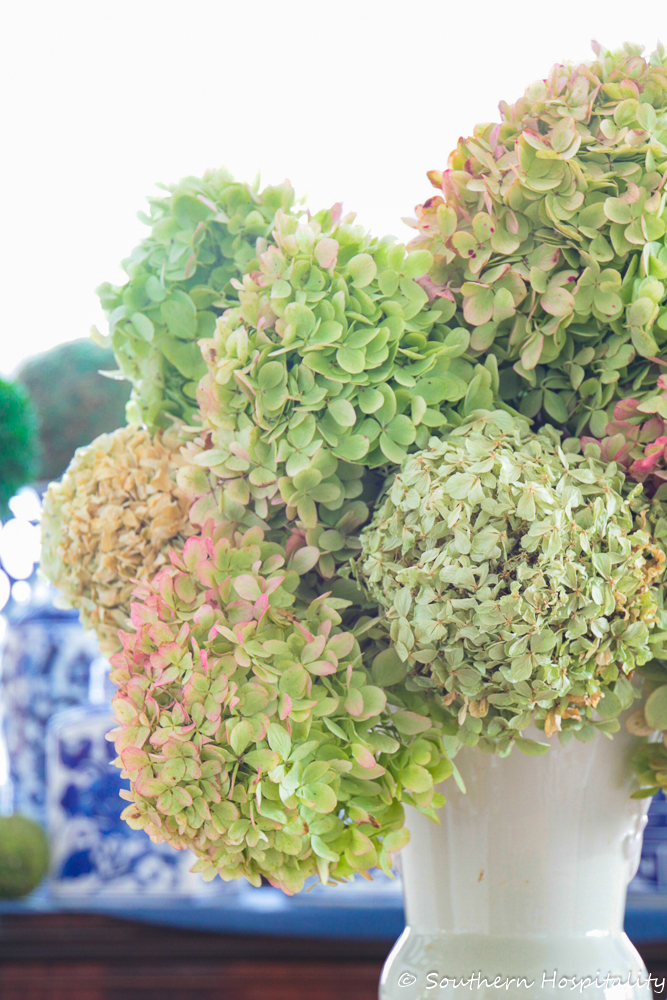 I can't get enough of these blooms!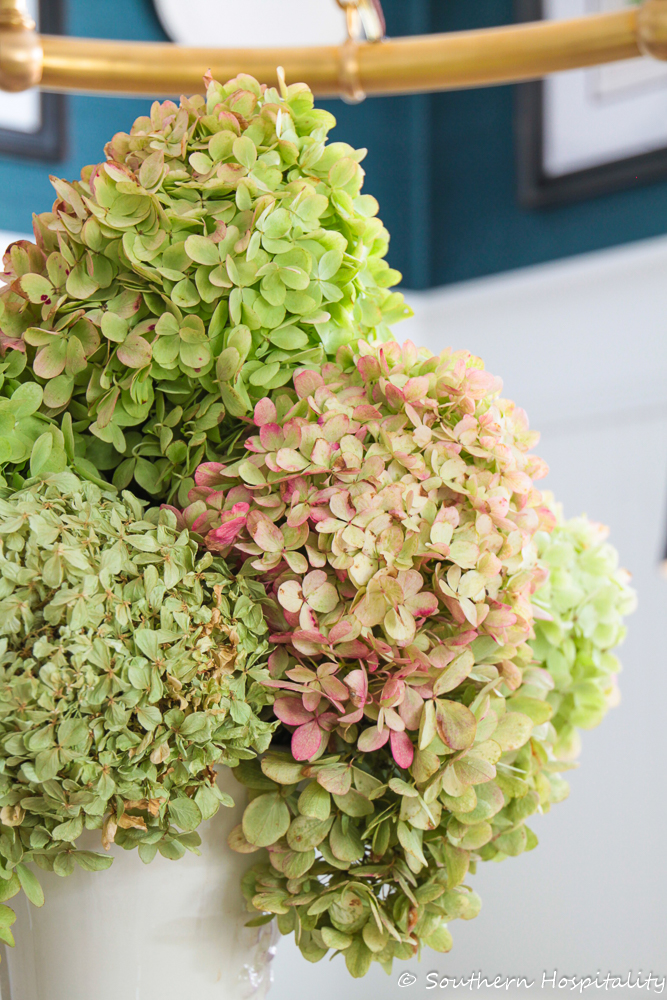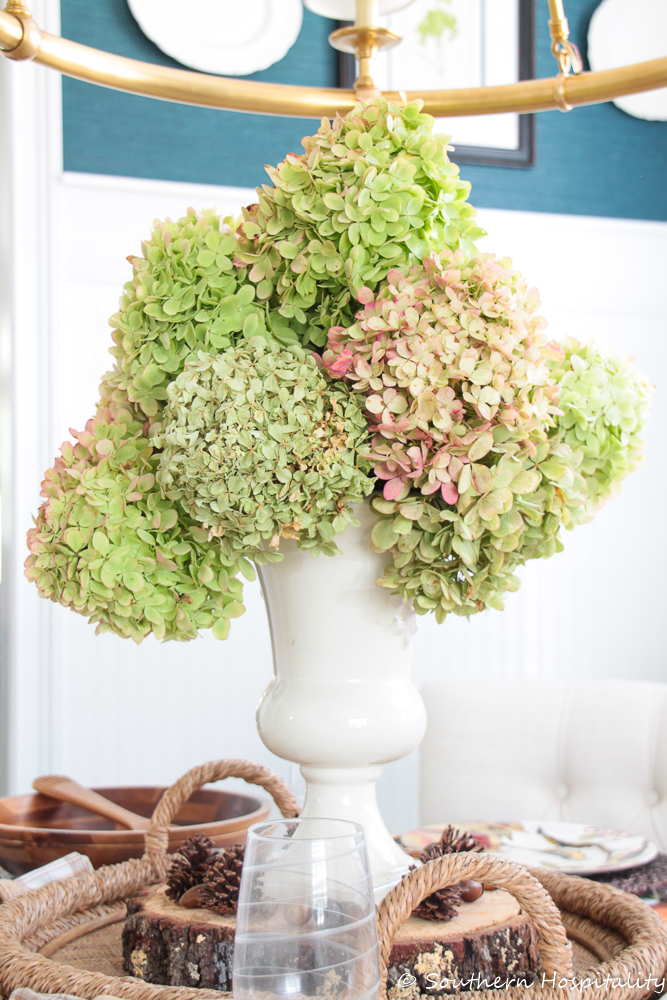 And that's how you dry limelight hydrangeas! I enjoyed these as a centerpiece for about a month before it was time for Christmas decorating. They will last longer if I want to get them back out in the Spring for more decorating ideas. You could also make a hydrangea wreath with these gorgeous hydrangea blossoms. They are perfect for flower arrangements.
I put together this cute video for my limelights!
I hope you enjoyed this and if you have limelight hydrangeas, you can dry them too! You will want to plant these in spring or fall and right now they are not available online, but I'm sure they will be again in early Spring so keep an eye out for them then! I am so glad I planted them when I did and they should really sprawl out in 2020!
Don't Miss a Post, join my list!