I can't even believe the title of this post…how in the world did that happen?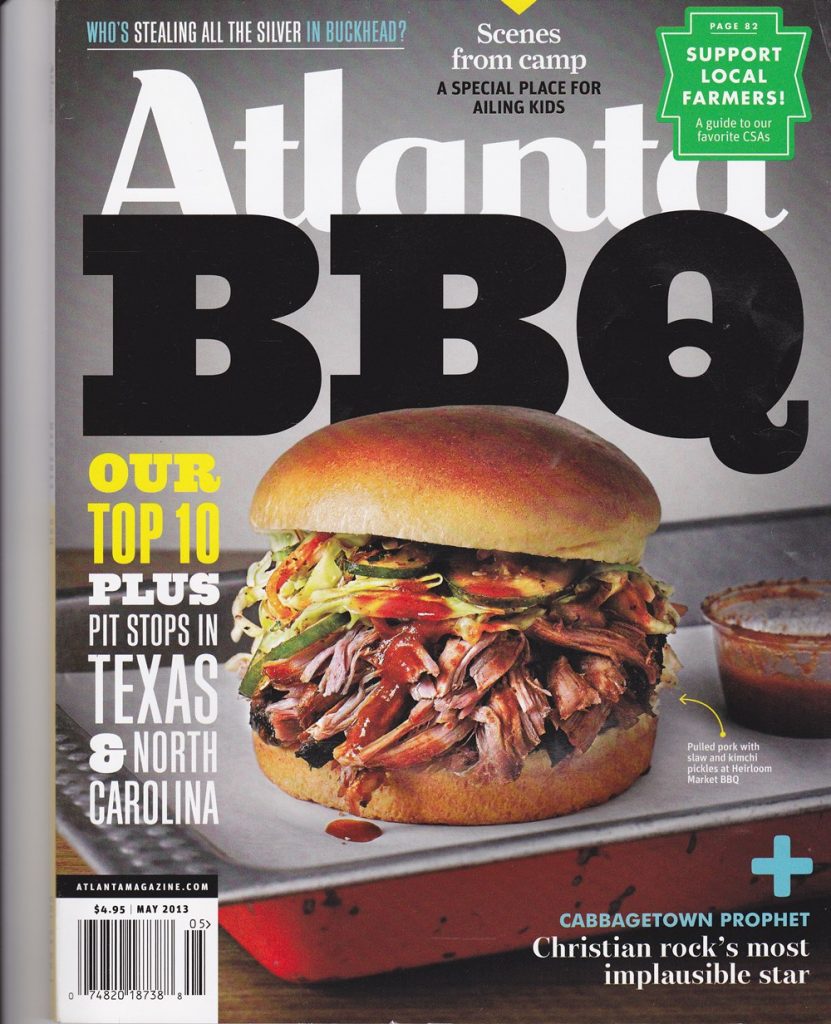 OK, girls!  I am just about to die over this one, but getting into Atlanta magazine's May issue is truly a dream come true.  Not that I ever really sat around thinking about getting in this local magazine in my own hometown, but really….how exciting is this?
Lisa Mowry did a fabulous job covering my blog story and all about how I started blogging, all the personal trials I went through, and how I turned my blog into a business.  My sweet daddy is mentioned by name in the article and I'm just so happy and proud for my family to be featured like this.
I posted the scanned article over on my Facebook page and you can click over there and open it up in Fullscreen (look for an arrow in the top right of the picture for Fullscreen mode) and you should be able to read it all.
And the online version from Atlanta Magazine is linked too.
The photographer really did a great job with the photo shoot too and it makes my fixer upper house look pretty fantastic, especially with the Before and After shots.
Ya'll, I just can't even believe it.  They didn't put a pic of me in the article, but that's OK too, just being featured and having my blog being talked about is super exciting stuff.  All of you have hung in there with me through this whole entire journey and I can't thank you enough.  Dreams really do come true and I'm totally living in a fun one right now.  I can't even believe all the fun things I get to do.  God has blessed me beyond measure, from 2 years ago to now.
Thank you ALL from the bottom of my heart for all your support through the last 6 years. If not for faithful and supportive readers like all of you, I would not be here today.
Don't Miss a Post, join my list!