Don't we all love a pretty monogrammed something-something?
I know we do, so if you'd love to get in on a fun giveaway today, click over to my giveaway page for all the details!
I have a LOT of giveaways going on this month, so if you don't enjoy them, bear with me.  This is an extra busy month!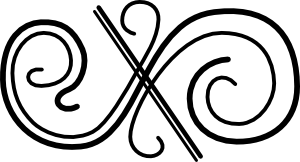 The WUSLU giveaway winner is:  #180 Cerissa
Congrats, I've emailed you already!
Thank you ALL for the absolutely wonderful, heartfelt, emotional comments that SO many of you left for me yesterday.  I cried.  I smiled.  I was grateful for each one of them.  Thank YOU for blessing ME! 🙂
Don't Miss a Post, join my list!