So what do you do when company's coming?  Perhaps even your in-laws?  How do you prep a lovely bed and bath without a four-day investment of time, money and stress?
Well, I'm not one to really stress over having company or putting on the ritz for family and friends who stay with us.  Those who come to visit us feel welcome, I do think and comfortable in our guestrooms as well.  Both of our guestrooms have adjacent bathrooms and I make sure there are clean sheets on the beds, clean towels, soap and shampoo available to them.  And the rooms are plenty comfortable on a daily basis, so I don't have to do a lot when we do have company.  I would give the room an extra dusting with company coming. 🙂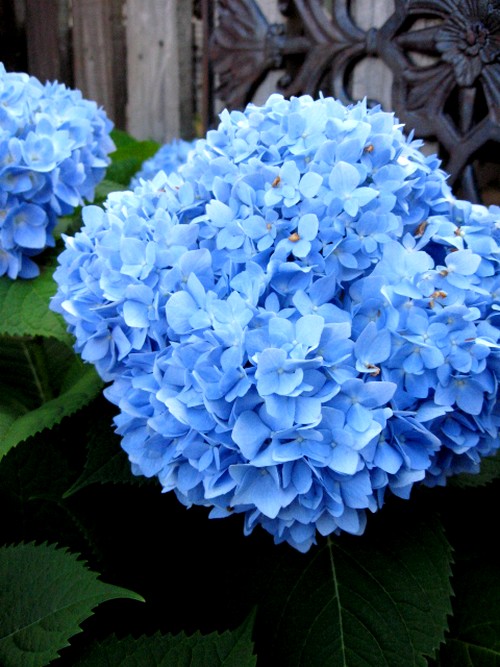 But, I can think of a few things that I could do, but don't  necessarily do on a regular basis when company's coming, so I'm taking notes from myself on this one.  How about these 6 things:
Set a vase of fresh flowers on the dresser to welcome your guests
Have a few Dove chocolates or Hershey's Kisses in a pretty dessert plate on the nightstand.  That's always a nice touch. Who doesn't love to get chocolate at bedtime?
Select a few books and magazines and have those available on the nightstand as well
Provide travel sizes of toothpaste, mouthwash and have an extra toothbrush on hand just in case.
Have a nice clock radio/CD player in the room and have some soothing CD's available for your guests.  Maybe a little smooth Jazz would fit the bill.
Give them their own coffee mug from the kitchen so that they know which one to use for the morning cup of java.
That's what comes to mind off the top of my head.
Can you think of more to add to the list?
Don't Miss a Post, join my list!