It seems I get further and further behind on sharing all of my outings and my trip to NC had several fun stops, which I haven't gotten around to sharing yet. So today, I will share another great decor shop in Cashiers, NC, Rusticks.
Another beautiful shop, you will love the way they put it all together. Casual, elegant, rustic, mountain goodness. Enjoy!  I'm not going to talk, just enjoy the pretty pics.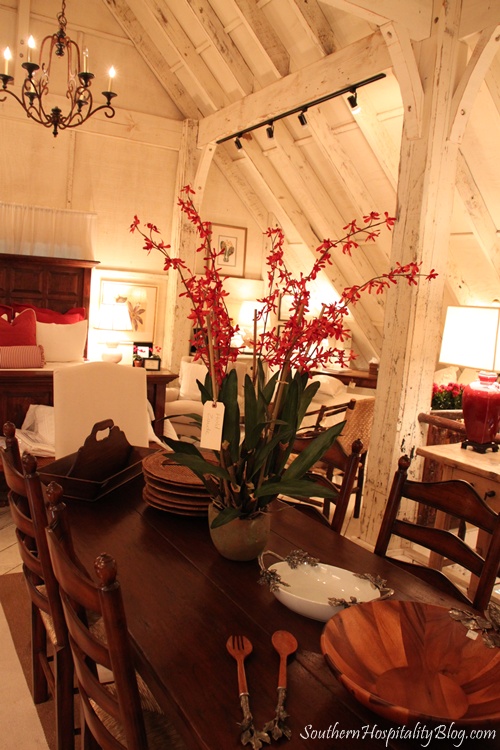 Lovely North Carolina, one of my favorite states.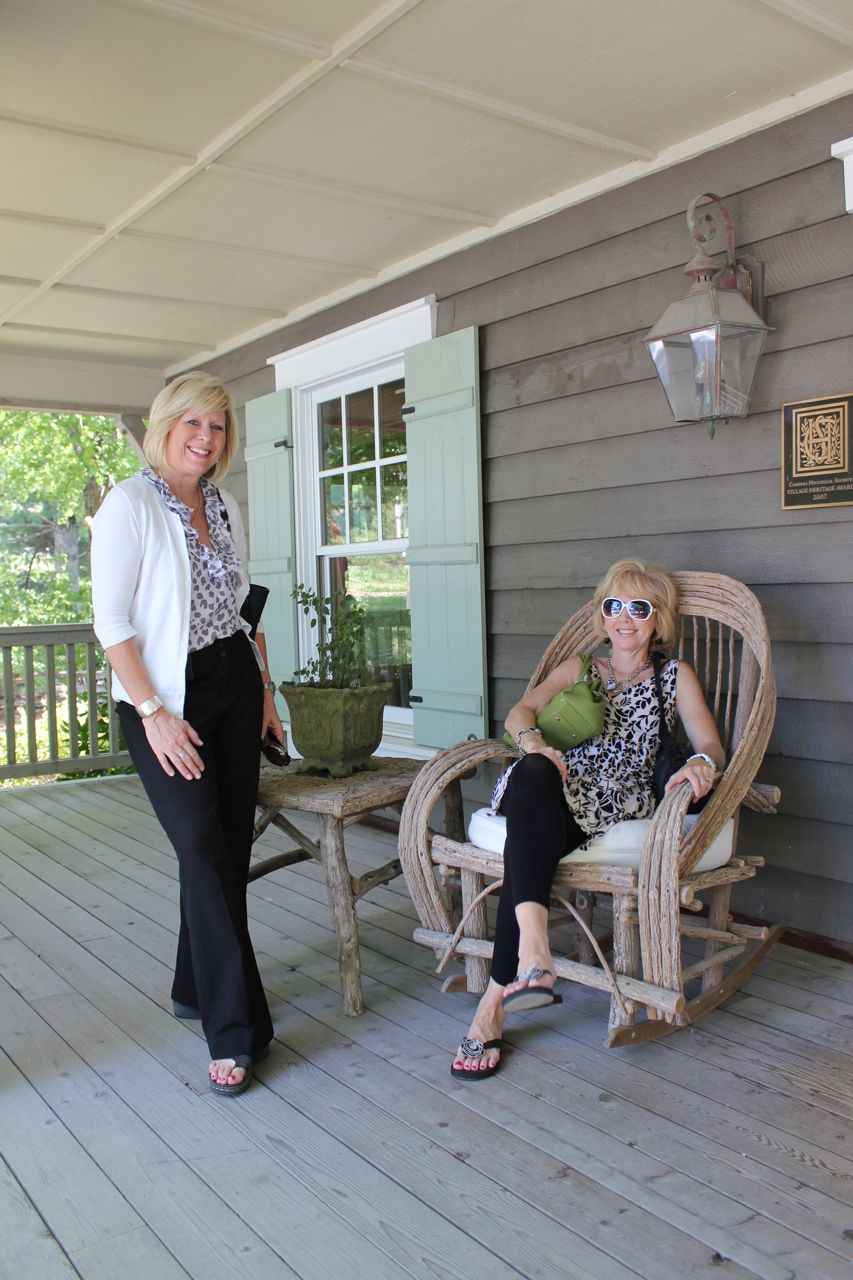 My friend, Renae and me.  I had to take a little break.  Shopping wears me out these days. Did I ever mention that I have lower back problems?  Yep, I do and am going to a chiropractor to try to get myself aligned properly and ease some pain.  I think it is hereditary, since my Dad had back surgery several years ago.
Hope you enjoyed this stop along the way in Cashiers.  I still haven't share Tobacco Barn and the Screen Door and they are fabulous!
I will as soon as I can, I promise!  When you are reading this, I am on my way to San Francisco!
Don't Miss a Post, join my list!