This post is sponsored by Ready to Care. These are important messages for all of us with aging parents and relatives.
I'm happy to be working with Ready to Care again this year, sharing their message of taking care of our seniors. Our seniors really are so valuable to all of us as a society. Just think of what they have experienced in their lives. I think of my own parents and all they've seen and done in their 91 years. They have lived full lives already and are still here on this earth with us and for that I'm grateful.
My dad is a retired minister and mom was a wonderful preacher's wife to him. Together they pastored several churches during my childhood through adult years and accomplished so many things together. They've experienced so much in life that my generation hasn't experienced, like the Depression era. That left an indelible imprint on them as a generation and they are unique in that sense. They are a tough generation, but they still need our help as they age.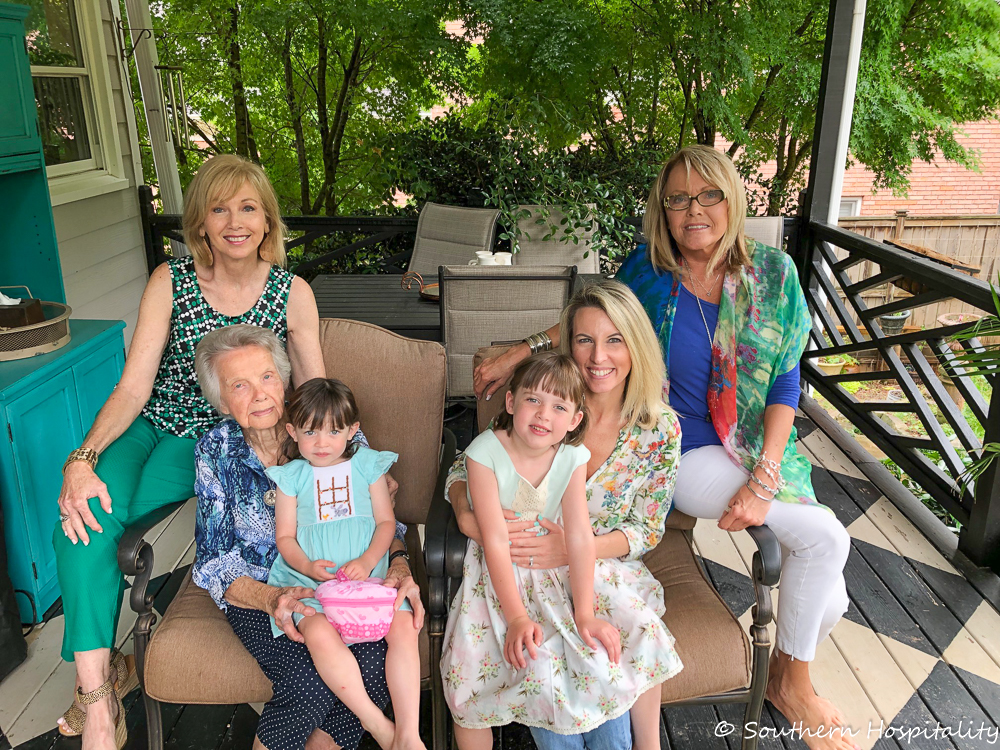 They definitely have value to us as a society here in the U.S. Their knowledge and wisdom is invaluable. Their experiences are unique to them and the stories they can tell are important to hear. Seniors have raised children, started businesses, volunteered and gained decades of wisdom. They are an integral part of the fabric of our society.
I'm so glad my parents are a part of Parker and Iris's lives. I think these girls will remember them for the rest of their lives even after they are gone. Grandparents have such an impact on the younger generations.
We are going to miss this generation of seniors when they are gone. They bring a stabilizing factor to our society that younger generations do not have.
As seniors age and my parents too, they need our help. We can all make a difference through acts of kindness. And we can inspire future generations to continue caring for our senior community members.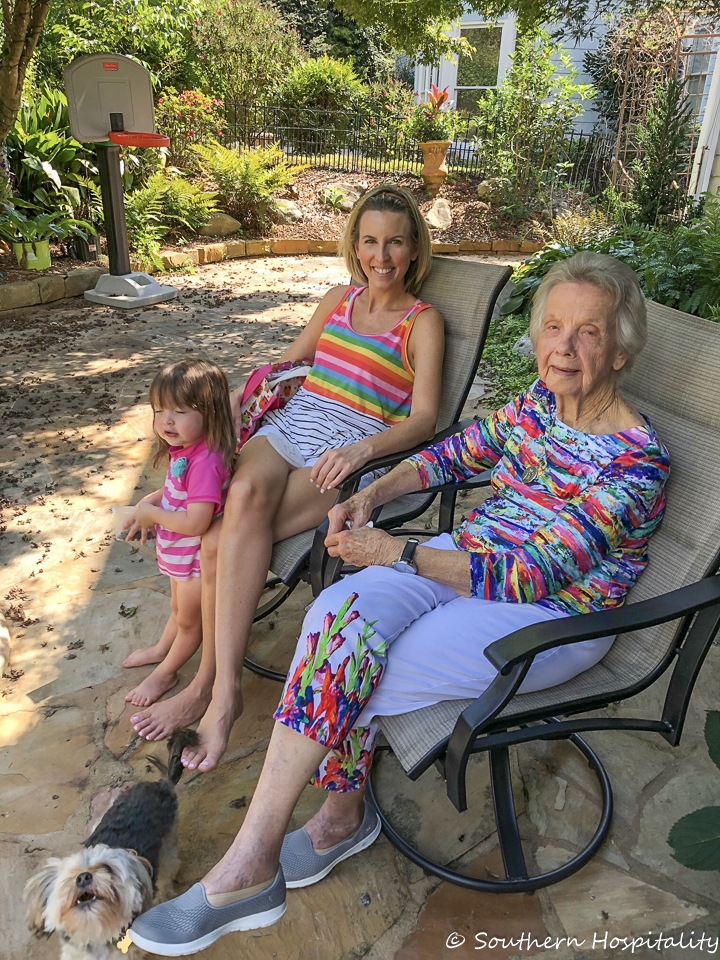 My sister and I make a point to have lunch with our parents once a week. Do you think they look forward to that? Yes, they definitely do and tell us that all the time! I know they sometimes feel lonely in their house together since they don't get out as often as they used to.
My niece, Lauren, has always had a soft spot for senior adults and has an extra special bond with her grandparents. She wants to instill that love in her own girls.
When we go and see them even for just an hour or two, they love it. When the girls come to town, they really love spending time with them. We do what we can to help our parents in these last years of their lives and I know they appreciate having us there for them.
Whether it's doing lunch once a week, going with them to doctor's appointments when needed, or listening to what's going on in their lives, and making decisions on things, we're there for them. We discuss things together as a family.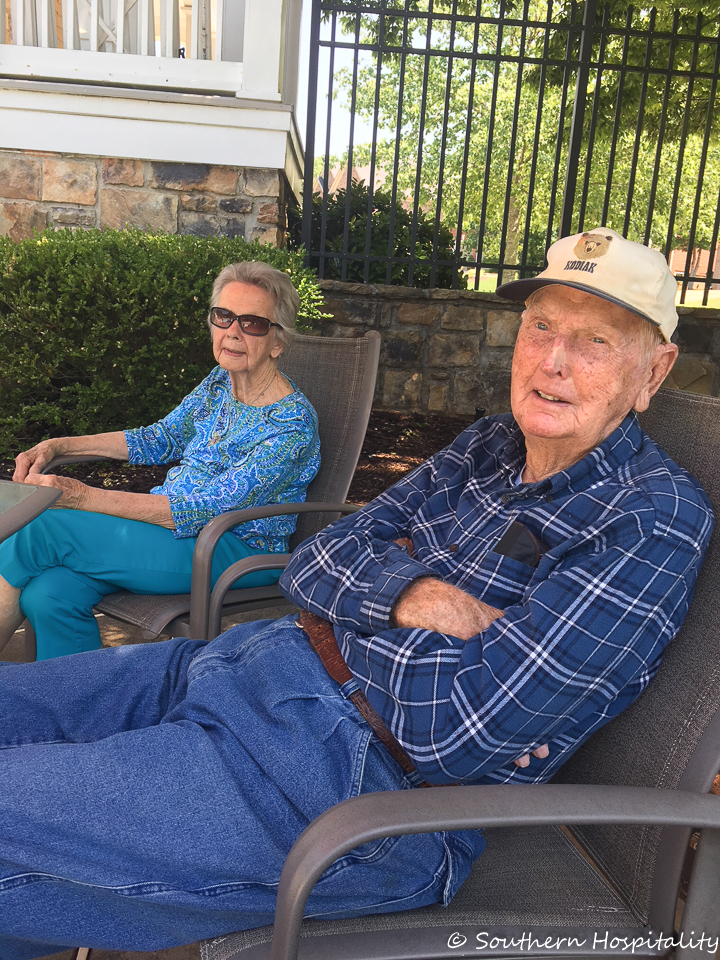 What can we all do to help our seniors?
Ready to Care  is an initiative by Home Instead Senior Care® to enhance the lives of aging adults and their families. Just through awareness and simple acts of kindness and care, the initiative aims to expand the world's capacity to care for older adults.
That's a really good initiative that I can get behind! After all, my generation is aging too. We all want to be well cared for as we age.
Ready to Care challenges people to complete Care Missions right there in your community. They guide members through various ways to give to causes that help seniors, to learn about the aging crisis and issues impacting seniors, and to serve seniors through small actions or volunteering.
Each week, a new Care Mission is delivered right to the participants' phones via text message. That sounds easy, doesn't it? It doesn't take a lot of effort to help, so I would encourage all of us to sign up with Ready to Care.
If you don't have a senior in your life that you're caring for, this would be a great opportunity to get involved.
Why the focus on seniors?
Did you know that older adults are at greater risk of experiencing things like limited mobility, chronic conditions or feeling isolated? 
When older folks don't have immediate family to look after them, their lives are harder to navigate and a helping hand is in order.
I hope you'll check out Ready to Care and consider signing up today! If we all do a little bit, it will help a lot.
Don't Miss a Post, join my list!