Have you seen the alphabet art that is popular right now?  Photographers go out and take pics of objects that resemble the alphabet and put the letters together to spell a name or something fun.
Alphabet Art!

I had the opportunity to get an 8×10 framed name for myself from Jodi and I think you'll love what she has to offer.  Just click on over to this page for all the details!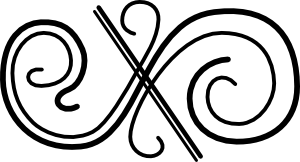 We have a winner for The Reluctant Entertainer book by Sandy.  Lucky #71 is Patti G, a long time reader.  Congrats, Patti!

Don't Miss a Post, join my list!