While I'm still trying to catch up from the BlogHer conference last weekend and all the fun in CA, I'm sharing a fun decor stop in Atlanta today. If you have lived in Atlanta for awhile and haven't been to Hill Street Warehouse, you are in for a treat!
I found this unique shop down off Howell Mill Road and Collier Road at least 10 years ago and have been popping in as often as I can. It is a visual treat for the eyes. One of my decor friends in Atlanta, Maureen, joined me for this outing. She is a sweet friend who also loves design and this is not our first stop at Hill Street Warehouse.

A treasure trove awaits inside.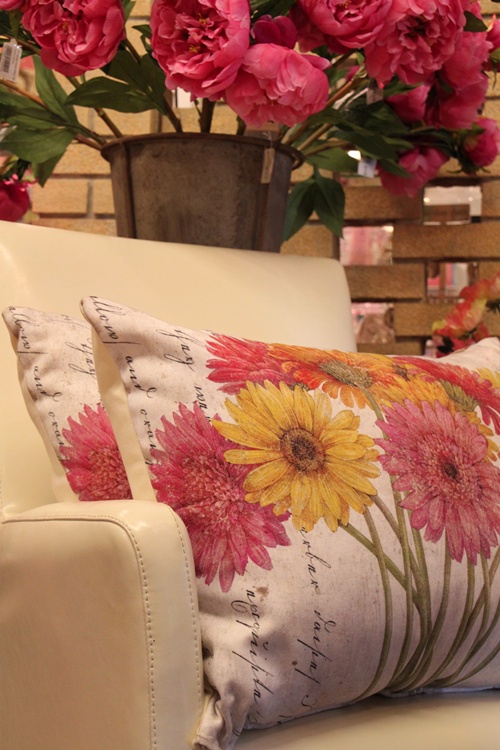 They always have some nice displays inside the huge warehouse store.
You can find so many unique decor items in here, from pillows, to lamps, to decorative accessories and much more.
Enjoy all the pics and I'll keep my words to a minimum.
I think you'll be able to see what  a fun place it is to visit.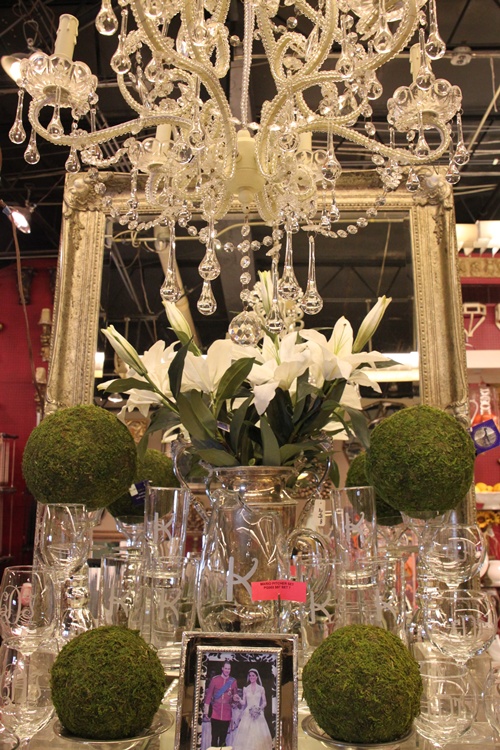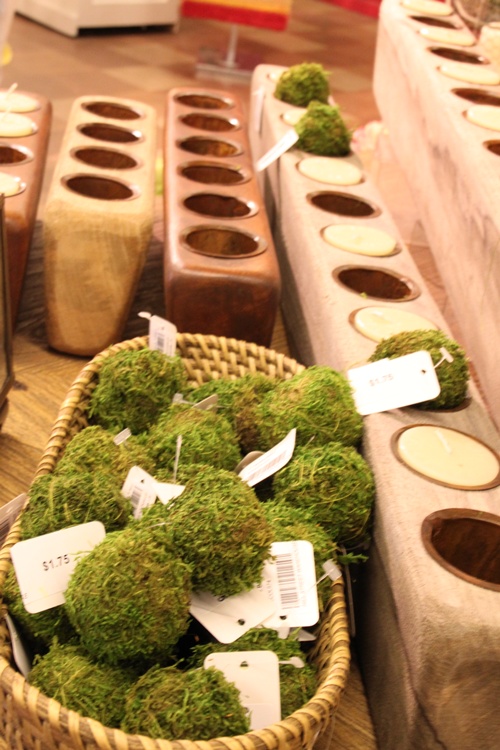 It's probably the best place in Atlanta for Italian pottery, dishes, and unique tableware.  If you're  a dishaholic, this is the place for you!
Can you imagine this on your Thanksgiving or Easter table?  I KNOW!  How cute is that bunny?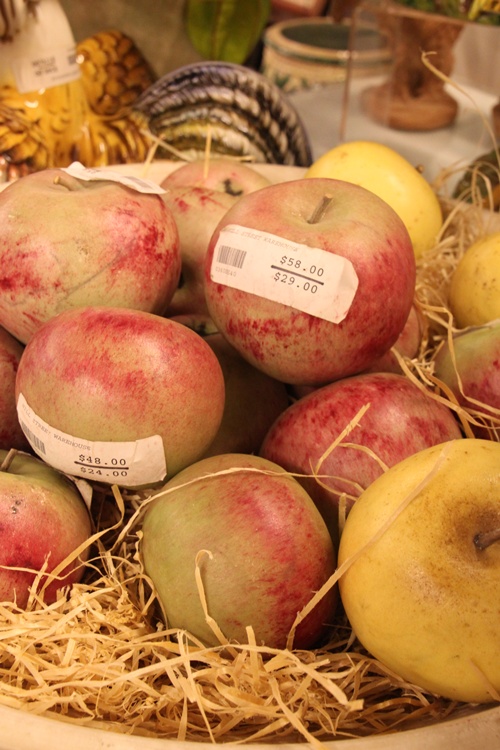 Loads of beautiful home items for the kitchen.
Not cheap, but gorgeous and unusual things.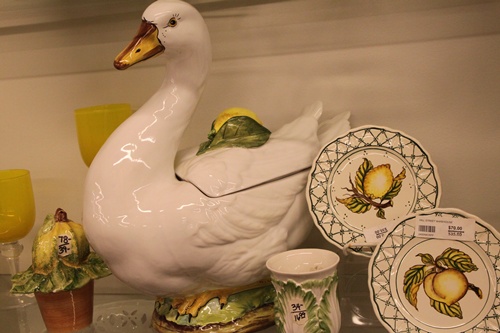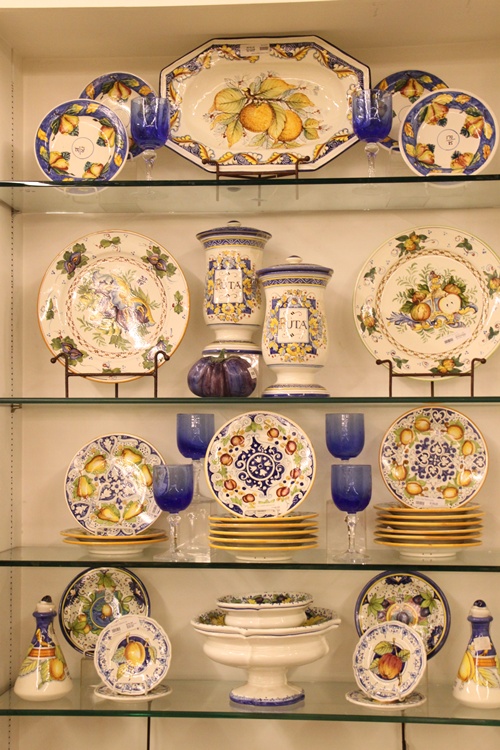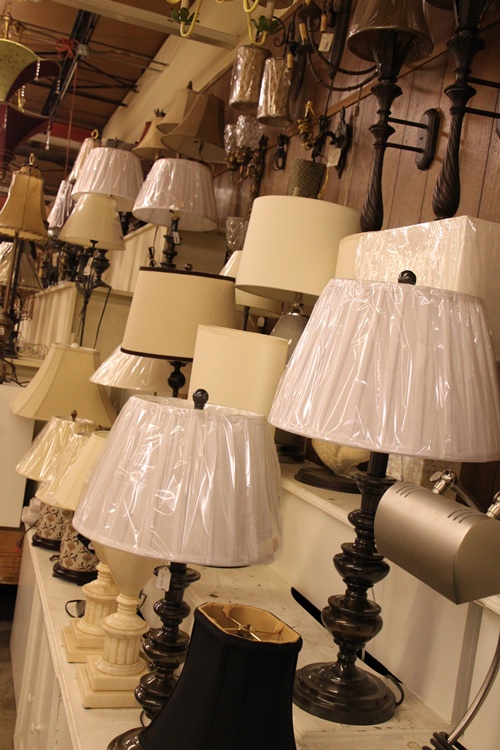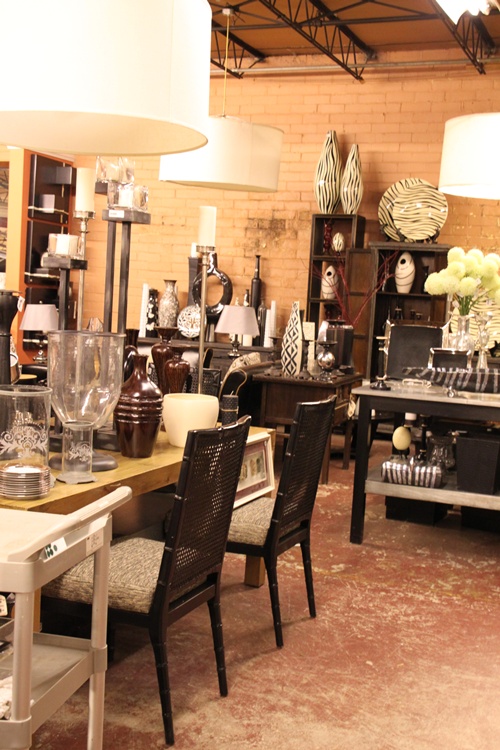 There's even a SALES room and I've found some deals in here over the years.
Hill Street has the finest selection of imported Italian clay pots.
Fountains galore.
And possibly the best selection of sconces in the Southeast.
So many beautiful things. If you're looking for unique gifts, Hill Street might be your next stop.  I always enjoy browsing there.  We met up with the shop owner herself and she was so personable and friendly, answering all of our questions.
Have any of you Atlanta girls been by Hill Street?
Hope you'll stop by if you're in Atlanta!
Don't Miss a Post, join my list!