Another part of Boxwoods Gardens in Buckhead that I didn't get around to showing you, is the shop next door in a lovely building, featuring tablescapes and lots of dining ideas.  We strolled through there and of course, I couldn't help but take pics here too.
Beautiful chandy in the foyer.
Lots of tabletop and kitchen accessories are all around the store.
Prettify a dining room.
Lots of personalized hand towels, lots of gift ideas.
Don't forget the beautiful dishes.
There were many lovelies to look at.
Tables all set and gorgeous.
Napkins and accessories for the table.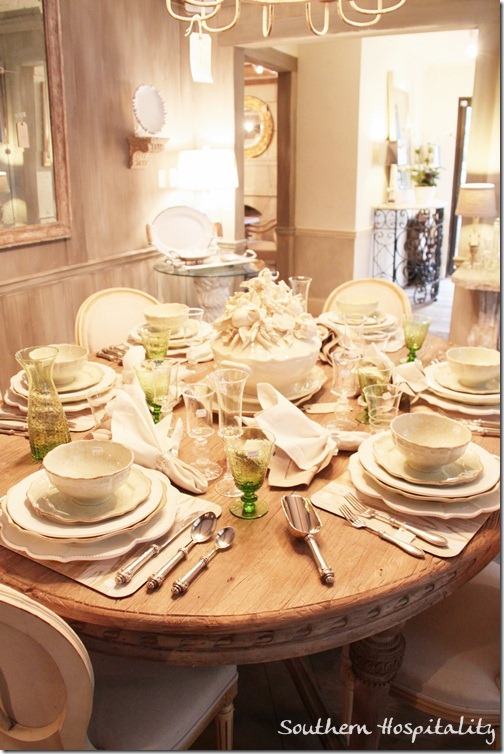 Enjoyable place to browse.
Loved this dining room. Doesn't it beckon you in?
So many pretty things all setup in a place setting.
Wall decor as well.
Mirrors and candles.
so pretty, don't you think?
You can't help but be inspired in this store.
Now this dining space really caught my eye.
Along with the burlap covered walls, complete with twine to cover the seams.
Lots of rustic accessories.
Fabric tablecloths and cloches.
This chandy was super stunning.
Plenty of ideas and inspiration.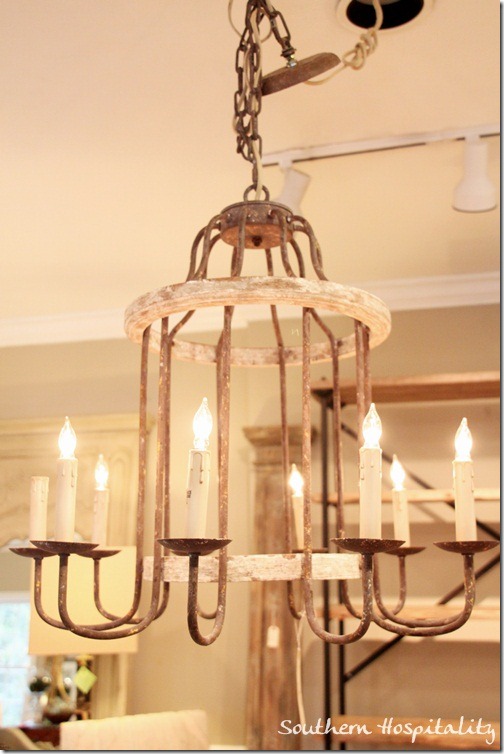 Hello, chandy! I love you.
If you haven't been to Boxwoods Gardens on E. Andrews Drive in Buckhead, you must make a stop.  This tabletop shop is right next door to the cute main cottage house of Boxwoods.  You'll love it too!
Don't Miss a Post, join my list!