Do you love shoes?   Yeah me too!
It's time for back to school shopping and Famous Footwear wants to help you out with a giveaway.
You'll have to click over to my giveaway page for all the details!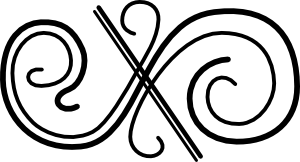 The very fortunate winner of the Oreck giveaway  has been posted here  and emailed!
Don't Miss a Post, join my list!