Enjoy this feature that I shared back in 2011, the home of iconic Atlanta designer, Dan Carithers who has since passed away in 2018. His Traditional style will always be the epitome of good design. And don't panic when you read about me moving at the bottom of the post. This was WAY back when I moved home to Atlanta!
Dan Carithers has been a design fixture in Atlanta for many years and his featured cottage in Traditional Home caught my eye, once again. They have some of the best eye candy spreads around.
In a great older neighborhood of Atlanta, it's a standout house.  Elegant and classic, two things that capture my attention.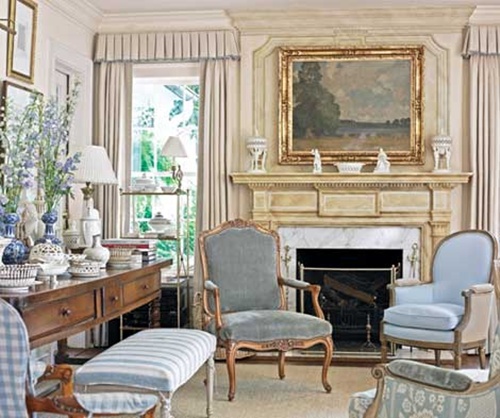 Inside is Dan eye candy all around.  I've always admired Dan's style, he can put rooms together like no other.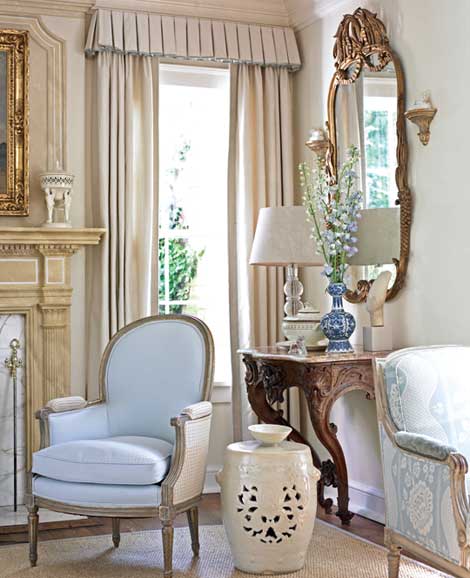 Classic, traditional style never gets old in my book.
Do you agree?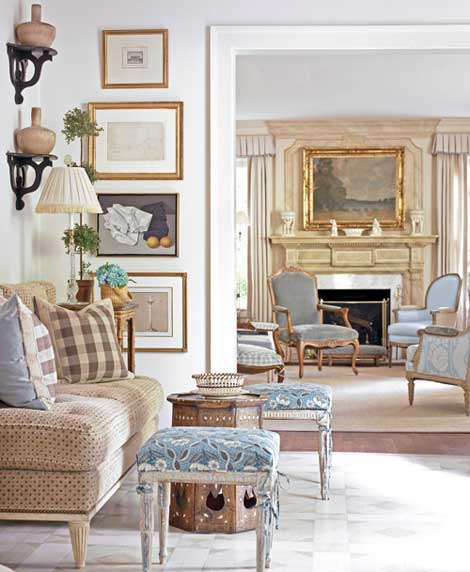 Beautiful and stylish interiors are a Dan Carither's trademark.
I could dine here any day.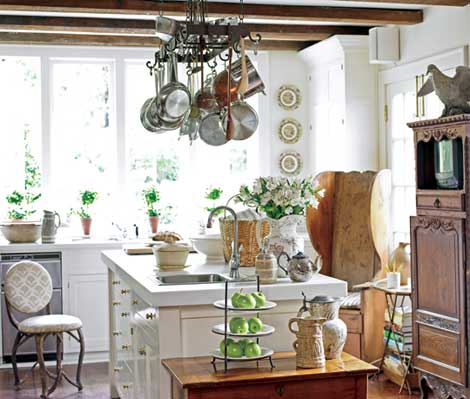 What a gorgeous kitchen!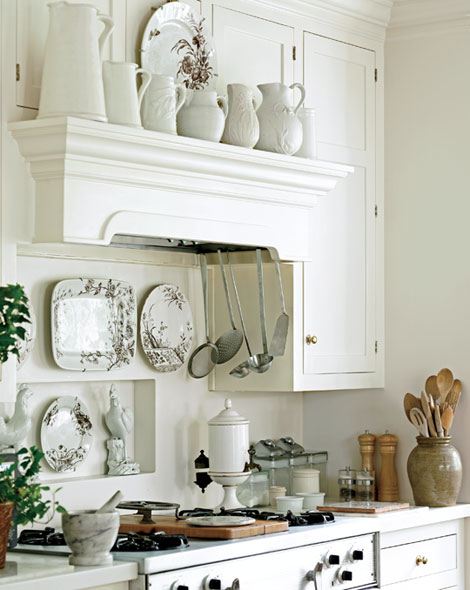 Just lovely.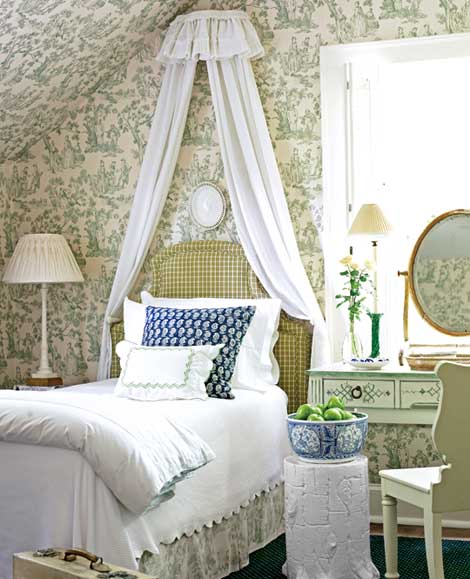 Toile is still attractive to me and this is a stunning room.
I hope you enjoyed the tour of Dan Carither's Atlanta cottage.  I sure did!
I'm at the beach again this week, in Port St. Joe and Destin, but I'll be back soon to tell you about the move and hopefully get caught up on some posts.  I'm enjoying a few travel excursions before I get settled in.
Photography by Emily Followill
Text by Candace Ord Manroe
Produced by Eleanor Roper
Don't Miss a Post, join my list!