A beautiful French inspired home was featured at Traditional Home and I couldn't help but share this eye candy.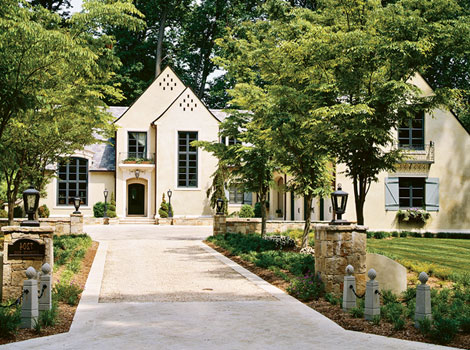 A couple from Bethesda, MD got their inspiration from homes in the countryside of France and Italy.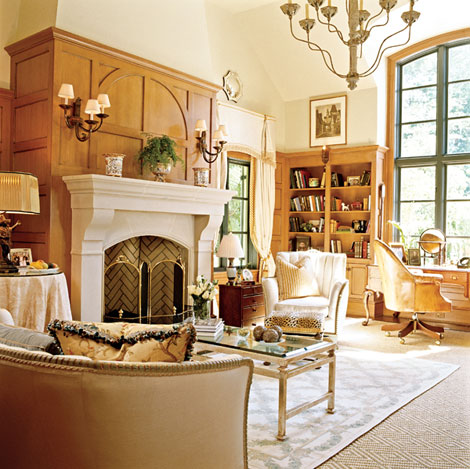 No better place to be inspired.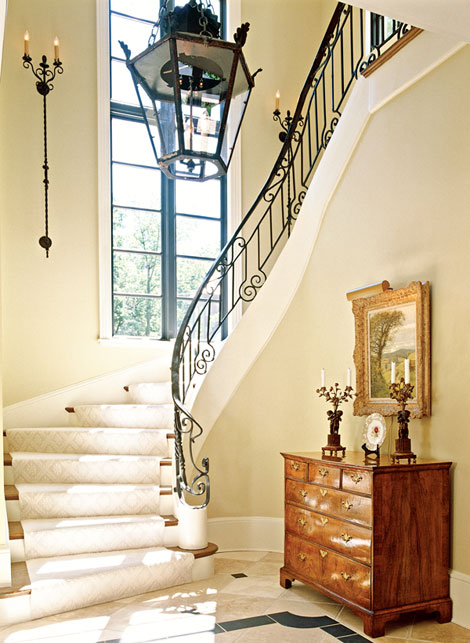 I'll keep quiet and let you do some looking (and drooling).
Beautiful!  For more info, click on that Traditional Home link at the top.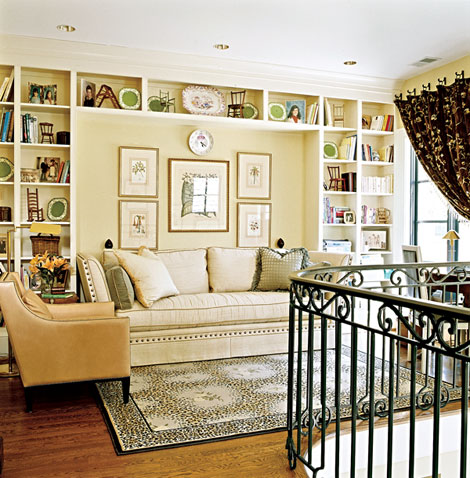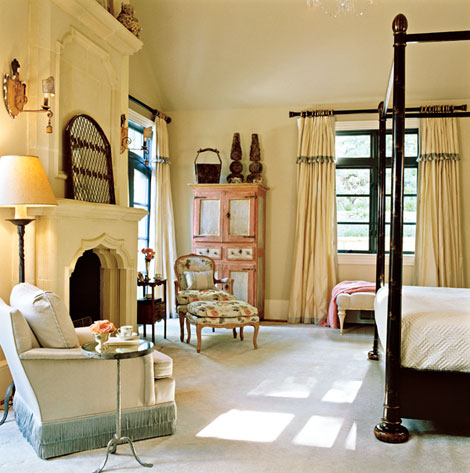 Hope you enjoyed this inspiring tour of a beautifully appointed home.  I sure did!
Design:
Architect: David Neumann, Versaci Neumann and Partners Inc.           Interior designer: Mary Jo Donohoe, MJ Interior Design Inc.
Photographs by Gordon Beall
Text by Sarah Egge
Produced by Eileen A. Deymier
Don't Miss a Post, join my list!