A very happy Friday to all of you!  I'm still in New Orleans and no doubt having a great time.  Today's Feature Friday is a fun feature. I was invited to the Media event at the HGTV® Smart Home 2018 in  Bluffton, SC, but unfortunately this trip was already planned, so I couldn't make it, but I do have some gorgeous photos to share with all of you!  It was fun to get to see the home via pictures and see these pro photos of the home.
Here's a little about the home directly from HGTV:
This year's newly built, fully furnished home is a Southern coastal sanctuary in the low country's best kept secret – Palmetto Bluff in South Carolina.  Just a short kayak ride from the Atlantic Ocean and situated on the banks of the May River, Palmetto Bluff offers plentiful outdoors activities for nature enthusiasts and authentic Southern cuisine and wine offerings for food lovers.This is a true southern escape shaded by beautiful moss-covered live oak trees.
HGTV Smart Home 2018 in Bluffton, SC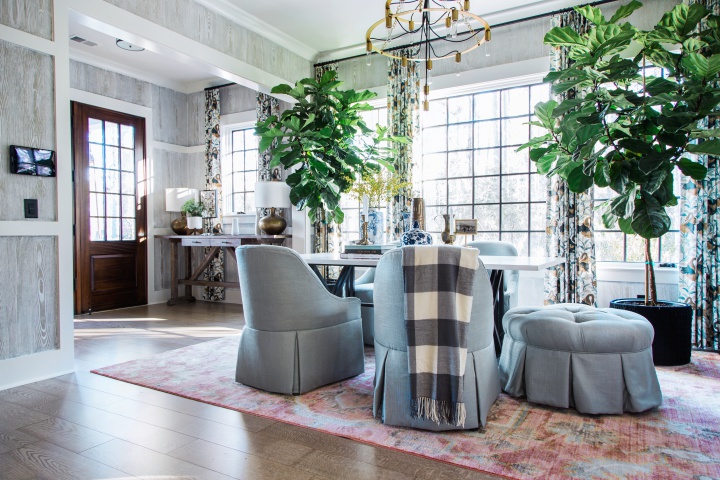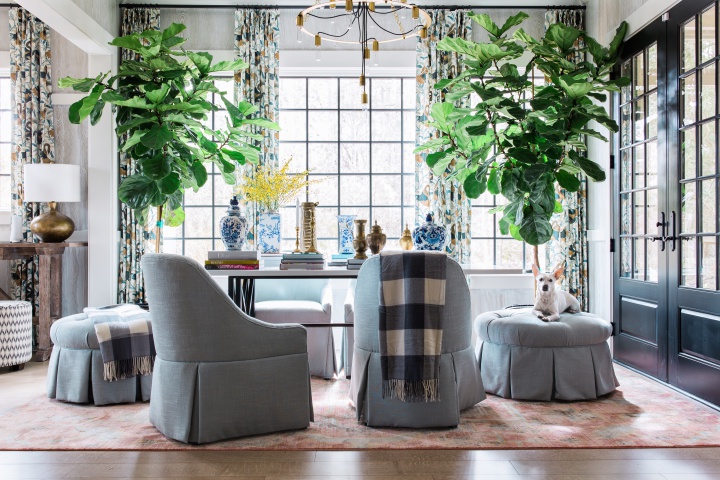 HGTV Smart Home 2018 in Bluffton, SC
I don't know about you, but I thoroughly enjoyed this year's HGTV® Smart Home 2018, did you?  I loved the color and texture and some of the wow, dramatic moments as well.  It wasn't all neutral, did you notice that?  Yay for color!  And how about the porch and outdoor spaces? Swoon-worthy for sure!  I hate I had to miss this one in person, but it sure looks beautiful.
In case you don't know, this home will be given away, so be sure to enter the sweepstakes! This is the 11th smart home since they started building and giving them away!
The
HGTV® Smart Home 2018 Giveaway
grand prize package is worth over $1.6 million. The HGTV Smart Home 2018 sweepstakes opens for entries on Tuesday, April 17, 2018, and runs through Thursday, June 7, 2018. Eligible viewers can enter twice per day at HGTV.com.  Full rules are available at HGTV.com.
Photo credits:  © 2018 Scripps Networks, LLC. Used with permission; all rights reserved.
Don't Miss a Post, join my list!