Hey, friends and Happy Friday!  The Holidays are in full gear around here and I'm sure you all are getting ready at your homes too. It's feeling so fun and festive and I just love this time of year.  Mark and I are going to the Marietta Pilgrimage tour this weekend and touring part of the houses in the daytime and the other 3 during the Candlelight portion of the tour, always a fave.  Those type events really get me in the mood for Christmas.
Today, I'm featuring the beautiful Newport mansion, The Elms and you an read more about it on that link.  It was a true show stopper as well and I think you'll love it.  We didn't get to tour the exterior grounds because it was rainy that day, but I've heard it's outstanding as well. I did include a couple of shots from the windows.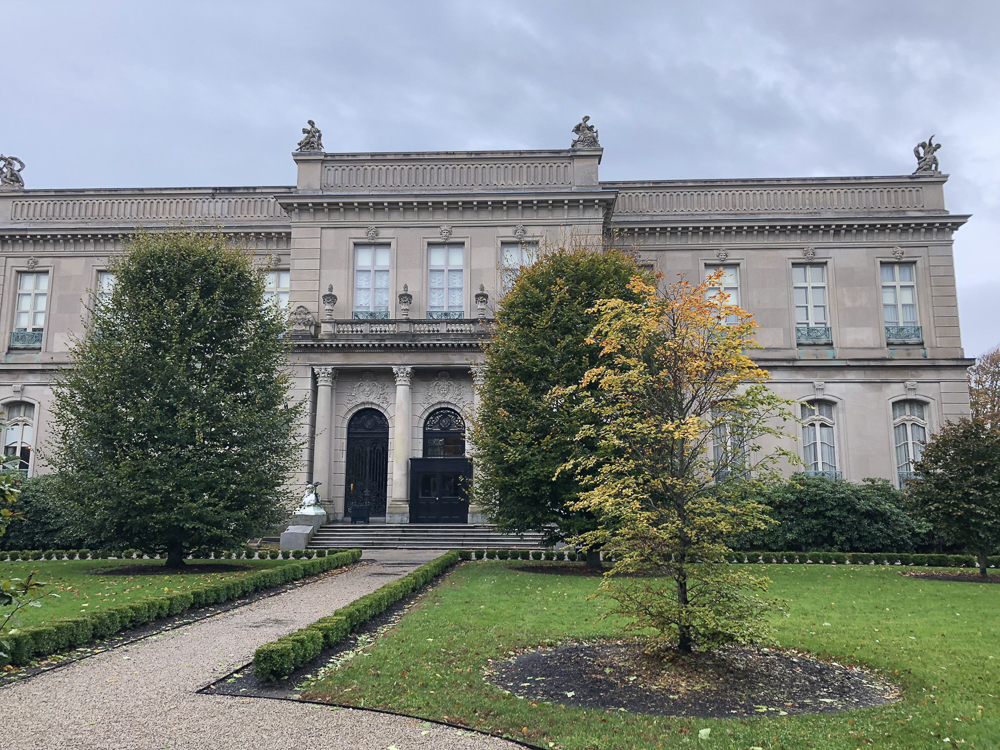 I won't try to comment on all of these pictures, but be prepared, I took a whole lot of them!  It was just so much to take in, all the history, grandeur, marble and riches of the day.  So much beauty to see!
The marble in these houses was just amazing.
You can see they were getting ready for Christmas when we were there.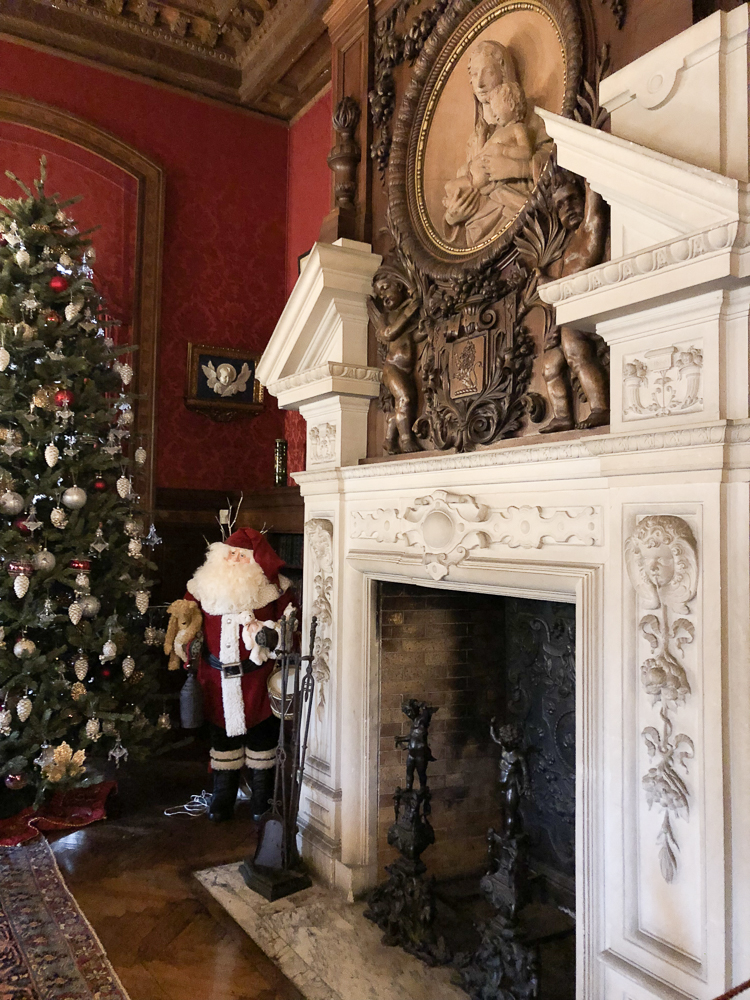 How would you like this sunroom/solarium in your house?  Pretty neat!
Wasn't that fun to visit?  It was truly a magnificent home and I thoroughly enjoyed this home tour.  Still hard to imagine that people really lived this way, but yes, they did!
Hope you all have a wonderful weekend and enjoy the start to the Holiday season!
Don't Miss a Post, join my list!