Happy Friday friends! I've got a fun round up for you today, so I hope you enjoy all these shares. Lots of beautiful pictures to see and recipes too. And some fun products for outdoors! Thanks for stopping by!
Feature Friday
Enjoy this Feature Friday tour of Zevy Joy again, a pretty home to tour.
Instagram Inspiration
Designer Lauren DeLoach is super talented and she's here in Atlanta. I love her fresh traditional style.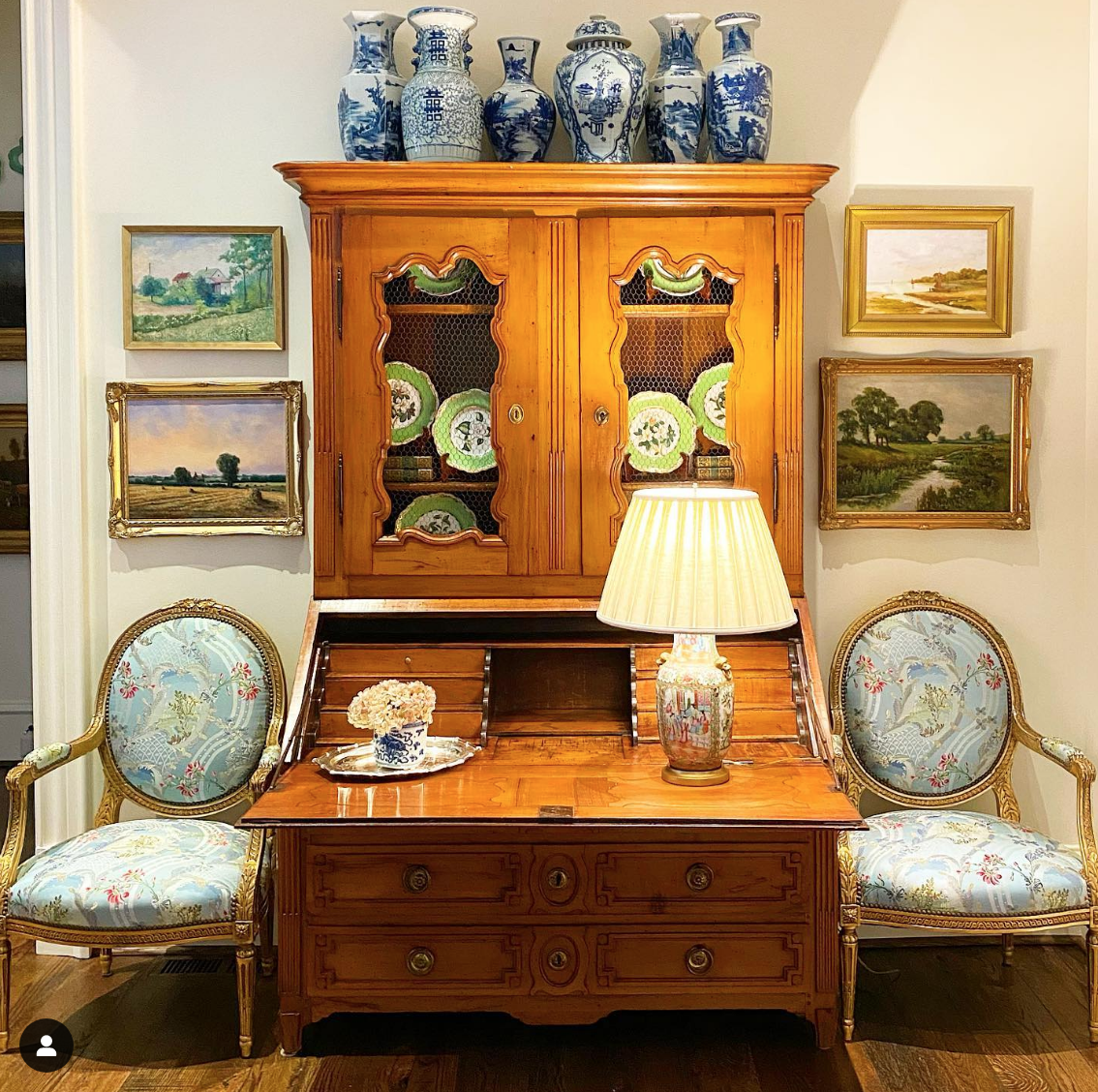 Another talented Georgia designer, Maggie Griffin, is in N. GA and I love her fresh, collected approach to designing spaces.
Recipes
I'm always looking for ways to liven up vegetables so Mark will eat them. This Grilled Zucchini & Feta recipe looks like a winner, I will have to try it. I bet the feta cheese does give it some good flavor. I did try the oven baked zucchini I shared a few posts back & it was really good too.
I saw someone share a version of these Lemon Strawberry crescent rollups from Pillsbury, so I found it on the website. These look yummy!
Around the House
I thought I'd share the Shark cordless vacuum that I bought a few months ago. I wanted something cordless that I could keep upstairs so I don't have to lug my other one up and down the stairs. It's worked out well and I really like this one. It's not that pricey and does a good job of sucking up the dust and debris on the hardwoods and rugs. I bought mine from Amazon, but shop around to see the best price. It was lower than this when I bought mine. I love how easy it is to dump the canister, quick and easy.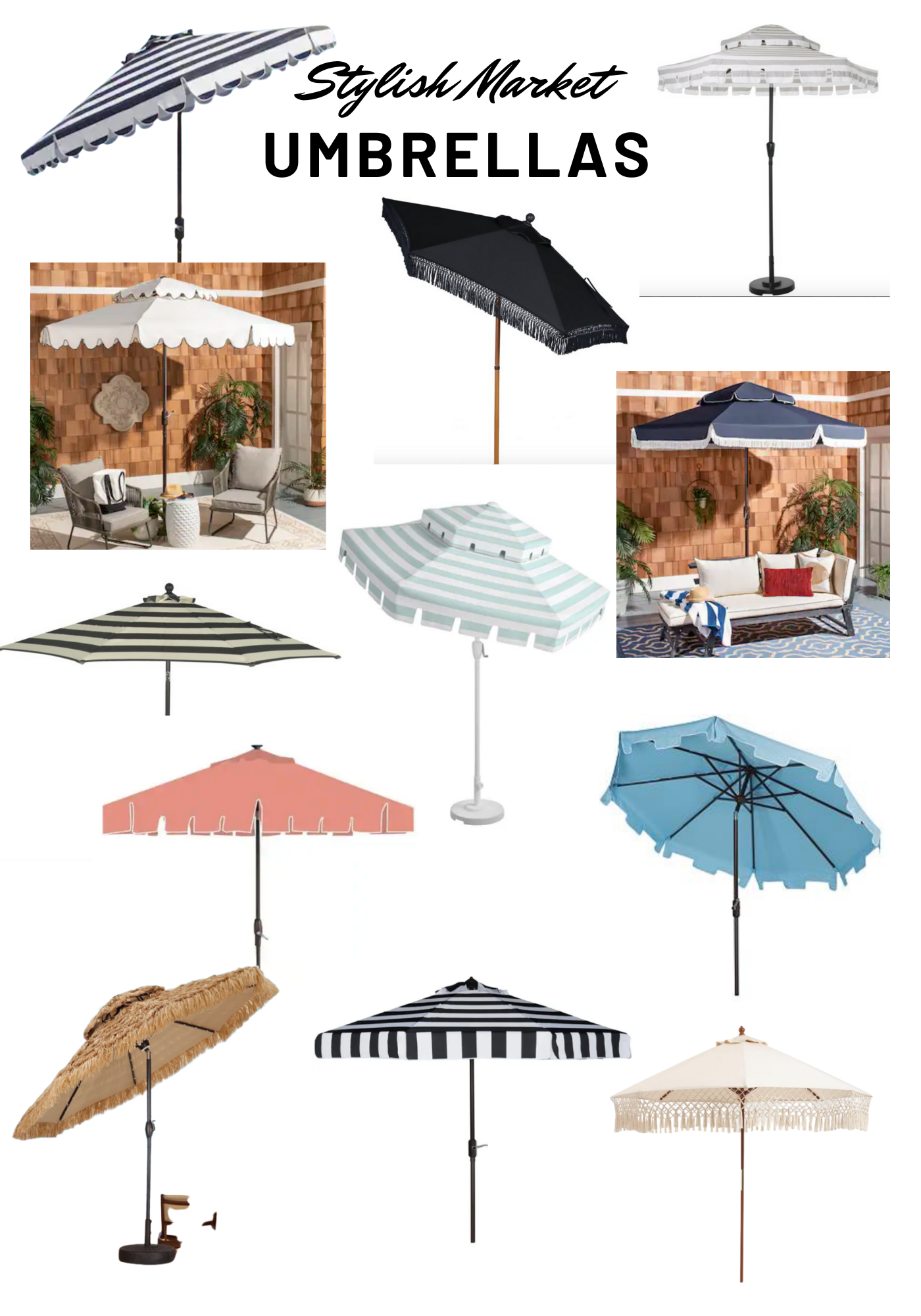 I've got pool and outdoor items on the brain right now and these cute and stylish market umbrellas are really fun. I'll probably get one to go on the tanning ledge of our pool and it might be one of these! I'll do another update on the pool soon. We just got the concrete (shotcrete done this week.) You can find all these market umbrellas on the link widget below. Sometimes the correct picture doesn't show up on the widget, so click through and you'll see the right product (affiliate links used):

What We're Watching
I may be the last person to discover Gilmore Girls, but it sure is good. I have just started the first season and will definitely watch all of them. My sister had told me about it, but I just got around to trying it out and it's a cute show so far. It's on Netflix.
Mark and I watched the new Marilyn Monroe documentary (also on Netflix), The Mystery of Marilyn Monroe: The Unheard Tapes and we enjoyed it. There have been rumors swirling about her death for decades and this one had a few different angles discussed. Was it suicide or not?
Don't Miss a Post, join my list!