Happy Friday! It's getting hot here in GA and we turned our AC on. That's always a big milestone every year. It's sort of a game I play to see how long we can wait and as soon as May 1st turned the calendar, boom, time to turn on the air. I'll do a pool update for you this weekend, so stay tuned for that. Slowly but surely, things are coming along.
Feature Friday
Here's a cute home on the water in Florida that I featured a few years ago. Wendi with H2O Bungalow has done a great job with her smallish home which has beautiful water views and access. Enjoy this one again.
Wendi has lots of DIY projects on her blog, so be sure and visit her at H2O Bungalow too. She's an inspiring lady!
Instagram Inspiration
There's no shortage of Instagram inspiration and Acquired by Andrea from Buffalo, NY lives in a 100 year old house and it's so pretty. You'll love it!
Another designer in Atlanta that I love and admire is Lauren DeLoach interiors. She puts together timeless and classic spaces.
Recipes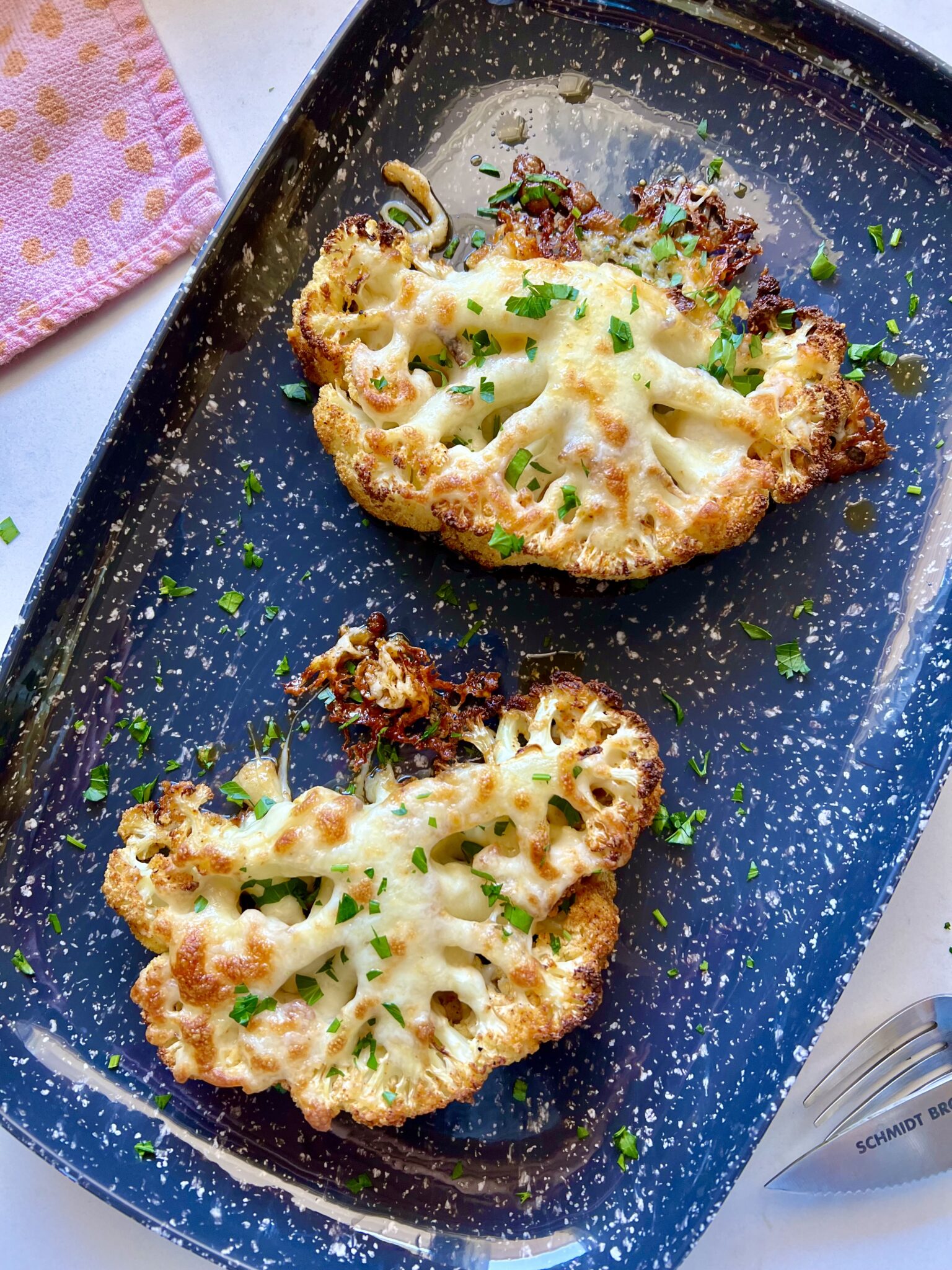 These Cheesy Cauliflower steaks look delicious from Hungry Happens. Maybe I could talk Mark into trying these. He does like cheese!
Robyn from Add a Pinch always has some delicious looking recipes and Beef Stroganoff is one of my faves. I must try this one!
Around the House
TJ Maxx has some great items online for shipping and I spotted some great finds this week!
Affiliate links used below. 
This cute side table from TJ Maxx is all wood and would be a versatile piece to have.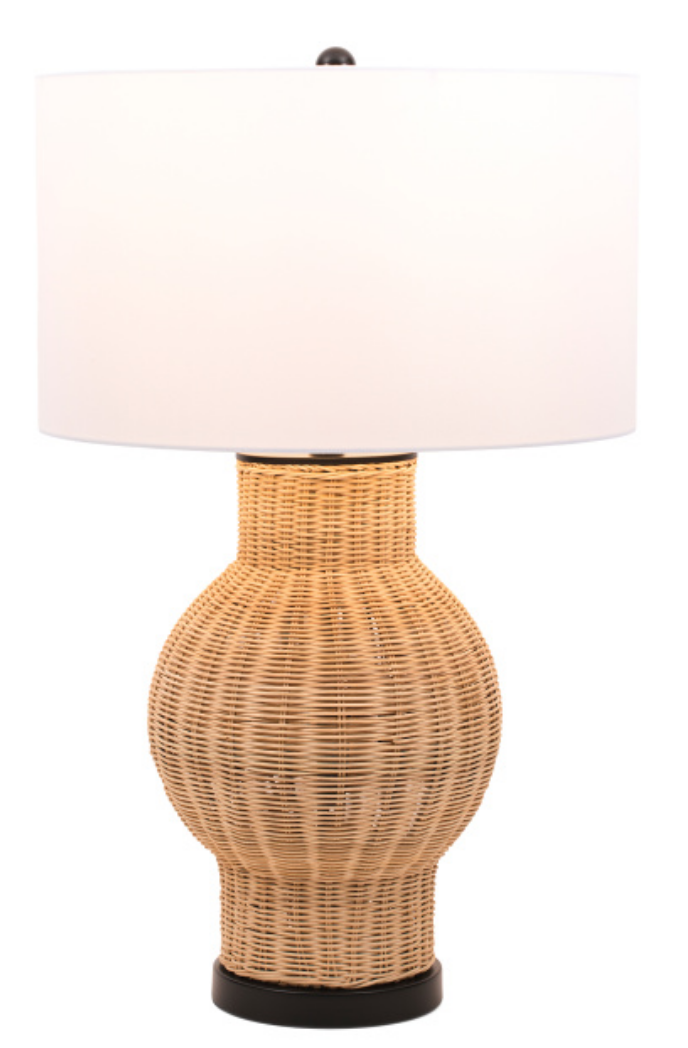 Of course, I love this rattan lamp, a little texture is great in rooms.
This capiz shell table would be beautiful on a covered porch or in a small space inside. Looks very coastal!
This little drink table is equally as cute with mother of pearl.
They have a lot of cute poufs like this blue and white one if you're in the market for one of these.
Here's a really cute indoor outdoor rug that's neutral. Love the pattern! It's only small sizes, 2×3 or 3×5. Perfect by a door.
We live right by 2 lakes, so this is so cute, Lake Life rug.
I love melamine for outdoor living in the summer. These blue and white Rachel Roy plates are cute.
This cute palms & acacia wood set from Tommy Bahama is too cute! 4 plates and 4 bowls.
This 3 piece black vase set would be so versatile for styling. I saw them in white too.
I have these plates from Tommy Bahama and love them, found mine at Homegoods a couple years ago.
Cute set of 4 cushions from Nautica. This is a great time to freshen up your outdoor furniture. I have to do that with some of mine.
Oh fun, I'm going to have to get one of these for our new pool, an inflatable volleyball set. Can't wait! In fact, I shopped around and found this volleyball set on Amazon for a great price, so ordered it!
This set of 2 outdoor pillows from Cynthia Rowley are so pretty. They sure would go with my porch colors really well!
This 18″ blue and white jar is so pretty. Great to add to a collection.
This seagrass vase is so cute! Melissa sent this to me for being part of her book tour and I gave mom some flowers for her birthday (which was Wednesday, May 4th). We sat outside and ate lunch from Chick-Fila and mom loved it. I didn't take a great pic of the flowers but here you go! The tulips look so good in it!
What We're Watching
I'm still watching Gilmore Girls and thoroughly enjoying it. Glad there are lots of seasons to catch up on. Feel free to give me ideas on series you are watching, always looking for a good mystery or documentary.
We've also found some old movies playing that we haven't seen in years! Remember Where the Boys Are with Connie Francis? It's playing right now on Prime for free and we watched A Summer Place on Amazon Prime (it did cost $2.99). I used to love those old movies and it's been years and years since I've seen them.
Don't Miss a Post, join my list!