Happy Friday friends! I've got some good inspiration for you today and I hope you enjoy all of these Friday Favorite shares. There's so much out there to be inspired by. And stay tuned below as I share all the lighting I've pulled together for my sister and BIL's new house build. It might be something you're looking for too! They are going to use much of what I've found and I can't wait to see it all go up.
Feature Friday
If you love blue and white, you'll enjoy this tour of Jane at Home.
Instagram Inspiration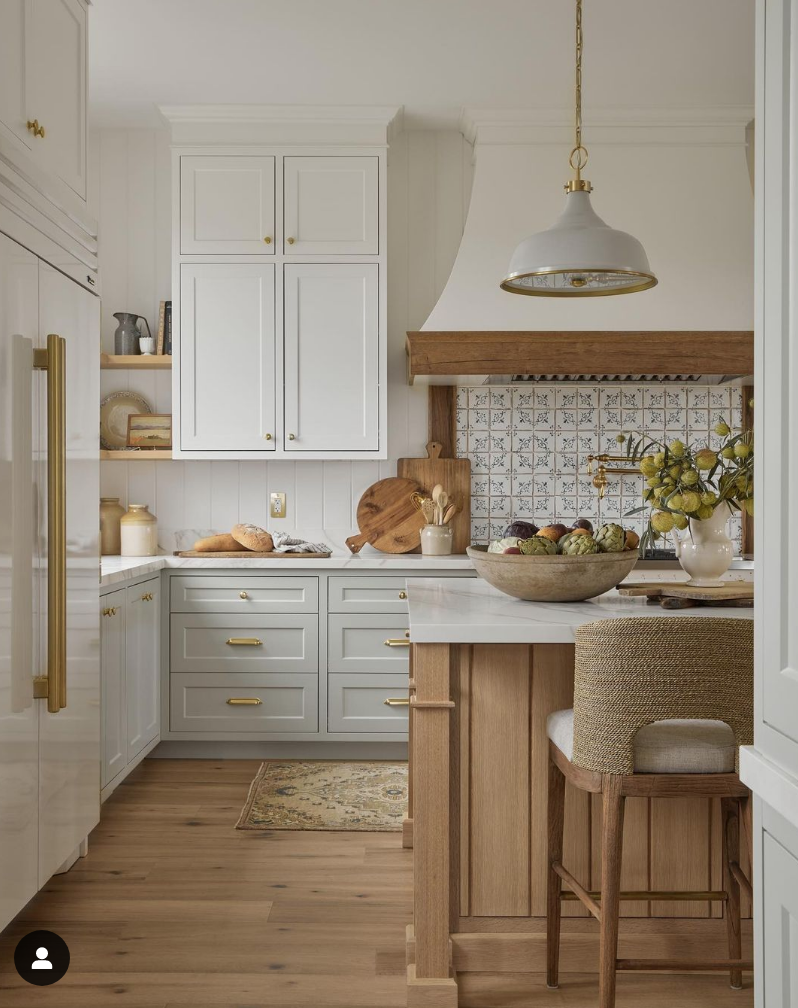 This beautiful kitchen from Ashley Montgomery Interiors on Instagram definitely caught my eye. Her whole feed is gorgeous.
Grace Brackman Design in Cashiers, NC is another one with beautiful eye candy and gorgeous projects.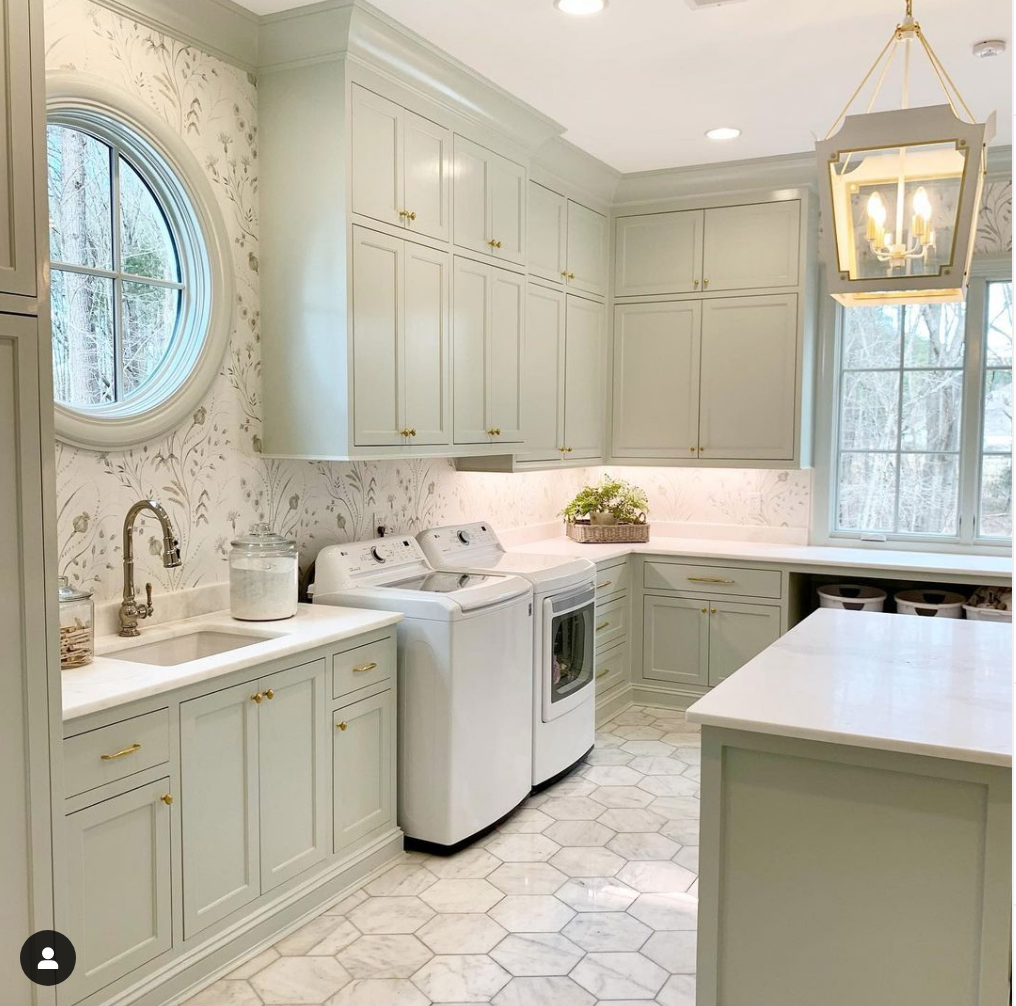 One more designer, Betsey Mosby Interiors shared this amazing laundry room and she has beautiful projects as well on her feed. So much inspiration out there. It's nice to see what colors and materials all these designers are using. Love them all!
Recipes
This chicken enchilada soup looks so good from The Cozy Cook. You can click through from here to her page to find the recipe.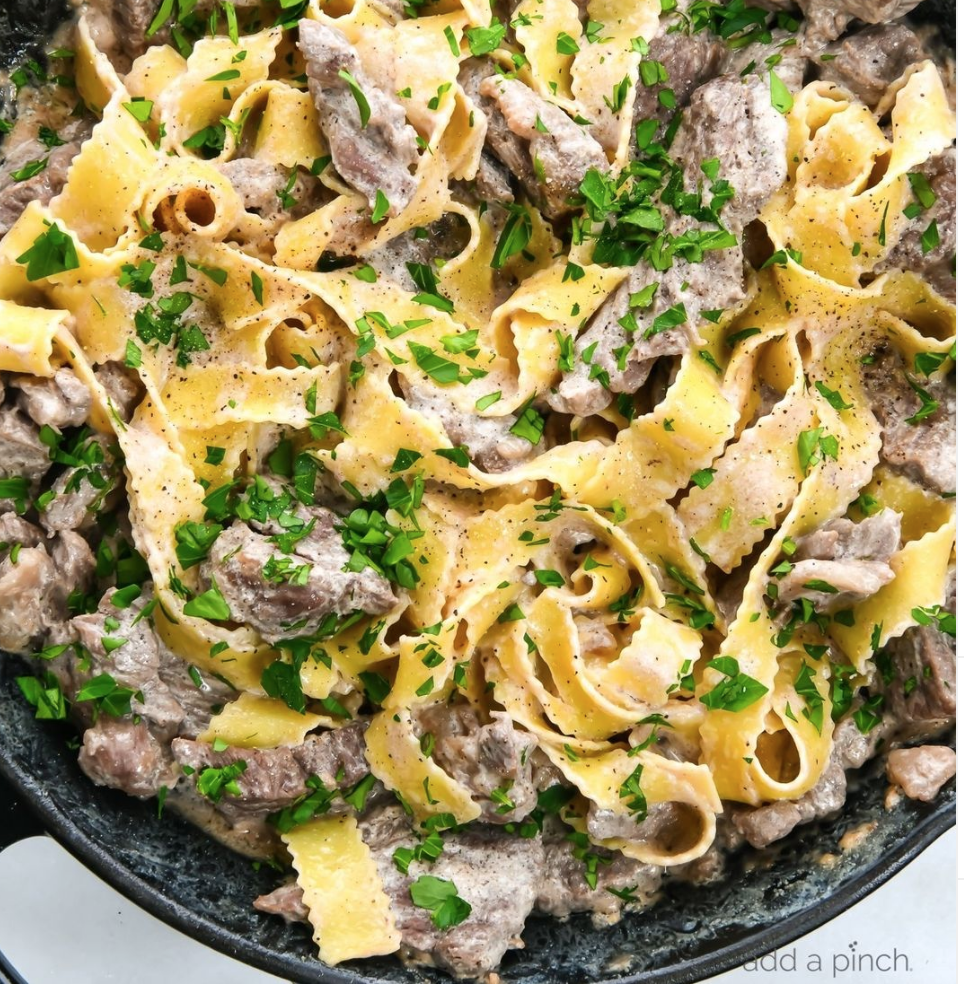 Robyn from Add a Pinch shared this beef stroganoff recently and it sure looks delicious! Here's the recipe on her blog.
Around the House
I've been online shopping like crazy for my sister and their new house build, helping her with finding items. They are trying to buy what they can now to be ready when it's time to install, so I've shopped mirrors, lighting and vanities. I'll share some of my finds here on the blog with you all in case you are looking for these items too. I shopped with budget in mind, but these are stylish pieces that won't break the bank. You can have both!
Here is all the lighting I've saved and they are ordering several of these. I'll share more of their house build later, but this is a fun start. Affiliate links used below. Some of these duplicated on my widget, not sure why that happened.

What We're Watching
Sometimes I just like to unwind with a decorating show and Rock the Block on HGTV has a new season starting. It's a competition show which sometimes gets dramatic but I love seeing the designs they come up with. The first week was kitchens and there were some beautiful ones shared. They have a new episode every week and then a final winner in this competition. It's set in Charleston, SC this year which is fun too.
That's all for this week! I hope you enjoyed these shares.
Don't Miss a Post, join my list!