This is a fun repeat of a Parade of Homes I attended in Nashville back in 2014 with so much inspiration for Christmas. I'm sure many of you have not seen this tour, so please enjoy and I hope you get inspired for your own Christmas decor this year!
***************************************************
Last week, I took a quick trip to Nashville to see the Holiday Parade of Homes and meet up with some of my fellow bloggers for a day of festivities.  You know I love a good home tour and these did NOT disappoint.  They were decorated to the max with beautiful furnishings AND they were also decked with out with some Christmas decorations too.  In fact, 4 of my blog friends decorated trees in the house for a Make-a-Wish campaign, all for a great cause.  So, sit back and relax and I'll show you the four beautiful homes that I toured last week in Arrington, TN, just south of Nashville.
I  met up with my media friends, Nancy and Dana with Forest Home Media, who were the ladies behind spreading the word about the Parade of Homes for the builders.
Chris Franks:  Builder
McClain Franks: Interior Designer
French Country Inspired, 4,294 s.f. – $949,900
Make a Wish Tree decorated all girly-girl by Lesley from Chaotically Creative.
Randy Arnold, Builder:  Arnold Homes
Julie McCoy, Designer:  Julie McCoy Interiors
Old Age influences and French Provincial inspiration,  5,238 s.f., Price TBD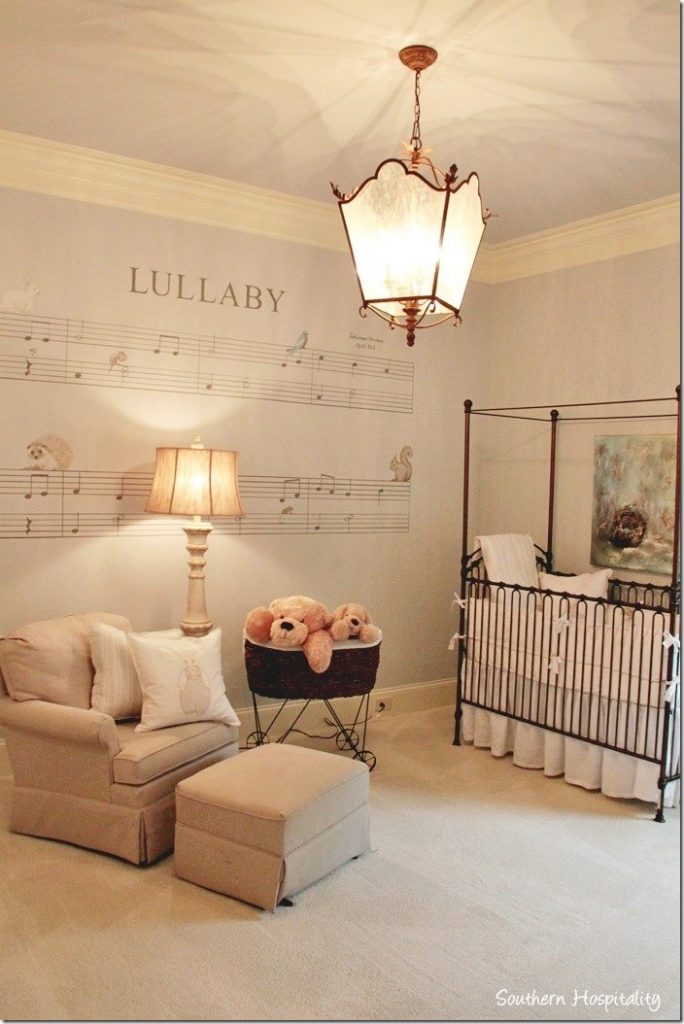 Make a Wish tree, Greek theme, decorated by Kristy Barnett, The Decorologist.
Alex Gregg and Jake Rains, Gregg and Rains Building Group
Lauren Blalock & Kara Blalock, ReFresh:  Designers
English Country Style, 4,682 s.f., $950,000
And there's my friend, KariAnne from Thistlewood Farms, who decorated this Circus themed tree for Make-A Wish.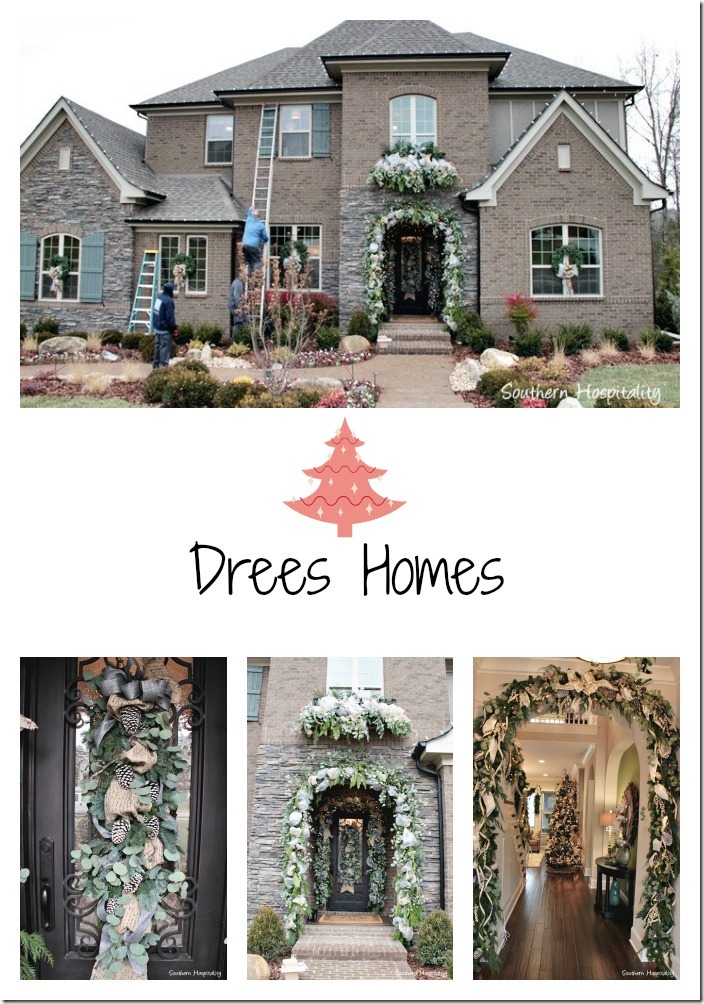 Ron Schroeder, Drees Premier Homes, Inc.
Terri Reel, Interior Designer, Design Environments
French Country inspiration, 4,822 s.f., $950,000
Jenna from Rain on a Tin Roof decorated this pretty in pink Grammy themed Make-A Wish tree.
Wow, that was a lot of pics, wasn't it?
I hope you enjoyed touring these beautiful homes as much as I did.  These homes are SO nice and spacious, but it's hard to imagine actually living in something that large.  I still love my cozy home, sweet home, but so enjoy seeing large and magnificent homes like these in the Nashville area.
If you are in that area and want to tour the Parade of Homes, they are open to the public to tour until December 21st, so by all means go by and visit if you have the time and are in the Nashville area.  The homes are in Arrington, TN, just south of Nashville in the Kings Chapel community.
Don't Miss a Post, join my list!