While I don't normally showcase 11,000 s.f. homes in a European Farmhouse style here on my blog, I just couldn't pass up the chance to share this one, right here in the Atlanta area.  I was contacted by the PR firm that handles the house and thought it very fascinating and yes, innovative, so I figured you would like it as well.  I don't have any desire to live in a home this big, but I sure enjoy looking at them. From their website, here's the question that answers how the Innovation House came to be.
What is the idea behind the Insidesign Innovation House? The Insidesign Innovation House is designed to showcase the latest products from the top local and national suppliers.  Unique from other show houses in which individual designers take on separate spaces within the home, all of the building materials and furnishings featured in the Insidesign Innovation House were hand-selected by the residence's design team.  This approach allowed these experts to use their industry knowledge to produce a one-stop collection of the latest and greatest for traditional home design.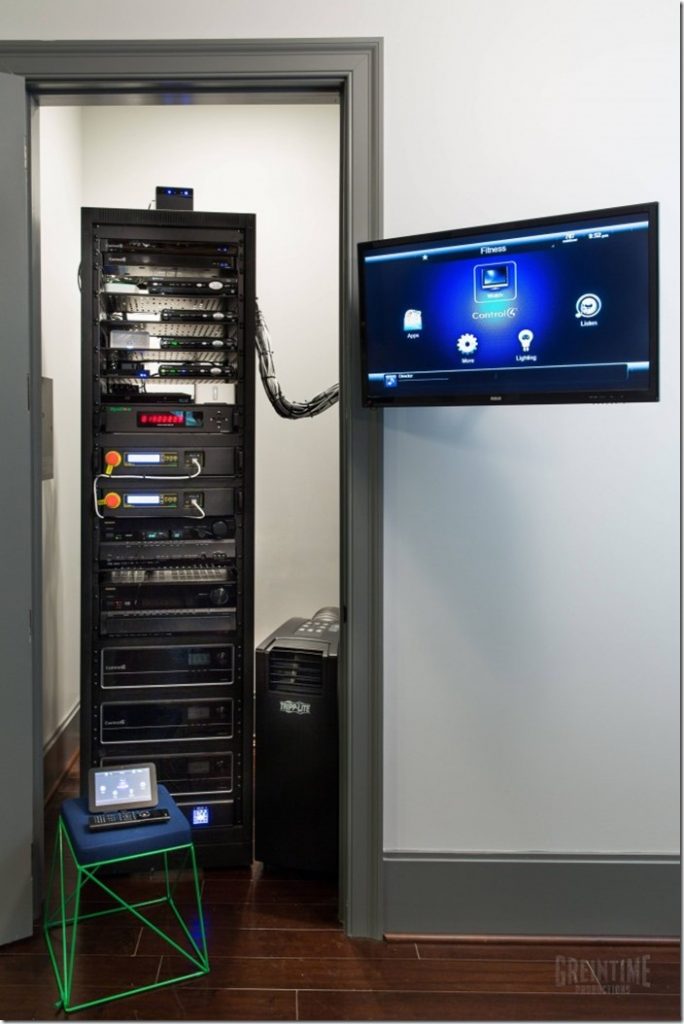 So, basically it's a large showcase home built to promote and feature lots of new products, unique building materials and overall furnishings and design that displays so many high-tech features all in one home.  In a nutshell! Atlanta Audio Video Solutions was brought in to help coordinate and integrate a custom atmosphere for entertainment and lifestyle.
From the website:  There are several brands of central controls out there that offer many "seemingly" similar options for integration of computer network systems, music, video distribution, lighting, security, climate control and temperature management.  It is important to note that all these options are not created equal.  To ensure this home had the highest quality interface, most stable platform and ability to fully customize, our design team chose Control4 as the central automation control.
Reading about all the high-tech stuff, that's when my eyes start to glaze over, but I can guarantee you that this is ONE SMART HOUSE! I asked the question as to what would happen with the home later on, since it's not being lived in at the moment, but I haven't gotten the answer to that yet.  I hope to tour the house in person soon!  It's quite the house, so get ready to enjoy some beautiful pics!  The Grand piano is even tied into the sound system.  What a fun party that would be! I am not getting paid to write about this house, but thought it was really interesting and yes, pretty, so here you go!
It's a little nicer than my house by the way….just sayin'!
  Probably yours too!
European Farmhouse Style home in Johns Creek, GA:  11,000 s.f. with 6 bedrooms and 9.5 bathrooms.
Their Mission
Innovation House's construction and design teams hand-selected the most functional and stylish fixtures and finishes in order to provide a source of design inspiration for residential design/build firms and homeowners.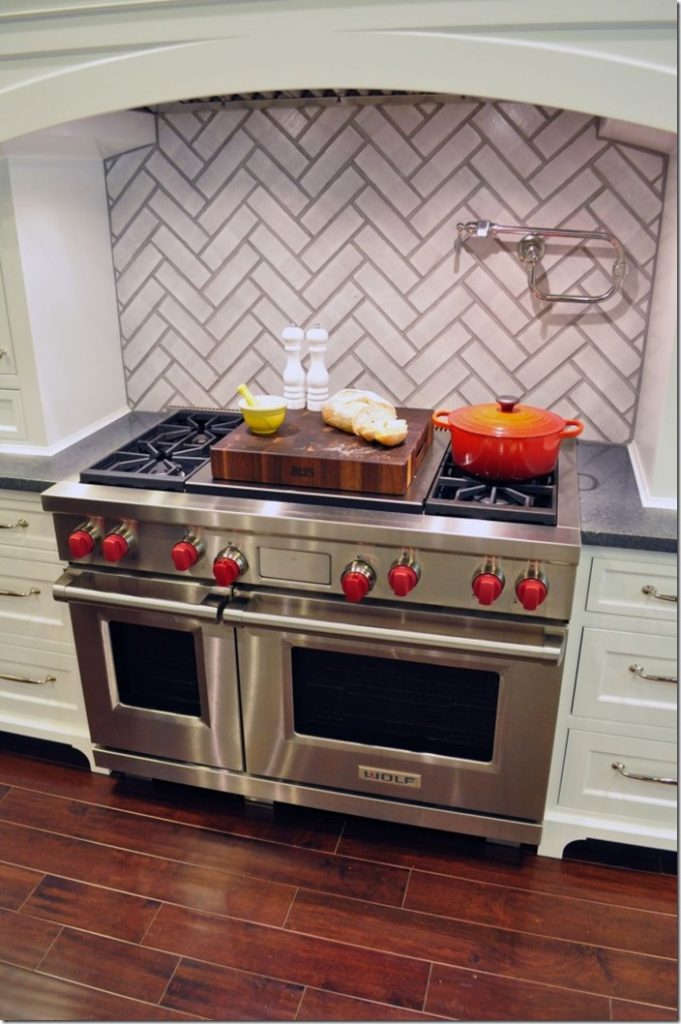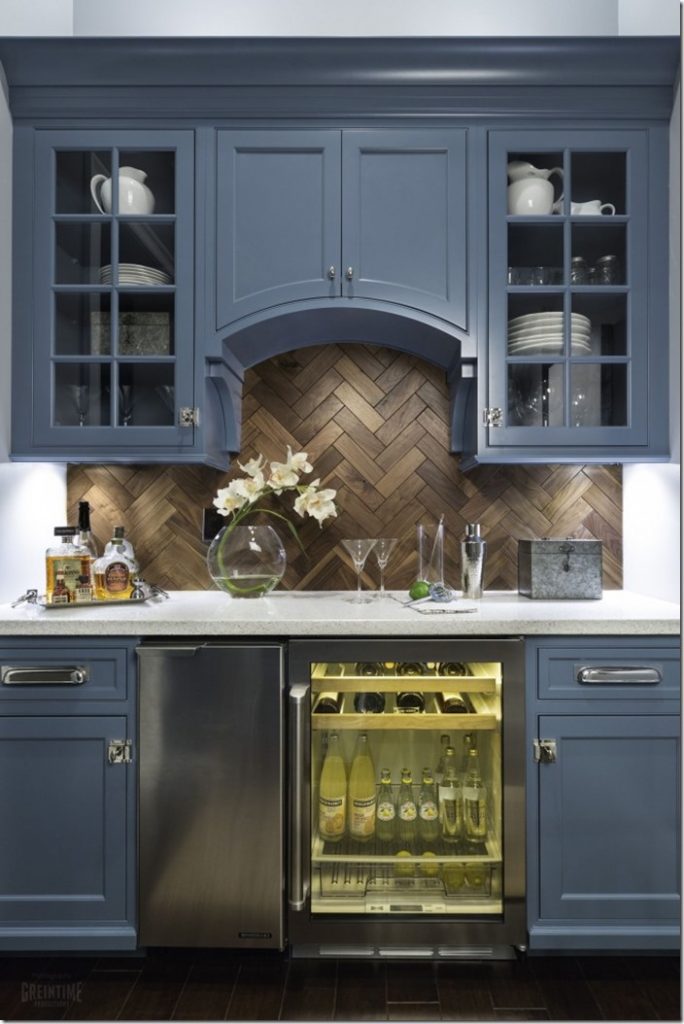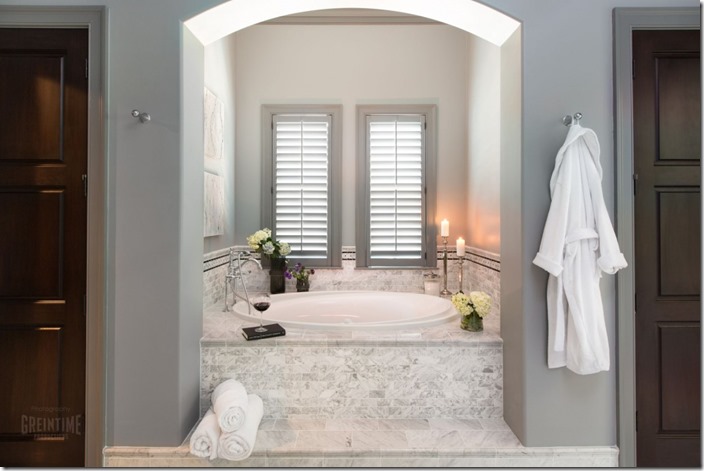 Wasn't that a fun tour?  A home like this is totally out of the realm of possibility for most of us, but it's fun to check out all the innovative new products that are out there in home design.  So many new products and materials to choose from when building a house and this one showcases most of them, I would say.  Smart homes seem to be the homes of the future, don't they? Thought you would enjoy this tour! Hope you got some inspiration from all the pretty pics.   The website at Innovation House has all the specs and information on every single room so click over there and browse if you have any questions.
Don't Miss a Post, join my list!