In just 2 weeks, I'm heading to Blogher 12 in New York City and I'm so excited to be getting on a jet plane and heading out on another trip this year.  It will be such an exciting experience for me and I'm going to take full advantage of getting to enjoy the energy of that city.
Fun times!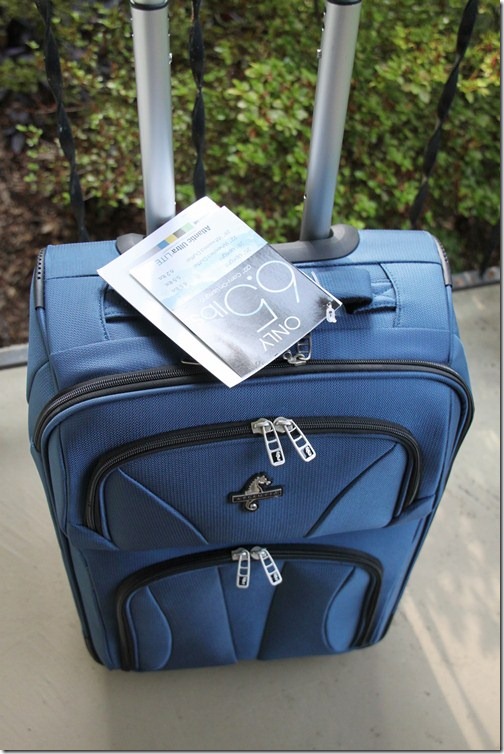 So, just in time for my upcoming trip to NYC, I also got the opportunity to review a piece of luggage from Atlantic and I'd love to share it with you over on this post.
Don't Miss a Post, join my list!