I shared with you a few weeks ago, I got to spend about 24 hours in a pretty place south of Atlanta, called Serenbe.   Since it is such a magical place, I wanted to share pics of the little main street area, so you can get a feel of how peaceful Serenbe really is.
It's a green village, with organic gardens, a pretty little main street, and beautiful homes lining that main street.  It seems very old-fashioned in many ways, the kind of place you wish you could grow up in.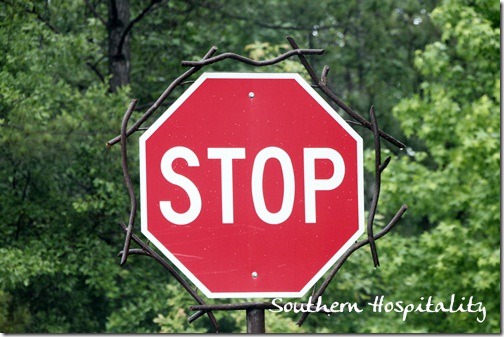 Even the STOP signs are cute and fancy.
The stables is one of the first buildings spotted as you drive into Serenbe.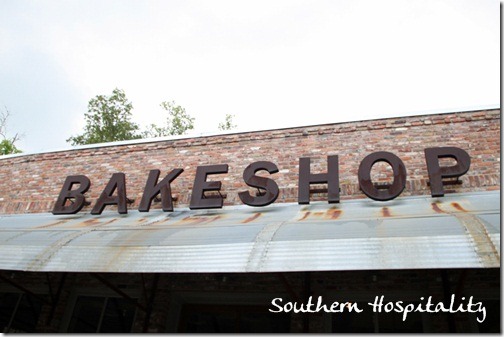 The main street restaurant, Blue Eyed Daisy, serves up a delicious breakfast.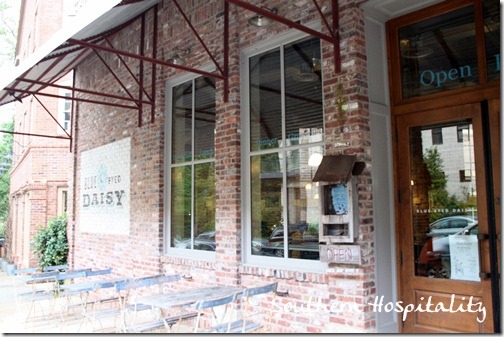 Outdoor seating encourages lingering with neighbors.
Quaint and desirable, the downtown area has many shops to browse.
Lovely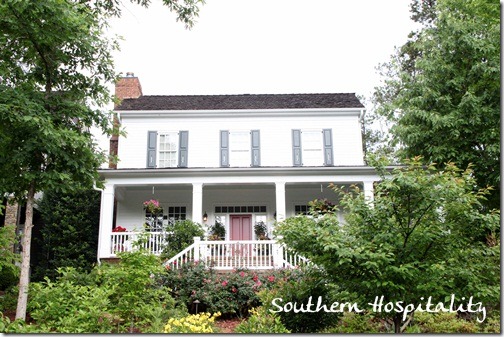 My head was snapping back and forth trying to see all the pretty homes as I drove through.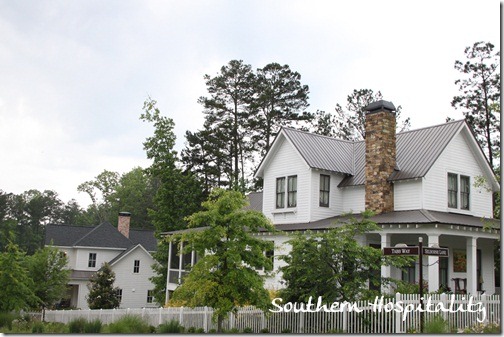 Doesn't this look like a quaint older town?  It's fairly new (since early 2000's), but has a very nostalgic feel.
The homes are built for energy efficiency.
But, style is also a big factor.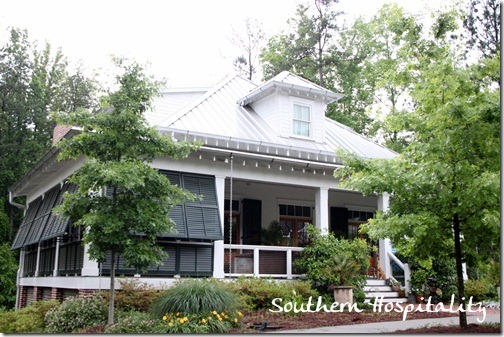 Very Southern.
Love the porches and landscaping.
This one is just beautiful.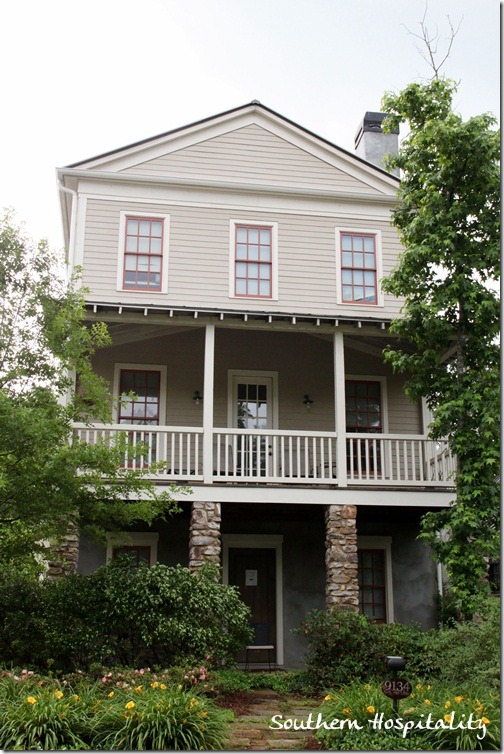 I don't think I could pick a favorite.
Maybe this one!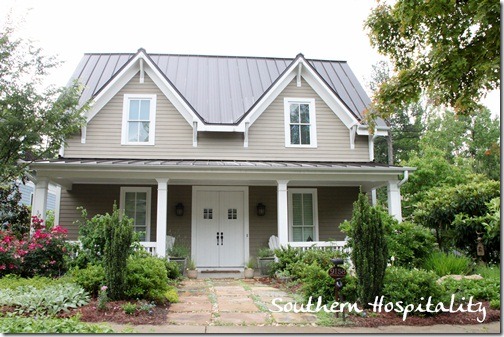 So many pretty styles, I can imagine the inside is just as pretty.
Saturday market in Serenbe every summer.
Horseback riding is available too.  These guys were really friendly.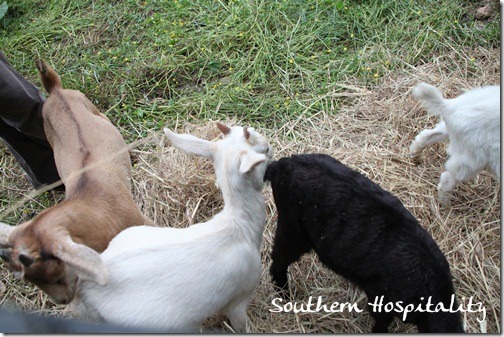 Farm animals at the barn were so cute and cuddly.
If you get the chance to visit Serenbe, I'd highly encourage it.
Don't Miss a Post, join my list!