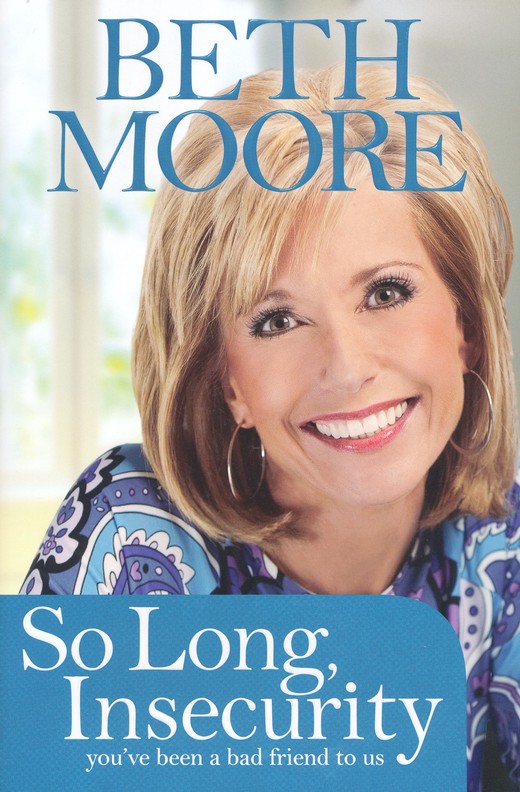 If you haven't heard yet, Beth Moore has a new book out, So Long, Insecurity and she's doing a book club reading on her blog, LPM Blog, so if you'd like to get the book and join in the discussion, click on over for the details. She started a roll call for everyone to add their name and info and then she'll be discussing the book by chapter.  Should be an interesting read and a good book to discuss with other women.
Insecurity is something that I think every woman has struggled with at some time or another.  I think I had a worse time with insecurities when I was younger.  There's something about getting older and a little wiser that cures some of that stuff.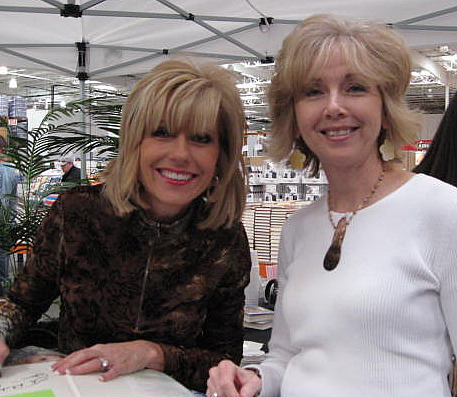 Speaking of Ms. Beth, she was in Birmingham on Wednesday for 3 book signings for her new book.  Me and a couple of my Bible study girls went and stood in line to meet her and get our books signed.  What a treat! She's just as warm, friendly and gracious as she appears to be from the stage.  She's coming back to Birmingham in December for a Deeper Still conference and I cannot wait for that.  This will be my 3rd Deeper Still and I'm sure this one will be just as awesome as the other two were.  You can get tickets here for Deeper Still. Better hurry, this event is sure to sell out.
Are you planning to read this one?
Don't Miss a Post, join my list!